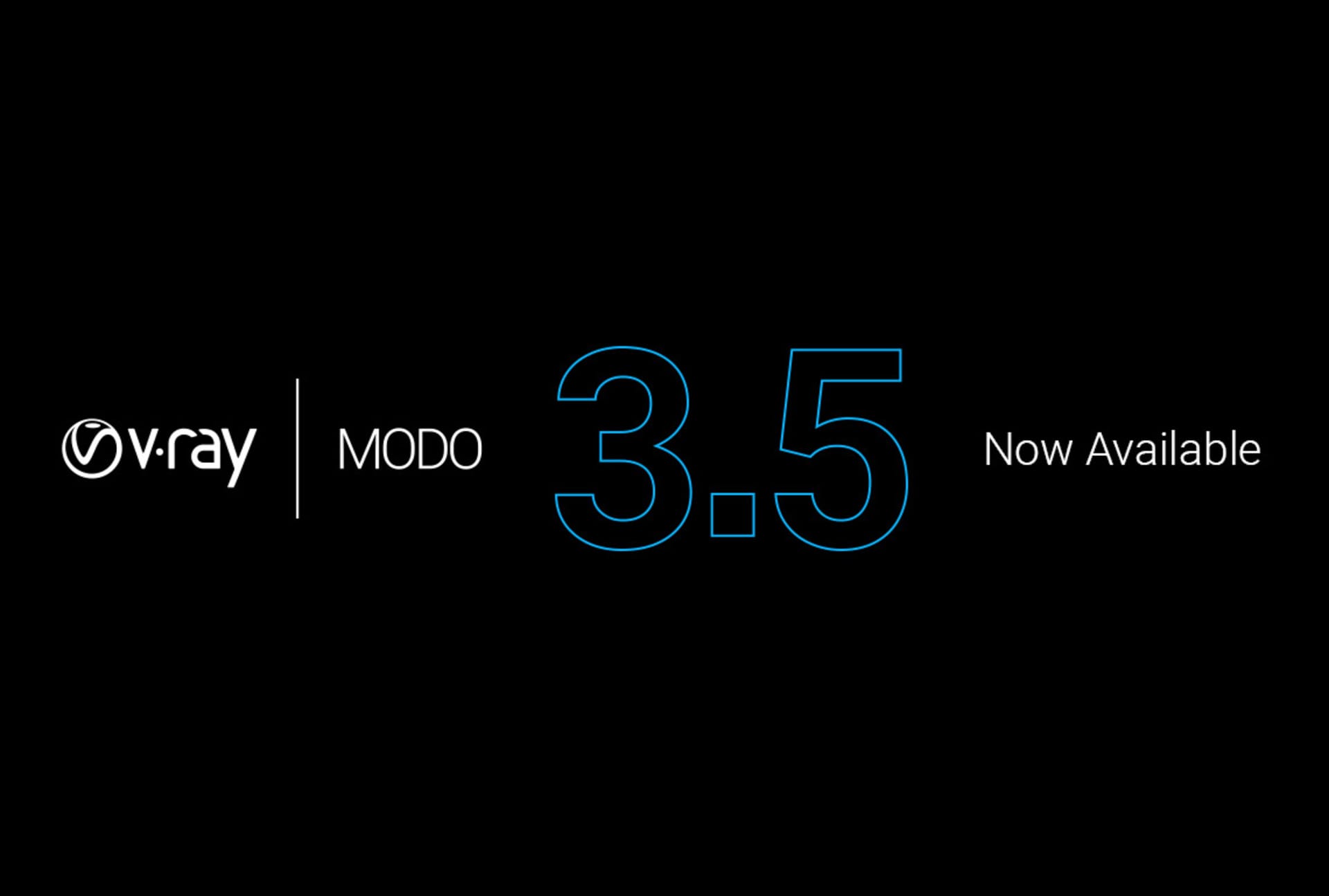 We've added cutting-edge features to V-Ray for Modo. Our twin-engine rendering architecture is built to take full advantage of the latest CPU and GPU hardware. Now, you can render anything and everything, from quick design models to your most detailed 3D scenes.
This update is free for existing V-Ray 3.x for Modo customers.
New in V-Ray 3.5 for Modo
Adaptive Lights — Fast new lighting algorithm that speeds up rendering up to 7x faster in scenes with many lights.
Improved GPU rendering — Significant speed improvements, smarter memory management and support for more production features than ever before.
alSurface material — General-purpose shader by Anders Langlands with layered SSS and glossy fresnel reflections — popular for skin.
Glossy Fresnel — New, physically-accurate reflection model.
Texture Isolate — Isolate selected textures directly on your model during interactive rendering for easier texture placement and fine-tuning of procedural textures like Dirt or Noise.