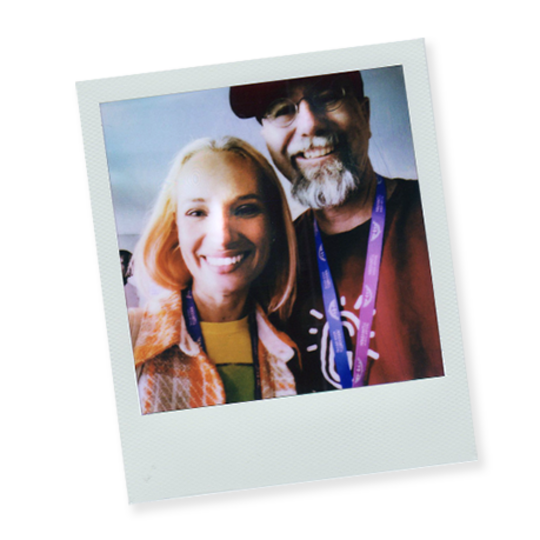 Taylor Moll has worked on a string of hit animated movies, including Happy Feet, Shrek Forever After, and Rise of the Guardians. Recently, she founded the feature animation department at London-based effects studio DNEG, whose projects include ​​Ron's Gone Wrong, Entergalactic, and the Unreal animated short "Mr. Spam Gets A New Hat."
In this podcast, recorded at THU, Taylor shares some of the important lessons she's learned throughout her career, including how to respect people and deal with difficult situations. She talks about being a female VFX supervisor in the mid-00s and how her experiences in the workplace made her a better supervisor.
Links: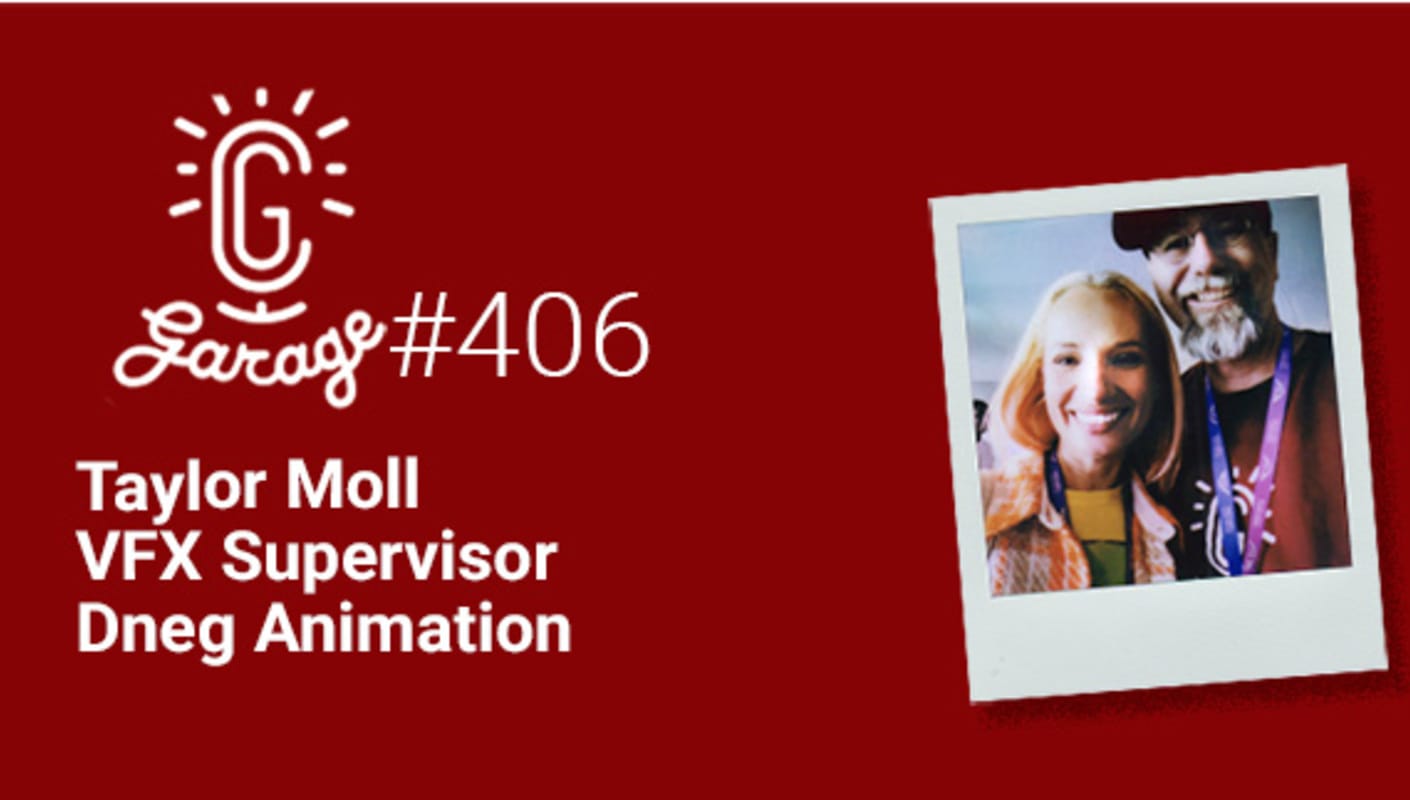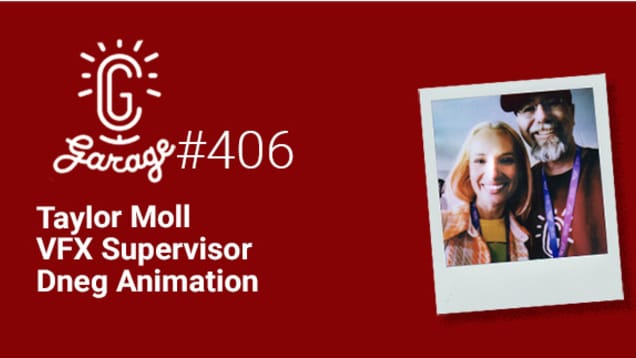 0:03:45 From wedding photography to VFX
0:08:50 Setting yourself up for opportunities
0:13:40 Landing on "Happy Feet" in Australia
0:19:49 Being a female VFX supervisor
0:24:15 Going to Dreamworks
0:29:02 Dreamworks' shadow testing faciity
0:32:45 Figuring out the career she wanted
0:36:52 Setting up Dneg's animation department from scratch
0:42:15 Making "Mr Spam Gets a New Hat" in Unreal
0:43:52 Becoming a better leader and supervisor
0:51:56 New Dneg projects, including "Entergalactic."