Feeling blue: How this London-based architectural visualization studio brought Messy's crazy world to life.
Like all the best kids' TV shows, "Messy goes to Okido" mixes frantic, anarchic humor with gently educational content. Broadcast on UK BBC channel Cbeebies, each episode features the titular blue monster as he travels to the fantasy city of Okido and finds out about different scientific concepts, from volcanos, to spiders, to magnets.
Messy began his career as a character in Okido, a UK-based magazine aimed at three to eight year olds. The magazine's creators, Sophie Dauvois and Rachel Ortas, wanted to create an engaging publication which respected its readers. It doesn't have cheap toys on the cover, the content isn't condescending, and the pages aren't glossy, so kids can scribble all over them.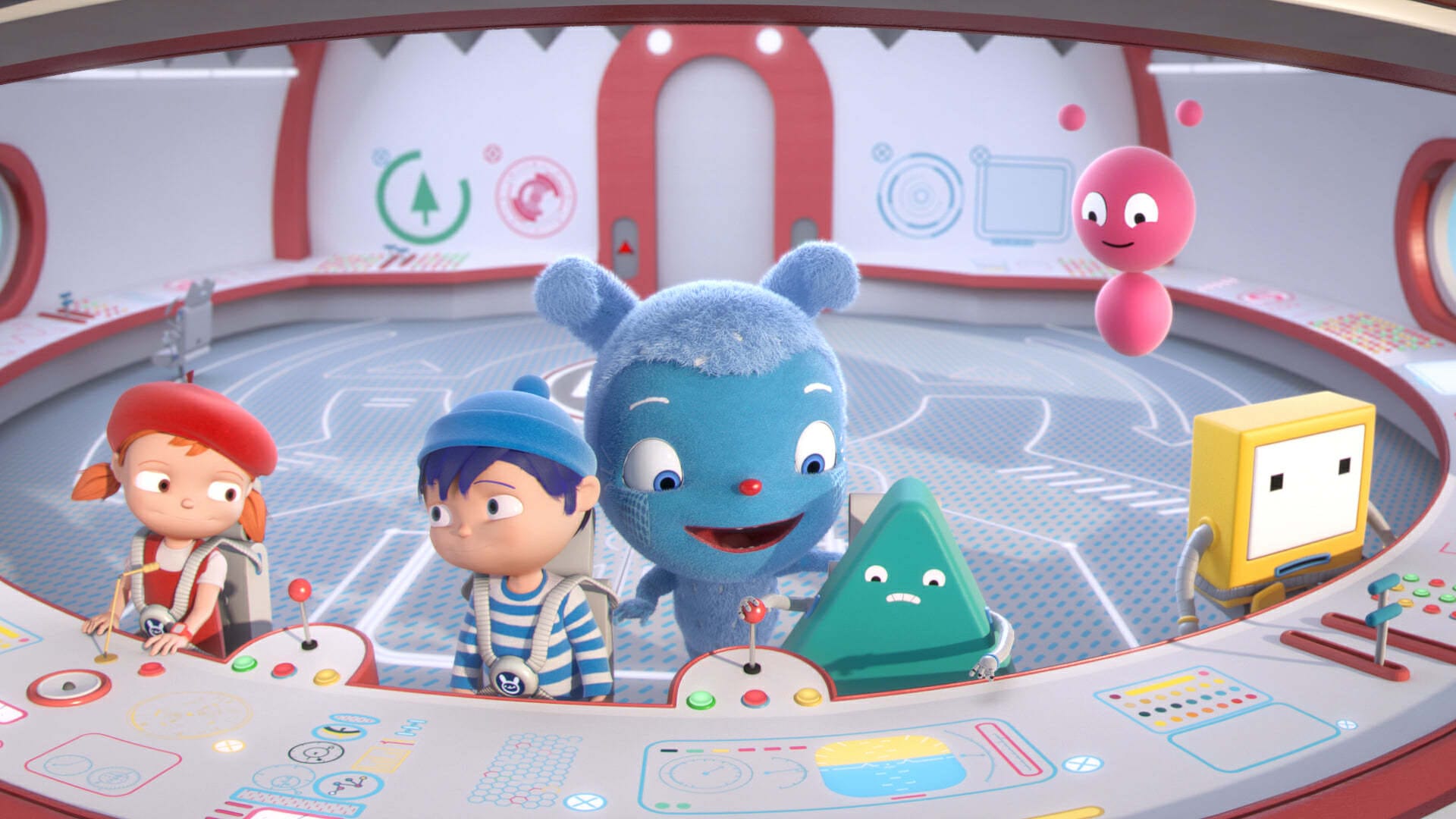 The magazine caught the attention of one of Squint/Opera's directors, who came up with the idea of turning it into a TV series. At the time, Squint/Opera was best known for creating high-end architectural visualization films and images, although it had dabbled in TV with the title sequence for comedy show Fonejacker.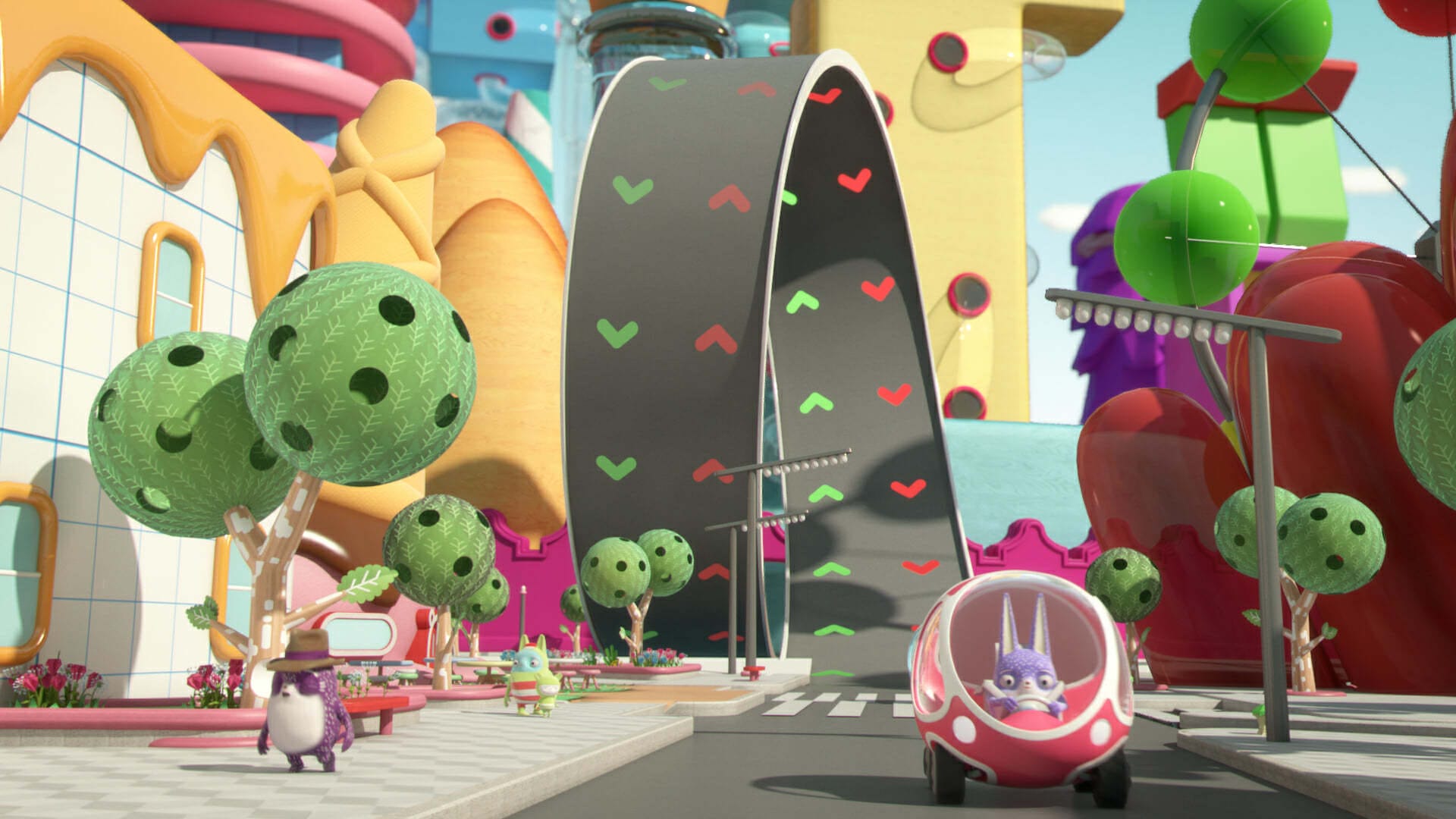 Squint/Opera proved a great fit for Messy goes to Okido. It brought the magazine's creators into its London offices so they could collaborate closely, and set up a new production company–Doodle Productions–to create the show and the magazine. The show looks beautiful, too, with Messy and his friends seamlessly integrated with photographed backplates.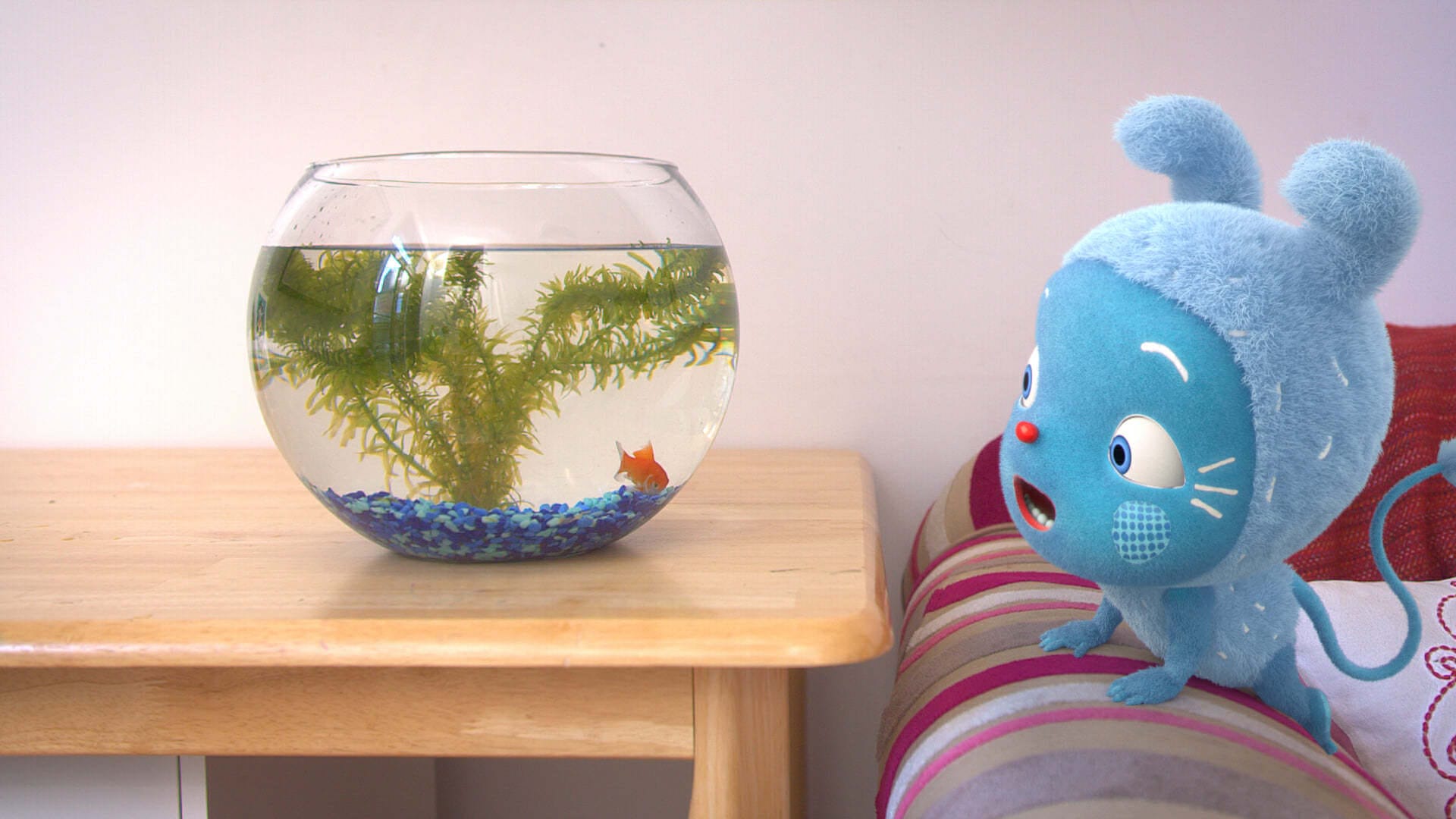 While Squint/Opera's experience of animation for broadcast was minimal, its approach to architectural visualization gave it a distinct edge. "The way we do architectural visualization is not like any other firm," says Fareen Farid, head of 3D. "There's a script, a storyboard, and live action and green screen shoots. When we moved to Messy goes to Okido we already had a solid pipeline in place."
Messy's distinct look is thanks to solid character design, art direction and animation, and V-Ray for 3ds Max.
Our main pipeline is 3ds Max and V-Ray across the board. We don't use any other renderers. We might use Maya, but we always render with V-Ray.

John Sellings, Technical Director, Squint/Opera
Having the Okido magazine in the building has even changed the way the magazine is made. "The latest copy actually has renders from the TV show as part of it," says John. "And it's a great showreel of what Squint is capable of – that amount of stuff, at that quality, in that amount of time. The BBC are happy, kids love it. It's hopefully something that'll just get bigger and bigger."