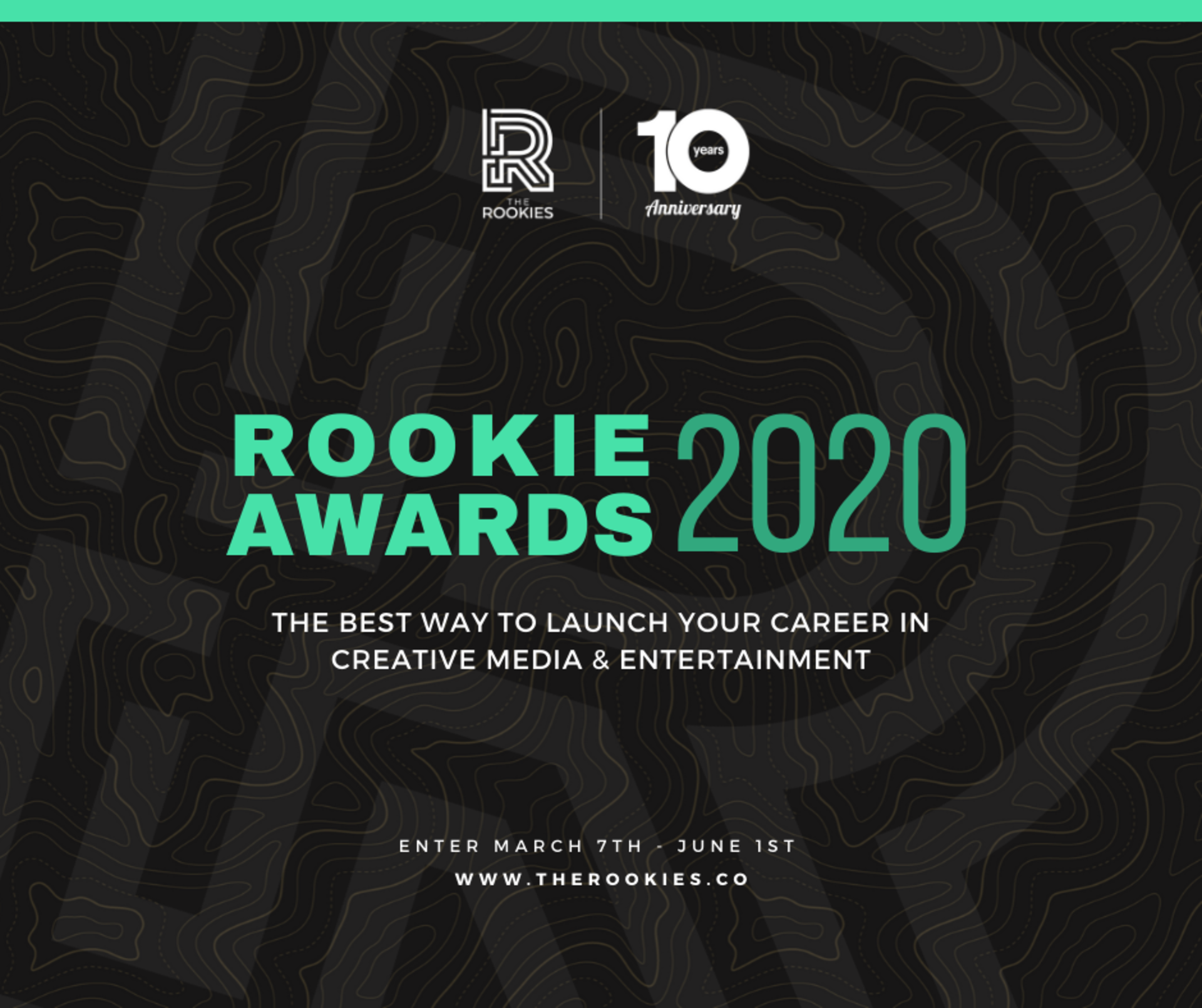 Entries are now open for the Rookie Awards 2020. Now in its 10th year, the contest is open to aspiring artists in visual effects, animation, games, virtual reality, motion graphics and 3D visualization. The Rookie Awards aren't just about the great prizes on offer — they're also a rare opportunity to show your work to important creative companies without competing with professionals.
You've got until June 1, 2020, to upload your work. What are you waiting for?
Want to know how to win?

In this explainer video from The Rookies, co-founders Andrew McDonald and Alwyn Hunt show you how to maximize your chances of success. You can also check out this article for further tips.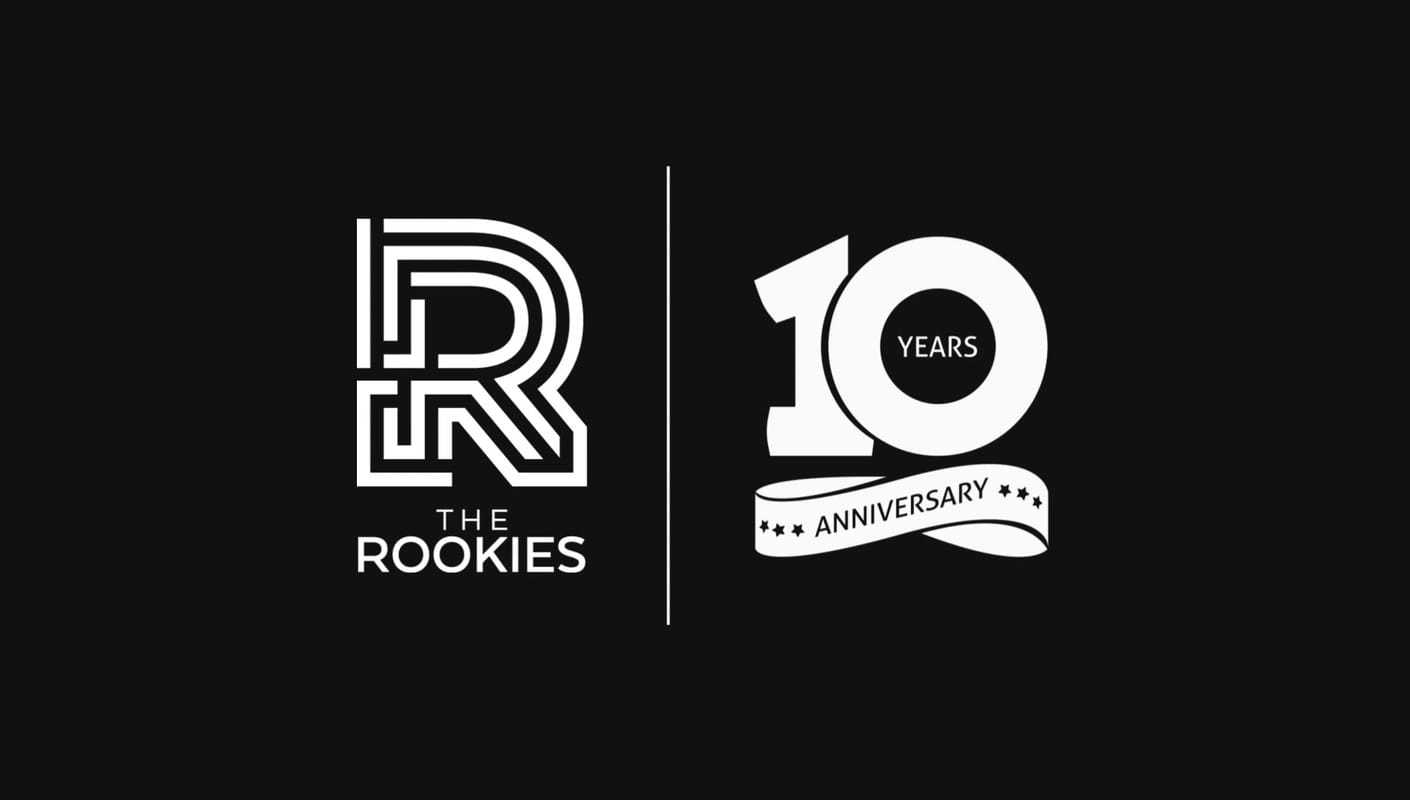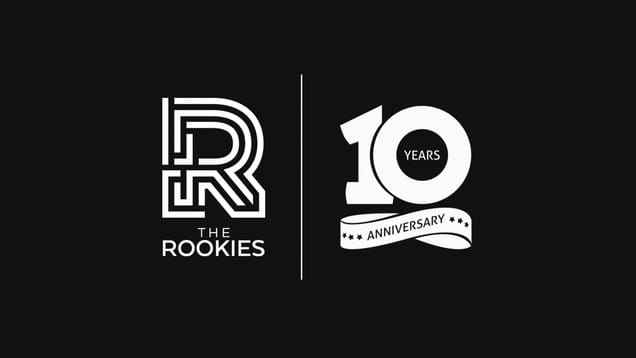 This year, Chaos Group will serve as Gold Sponsor for the Rookie Awards. We'll be giving away V-Ray licenses and Chaos Cloud credits for entrants in these three categories:
Rookie of the Year: Visual Effects
Rookie of the Year: Architectural Visualization
Film of the Year: Visual Effects
And one lucky entrant will be chosen at random to receive an $18,796 Creative Starter Kit, including a V-Ray license.