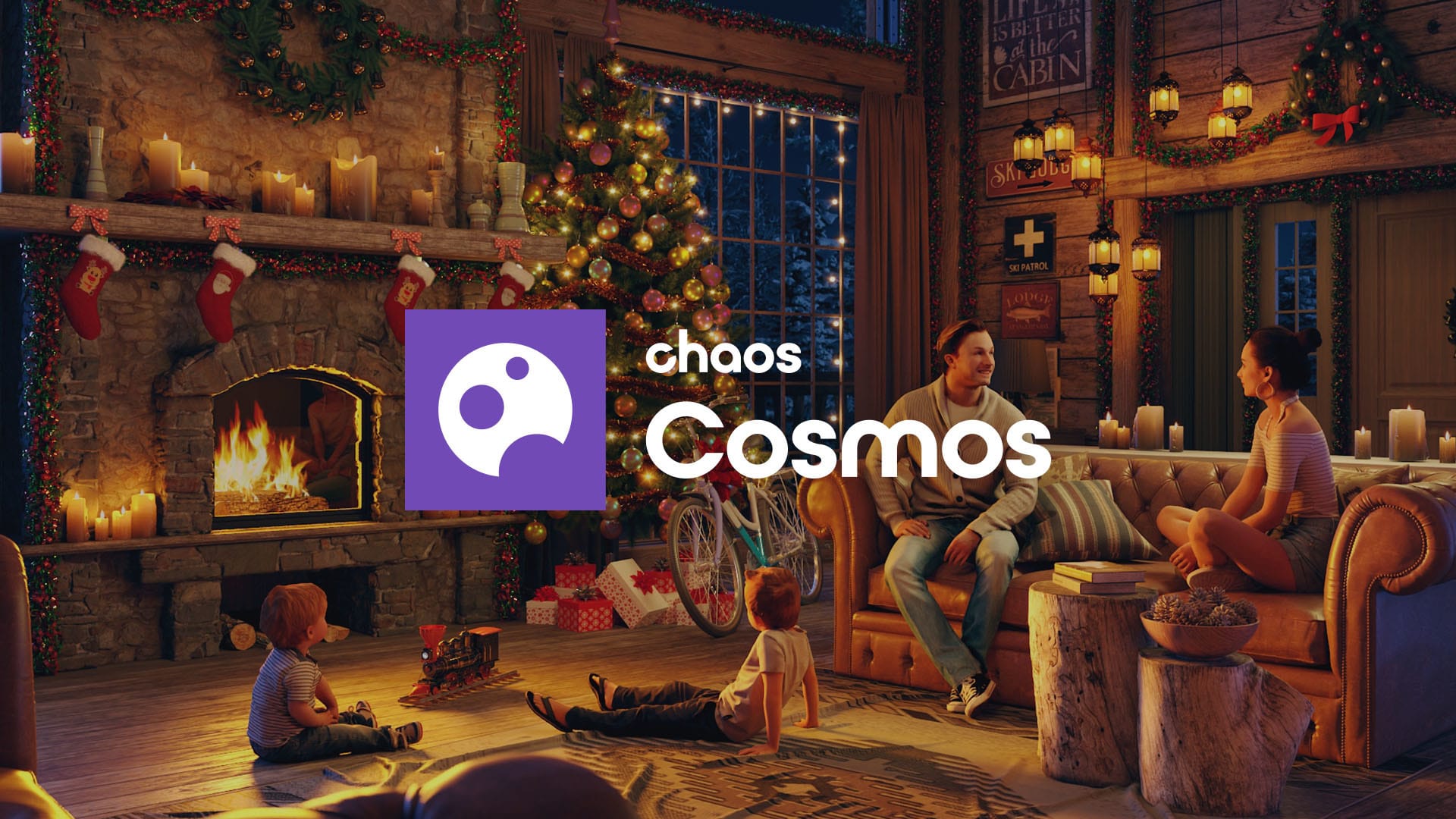 Just in time for the holiday season, Chaos Cosmos gives you a major free content update.
We are happy to announce a new partnership with Human Alloy, one of the premier providers of 3D humans for architectural visualization, animation, gaming, and virtual and augmented reality. You can now take advantage of a variety of 200 people models, suitable for a wide range of settings such as a buzzing cafe, a white-collar office, or a lively playground — to name just a few.
We've also teamed up with vehicle model specialists Fisherman3d to bring you a selection of 30 new assets, covering motorbikes, premium cars, aircraft, and more.
And in the spirit of the festivities, we are throwing in a few Christmas-themed assets courtesy of CGAxis, so you can bring the holiday joy to your projects.