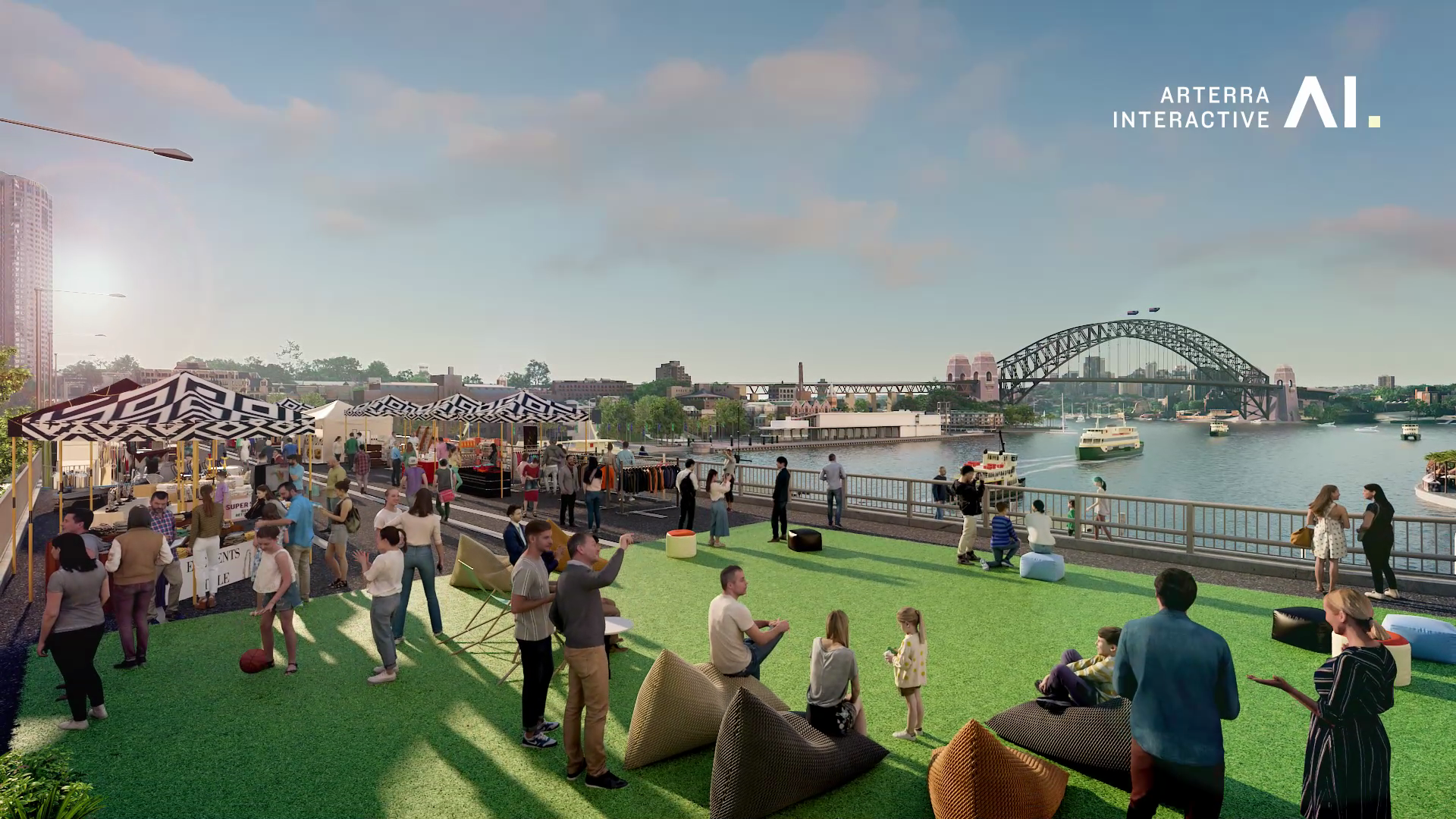 In case you missed it: AXYZ design's anima software is now fully compatible with Chaos Vantage 2. Now, architects, archviz artists, and designers using Vantage can import anima's superior digital humans quickly and easily without complicated workarounds.
With anima's realistic digital people, which feature facial animations and lifelike clothing, your archviz animation projects will truly come to life with a human dimension. And when rendered with Vantage's advanced real-time ray tracing, they can add a lick of Hollywood-style quality to your projects.
This new integration is available in Chaos Vantage 2 and anima version 5.0.3. Want to say hi to anima's digital humans? Download a free trial.