Join the Chaos Cloud team for an introduction to latest additions, from compatibility with the latest Chaos software to new image formats and faster uploads.
Chaos Cloud has come a long way, and we're continuing to add new features and improvements to help users even more. In this blog post, we'll round up some of the most important new features, including support for the latest versions of V-Ray and Phoenix, animation workflow and memory improvements, plus how we're simplifying asset uploads.


With you from day one: V-Ray 6 and Phoenix 5.01 support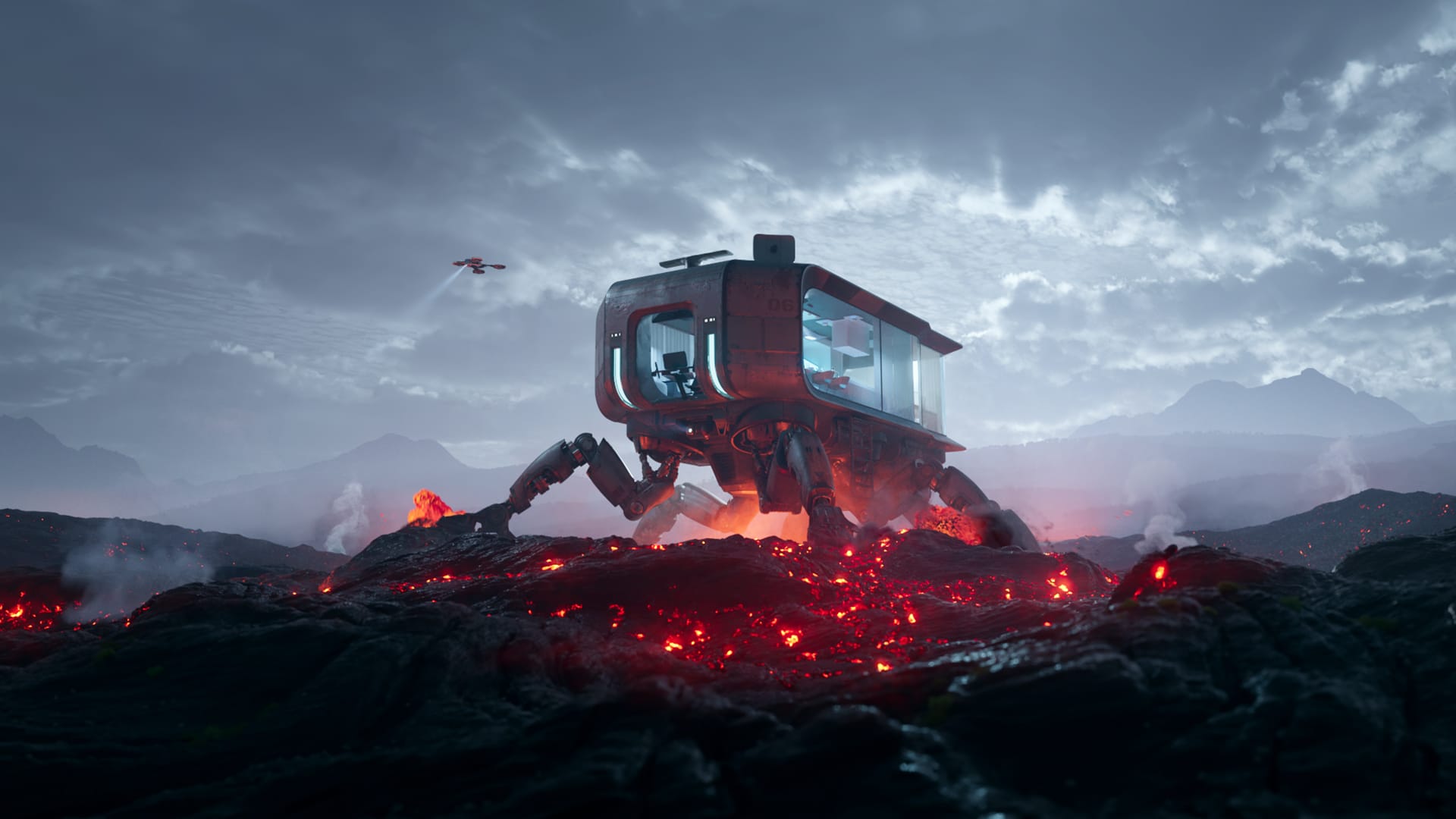 Our first stop is support for the latest major V-Ray release, version 6.
V-Ray 6 introduces a lot of new features and improvements — and the icing on the cake is that all Chaos Cloud users can enjoy them from day one of its release. There's no need to wait for updates, and you don't have to render locally or make clunky workarounds.
Along with V-Ray 6, we added support for Phoenix 5.01, which in turn adds support for V-Ray 6. Again, Chaos Cloud users benefit from the new release from day one and can adopt it in their workflows.


More options for VFX artists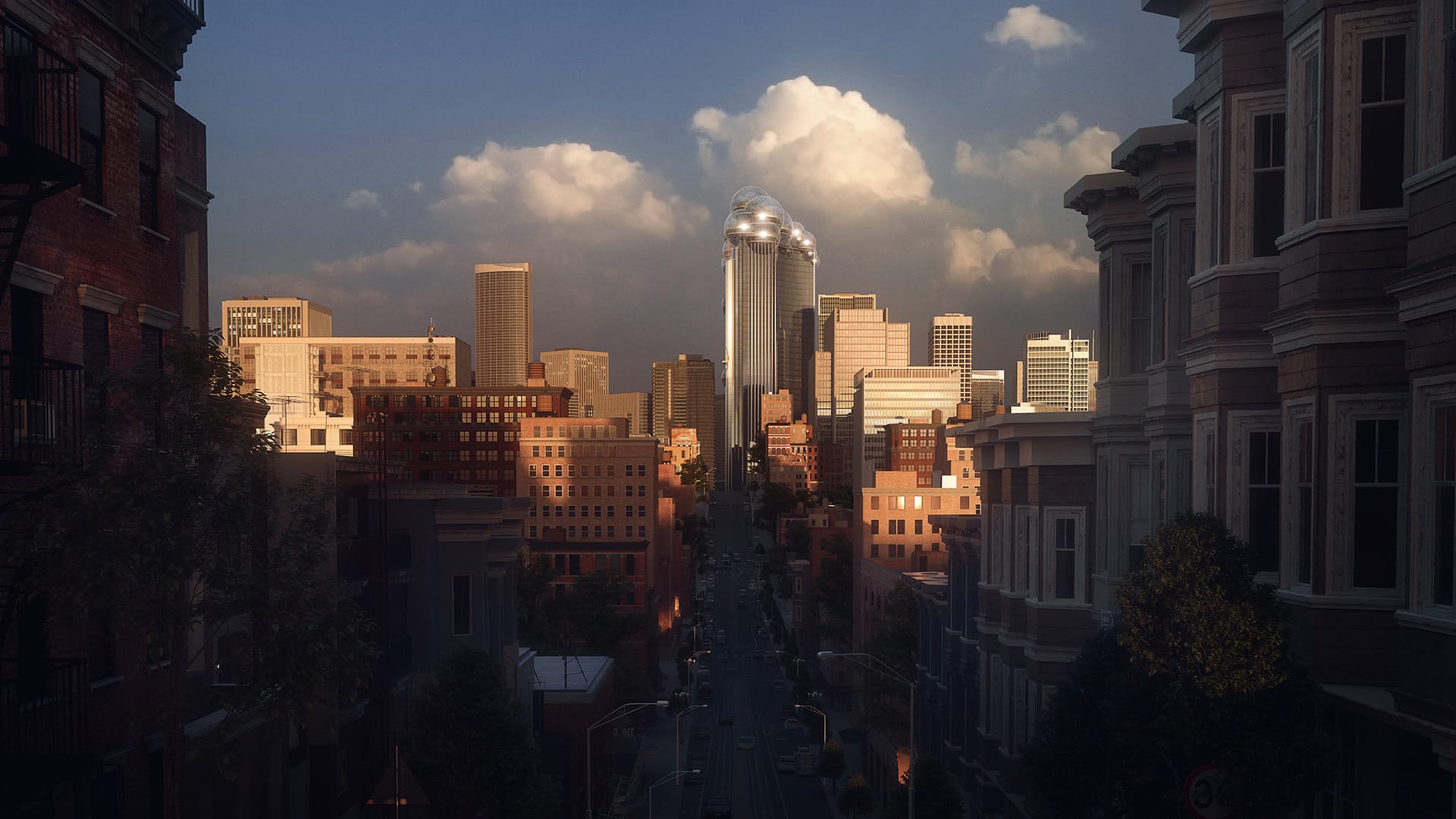 Besides adding new features, we have also focused on improving the existing workflows in Chaos Cloud. For example, recently we added Deep Output Support which adds more samples to make up the final color of the image, giving artists even more control. This is especially useful when rendering VFX images and animations.

Increased capacity to render larger scenes and animations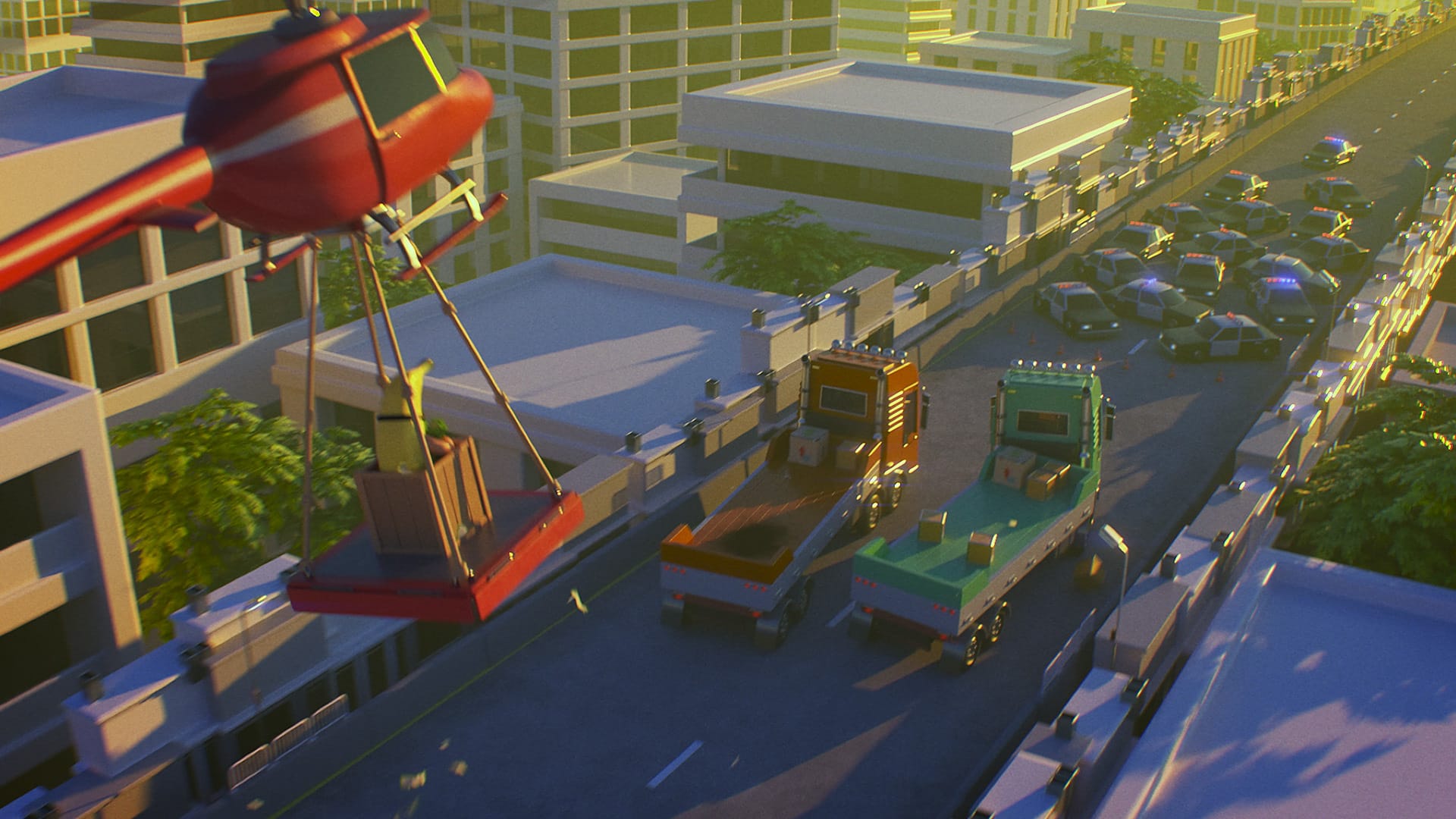 The sky's the limit. Not only does Chaos Cloud analyze your scene 50% faster, but it also automatically matches bigger scenes to virtual machines with larger amounts of RAM. Now, you can render jobs with more than 128 GB of RAM.
Other new improvements in the Chaos Cloud's architecture which help when rendering animations and large scenes are:
Increased the limit for scene resolution - users can now render resolutions larger than 400 Mpx.
Removed the limit for submitted frames - now users can submit animations with more than 10,000 frames in one job
Removed the job size limit - users can now submit scenes larger than 150 GB

Faster access to thousands of assets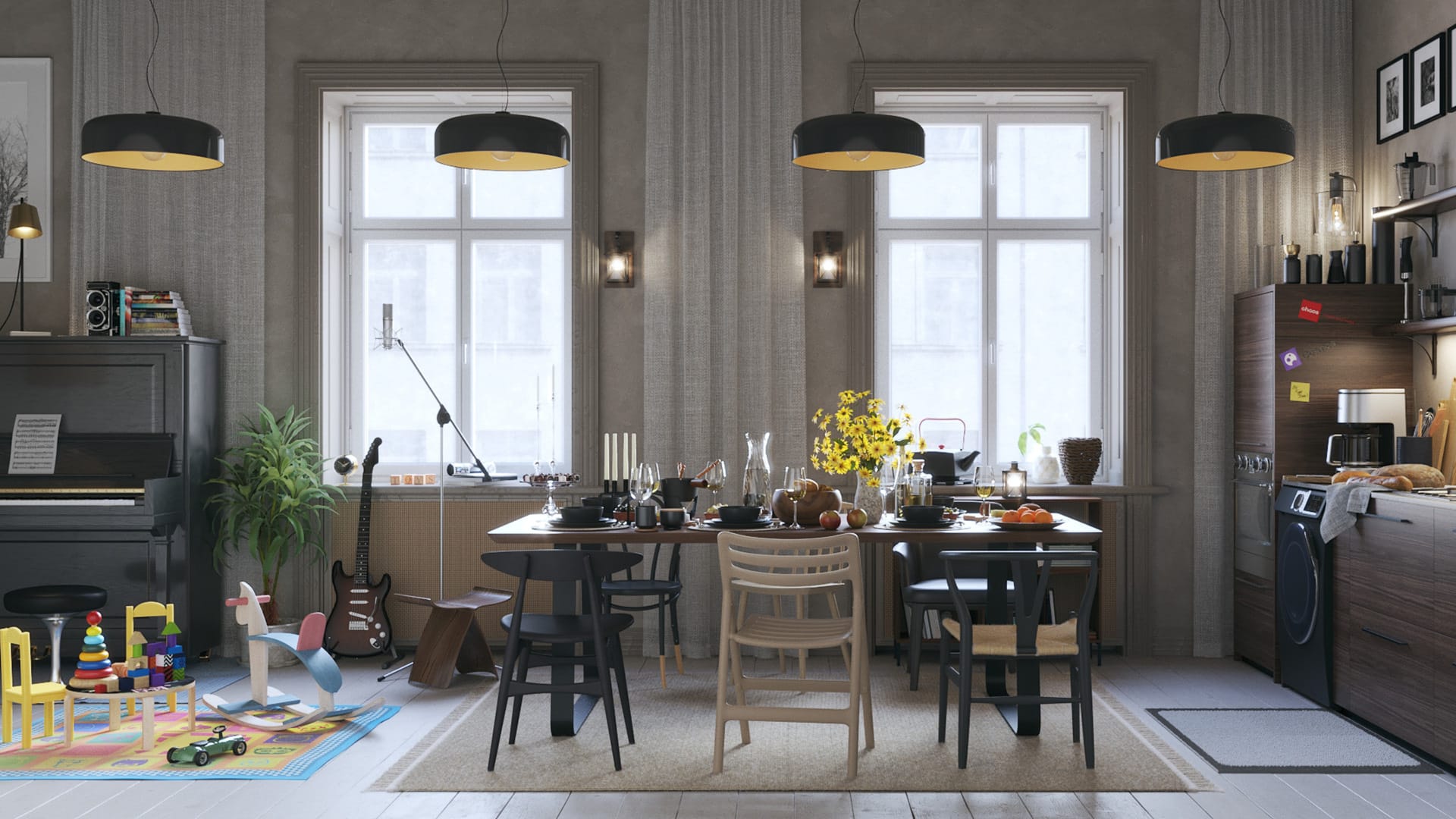 We've made sure that if an asset exists in Chaos Cloud, you won't need to upload it again, making the upload process even faster. An additional feature coming almost out-of-the-box with this is support for two Chaos asset and material libraries — Chaos Cosmos and Chaos Scans. If you're making use of this content in your project, you won't need to worry about uploading it.
We're currently hard at work on even more new features for Chaos Cloud Rendering, so stay tuned for updates. Got an idea for a feature? Share it in the Chaos forums.
Try cloud rendering.
Experience the latest updates with 20 free credits.