Australian animation studio brings this kids' classic to life.
First published in 1967, author S. A. Wakefield and illustrator Desmond Digby's book "Bottersnikes and Gumbles" became an immediate hit with children in its native Australia, before taking off around the world. It's easy to see why it became so successful: it pitches the lazy and destructive Bottersnikes against the earnest and friendly Gumbles.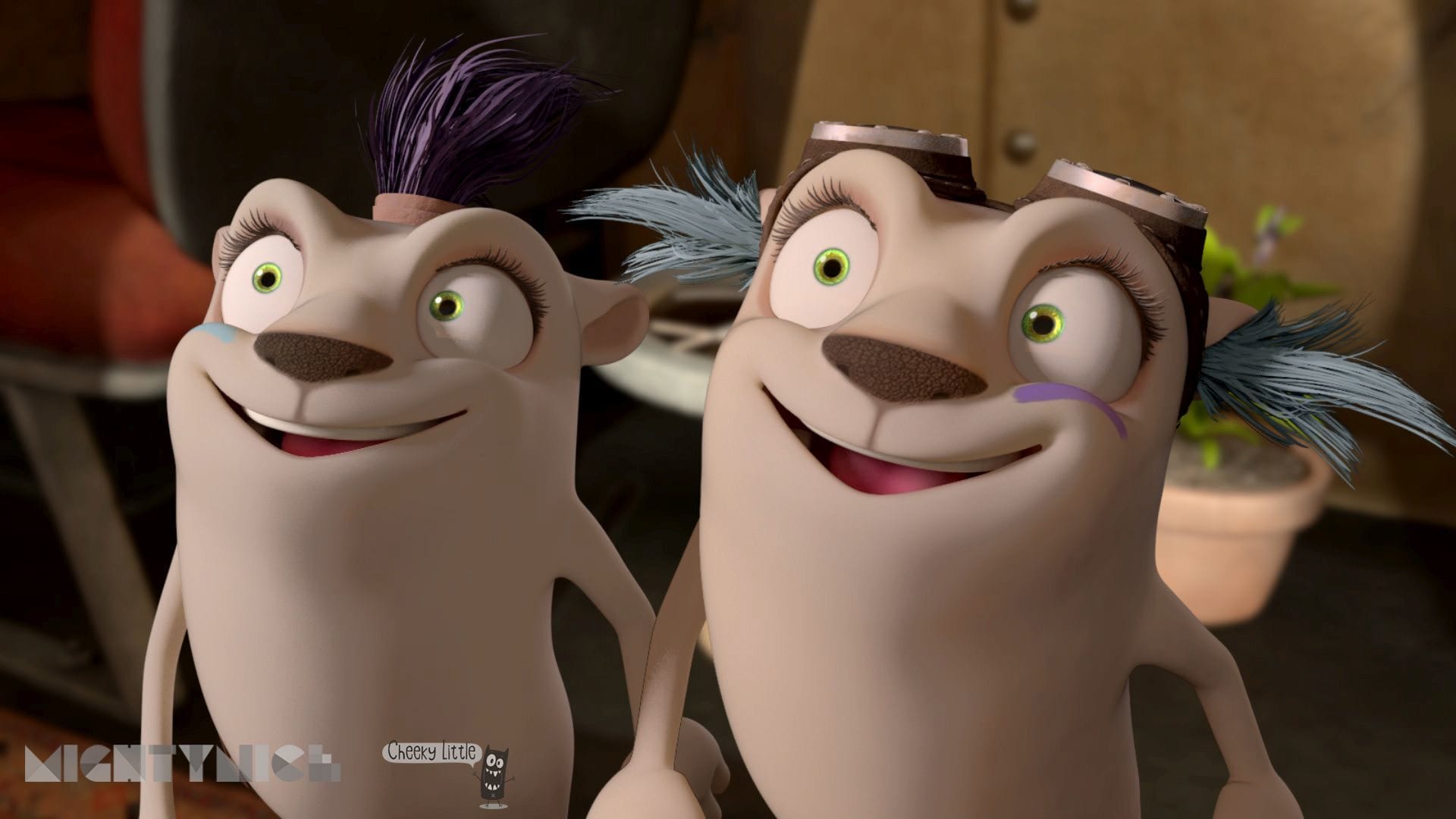 The book brought to life a particular vein of anarchic slapstick humour which antipodeans are particularly good at: the lizard-like Bottersnikes shrink if they're exposed to water, while the cute Gumbles can morph into different shapes. Finally, tech has caught up with Digby's over-the-top illustrations, and creative studio Mighty Nice has brought the warring creatures to life in 3D.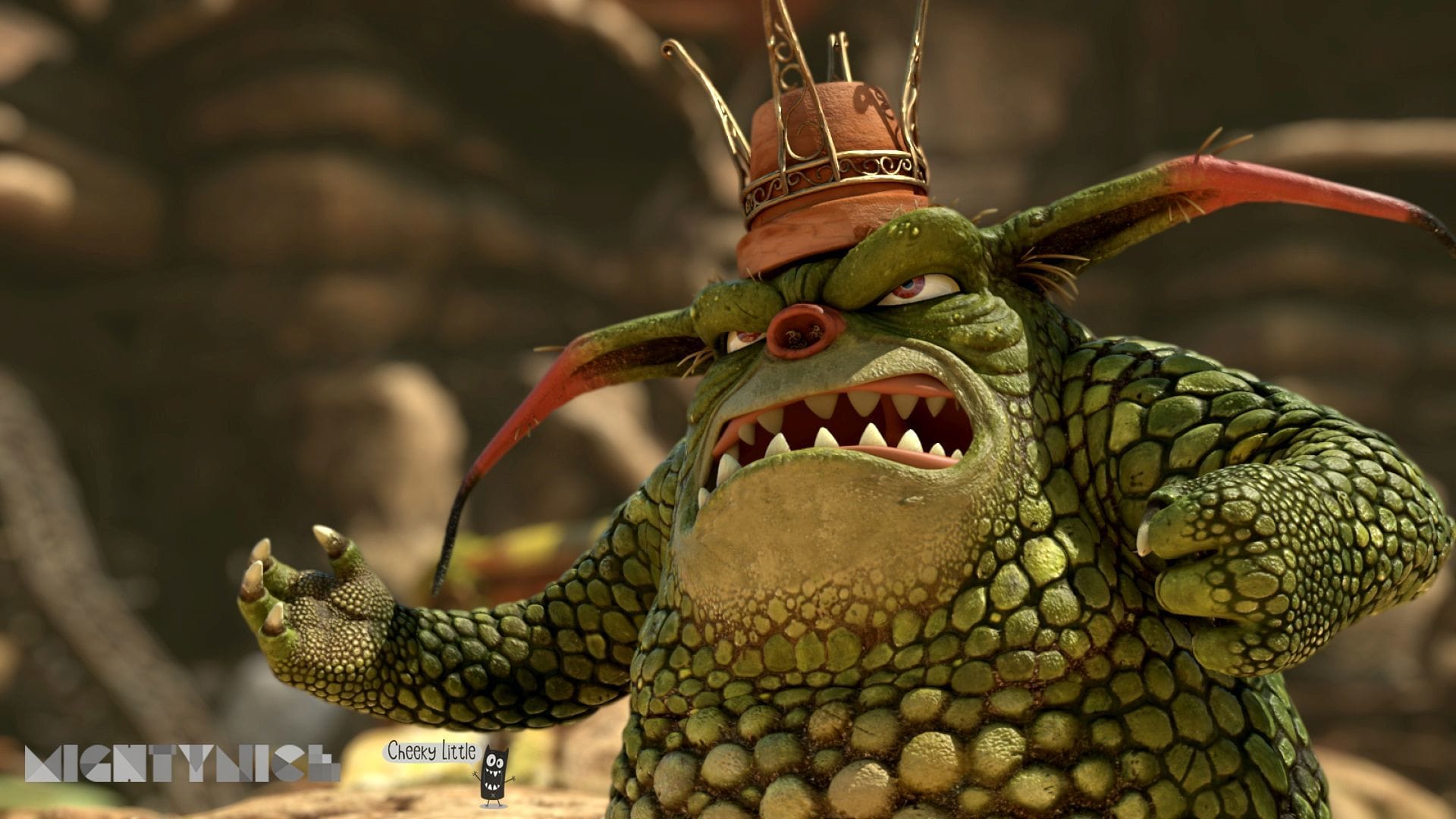 As we've seen with "Messy Goes To Okido" and "Floogals," "Bottersnikes and Gumbles" uses V-Ray to create exaggerated, cartoony characters which nevertheless fit into realistic backgrounds and lighting. The harsh heat and dryness of the Australian outback look great, too, almost like sets from "Mad Max."
The show has aired on Seven Network in Australia, CBBC in the UK, and it's available on Netflix.