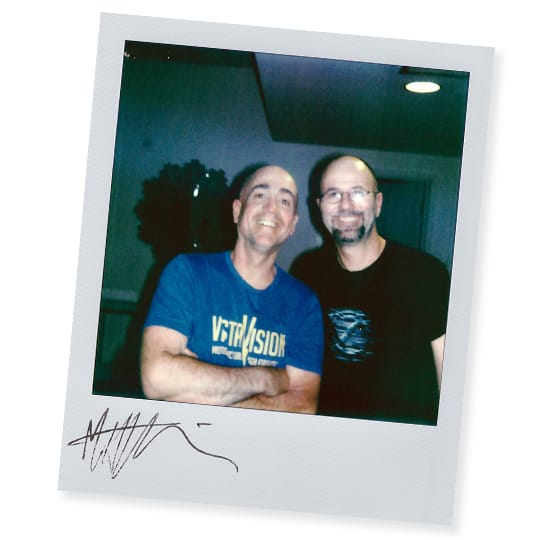 If you listen to fxguide's VFXShow podcasts you'll recognize Matt Wallin's voice — and now, you can hear his story.
Recorded at SIGGRAPH, this podcast Matt reveals how Star Wars inspired him to pursue a career in the movies and why his first VFX job involved driving a backhoe. He talks about his work on films including The American President, The Matrix sequels and King Kong, as well as his collaborations with artist Matthew Barney on The Cremaster Cycle and Drawing Restraint 9.
Today, Matt teaches his trade as Associate Professor of Communication Arts at Virginia Commonwealth University, and he tells Chris about the vast differences between frantic production schedules and the more sedate pace of academia.
Links: