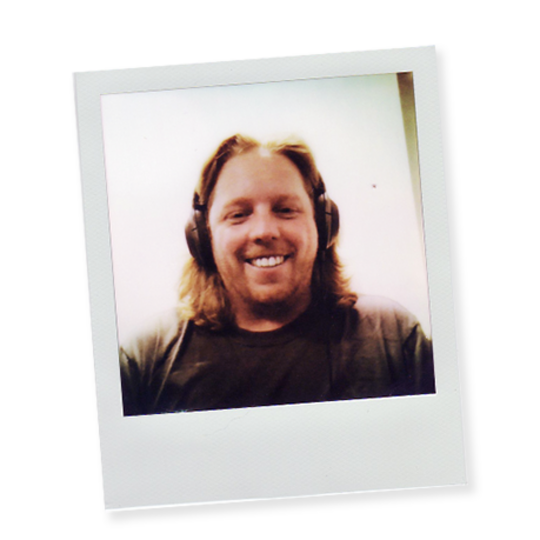 After getting on-set experience for a Canadian TV series, Mathew Giampa picked up compositing roles on White Noise 2, Sucker Punch, Journey to the Center of the Earth, Green Lantern, and more. He then moved up to progressively more challenging VFX supervision work on The Joker (yes, there were visual effects in that movie!), Black Widow, The Suicide Squad, and the Cowboy Bebop TV series.
Mathew talks about the joy of invisible VFX, moving between studios and countries to further his career, and some of the incredible projects he's worked on. He also dispels some of the myths about the importance of color accuracy and security when working on Hollywood productions, and offers a compositor's perspective on virtual production and real-time.
Links: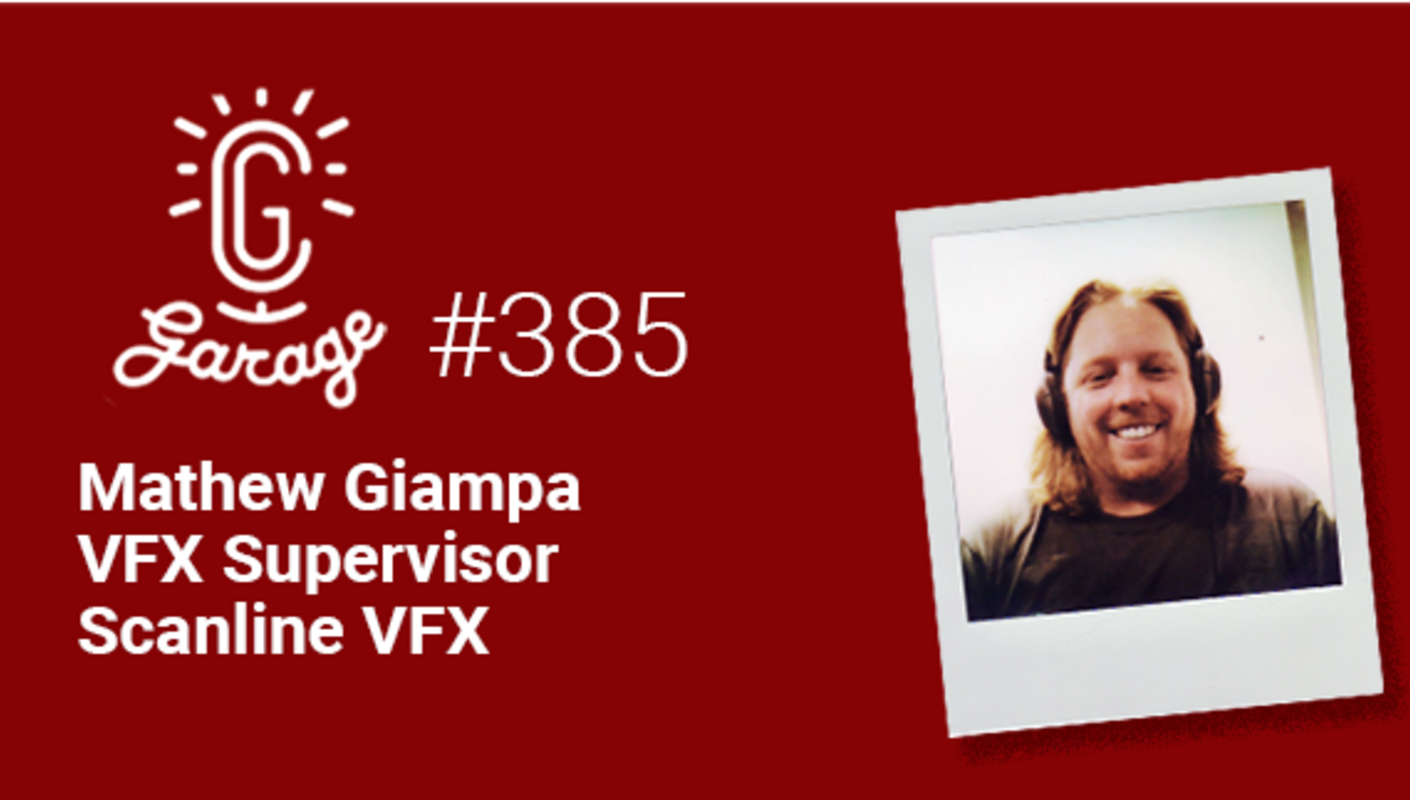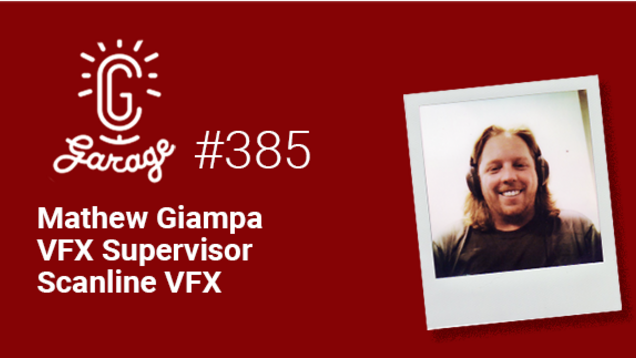 4:31 From MSPaint to movie effects: Mathew's beginnings
9:30 First big-screen VFX at Frantic Films
12:41 Moving to LA to work for Pixomondo
16:40 Back to Vancouver, then Montreal
23:18 Supervising worldwide remote workers
29:06 How important is color calibration?
34:18 VFX supervising on "The Joker"
37:08 What got Mathew into compositing
39:51 "Black Widow"
45:23 "The Suicide Squad" and "Cowboy Bebop"
47:51 Scanline VFX's Netflix acquisition
52:49 A compositor's perspective on virtual production and real-time