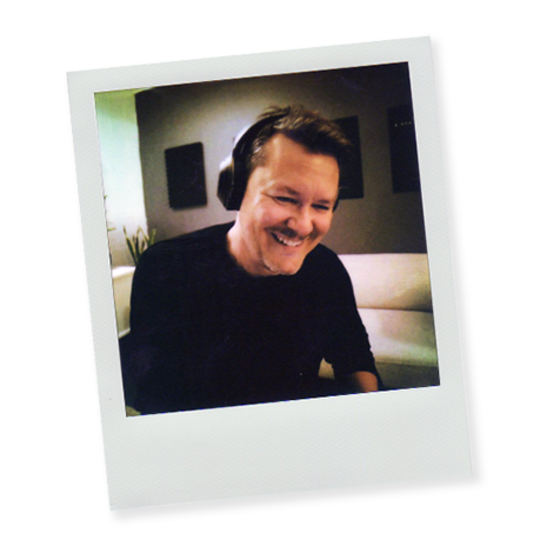 Thinking about starting your own VFX company? This week's podcast guest, Marc Morissette, has done just that. After gaining experience and friendships at Digital Domain on projects including Peter Pan and Ghost Racer, Marc returned to his native Canada to form his own studio, Cluster. The company has taken on a variety of CG work, from a VR version of the Universal Studios globe for The Mummy to product shots and digital de-aging.
Marc explains the reasons behind starting Cluster and his vision for the company. He also talks about how the VFX industry changed when multiple vendors started working on the same shows, and the effects of the pandemic on smaller studios. Finally, Marc discusses how real-time technology will transform the future of filmmaking, and its advantages for smaller studios.
Links:
Marc Morissette on ArtStation >
Marc Morissette on Instagram >
Starting a VFX company article on ftrack >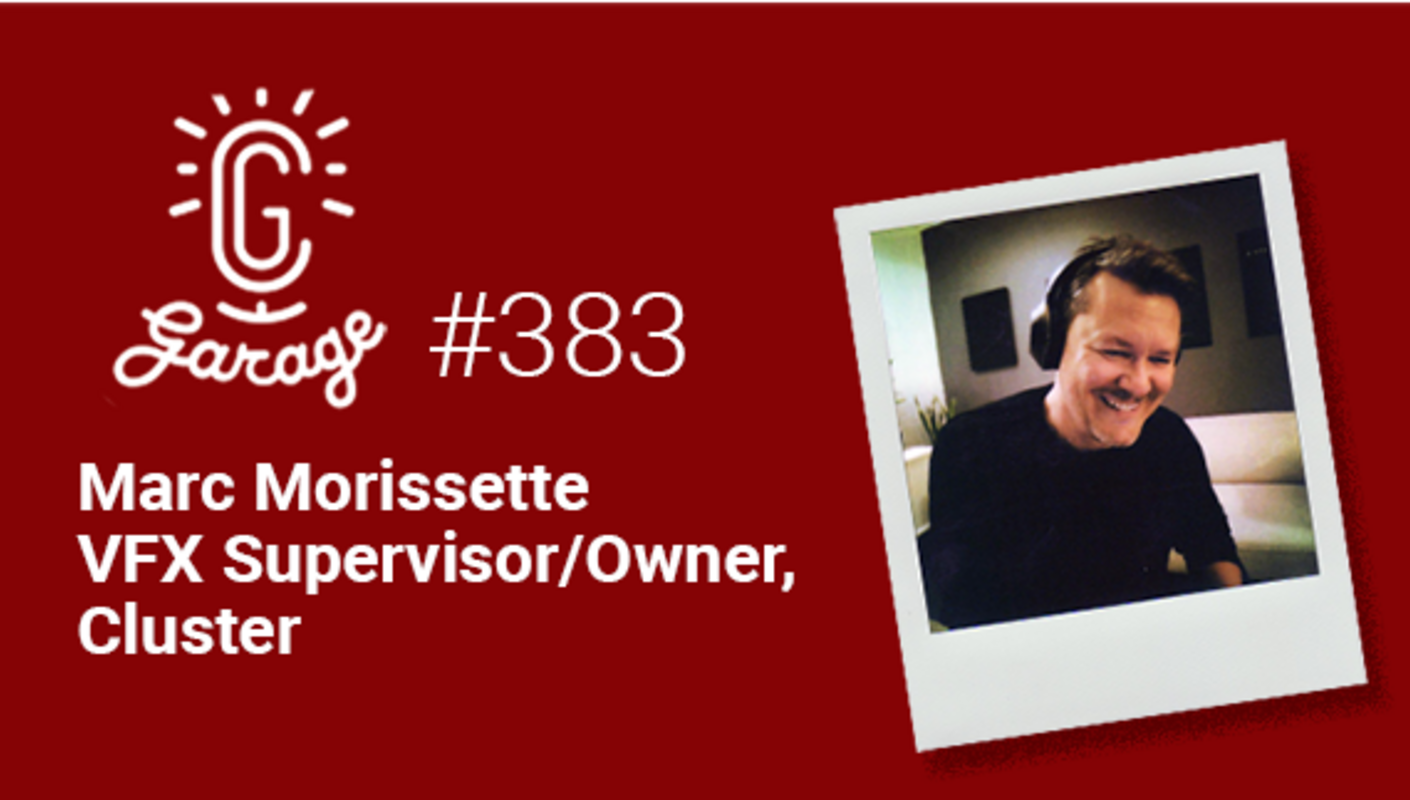 4:15 Programming games on a ZX81 and early CG on an Amiga
10:10 Employee #11 at Blur Studio
15:08 Changing the way rendering works
19:44 Being part of the ray tracing revolution
23:40 Is Brazil renderer still alive?
27:48 Starting a brewery
33:12 Getting back into VFX supeing
39:58 The realities of virtual production
45:52 Thoughts on real-time ray tracing
52:31 Communication with creatives
56:22 The joy of being back on set