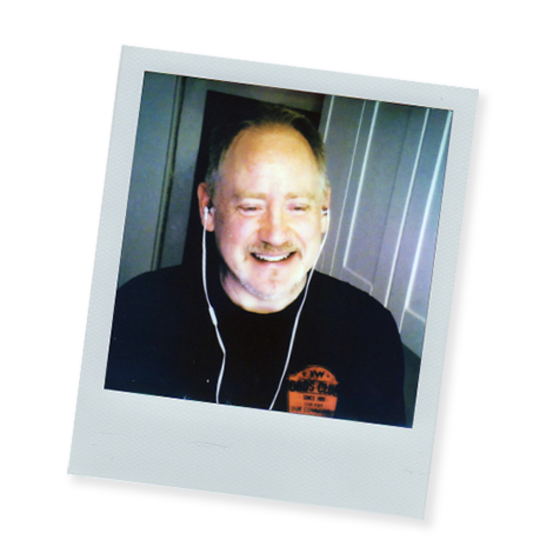 Jonathan Egstad knows Nuke like few others. He started working with the compositing software at Digital Domain, where he developed a 3D subsystem and bagged an Academy Award, before moving to the pioneering animation studio Image Movers. Subsequently, he joined Dreamworks Animation (formerly PDI) to help integrate Nuke into its compositing pipeline.
In this podcast, Jonathan demonstrates the rare combination of artistic and technical talents that have made him one of the most respected names in the CG industry. He discusses his first jobs at DD on Apollo 13, how the company upgraded Nuke to handle Titanic's epic shots, and he reminisces with Chris about faking ray tracing for I, Robot. He wraps up with details on his new role at Foundry and what's in store for Nuke.
Links: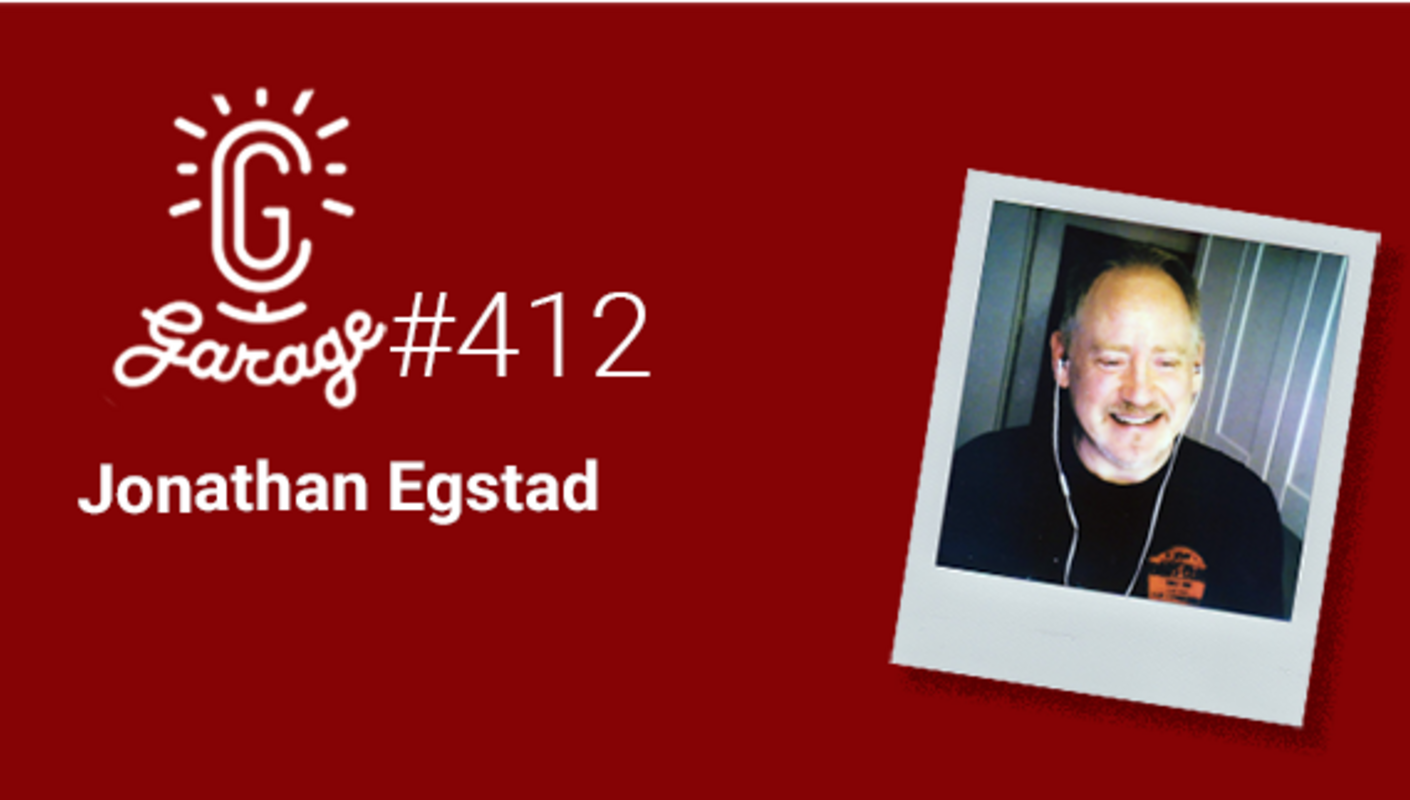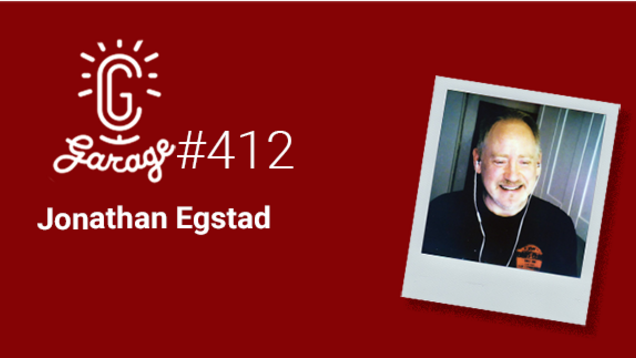 0:04:30 Animatronic dreams
0:09:20 The emergence of CG
0:14:14 Digital Domain gets Nuke
0:20:00 Shake, Flame, Nuke, and "Titanic"
0:24:48 Faking ray tracing for "I, Robot"
0:30:48 Developing Nuke and understanding lighting
0:34:30 Moving to Image Movers
0:40:20 The importance of eye reflections
0:44:52 Writing a renderer for Nuke
0:48:40 Joining Foundry; what's new in Nuke
0:54:06 Does Nuke make an awesome viewport
0:59:58 Hydra and Nuke
1:04:57 Machine learning and the future of Nuke