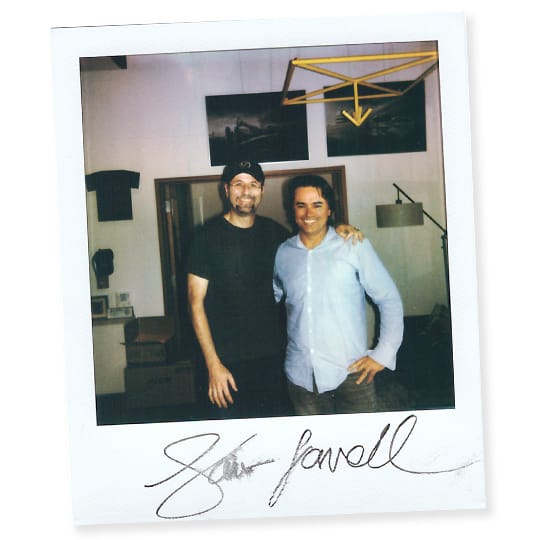 From a young age, Joe Farrell knew he was destined for a career in entertainment. After helping interview musical superstars, he 'tweened for Disney and Warner Brothers animations, moved into commercials at their hedonistic peak, and then traveled to Vancouver and Los Angeles to work as a concept artist, VFX supervisor and compositor on films including Star Trek, The Wolf of Wall Street and Hereafter — the latter of which earned him an Academy Award nomination.
Today, Joe runs Tangerine Apps, an innovative studio which brings his experience into the worlds of AR and VR for experiences based on The Jungle Book, Los Angeles' Olympic bid and an enticing upcoming opera project.
Joe is a fascinating podcast guest with some funny, insightful stories about the visual effects of Aeon Flux and I, Robot. He also reveals the more rewarding aspects of VR experiences and the advantages of being a small and agile company in Los Angeles.
Links: