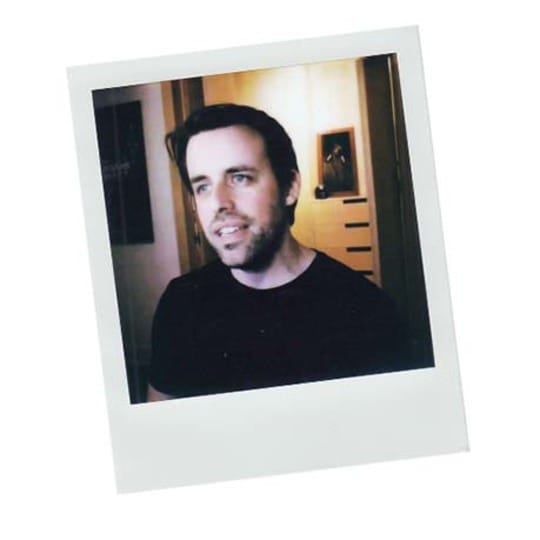 Jelmer Boskma is livin' the VFX dream. Originally hailing from the Netherlands, he moved to Vancouver to go to film school and became interested in character modeling. Jelmer then picked up work as a modeler on movies including Mr. Magorium's Wonder Emporium, Journey to the Center of the Earth, and District 9. With Tron: Legacy, he became a matte painter, then moved up to art direction on Sin City: A Dame to Kill For, and VFX supervision on Miss Peregrine's Home for Peculiar Children and Eternals.
Jelmer tells Chris about his career highlights, from early encouragement from practical effects wizard Rick Baker to working alongside directors including Robert Rodriguez and Tim Burton. He also talks about how love blossomed in the VFX industry, discusses the pros and cons of working remotely, and shares some of the important life lessons he's learned.
Links: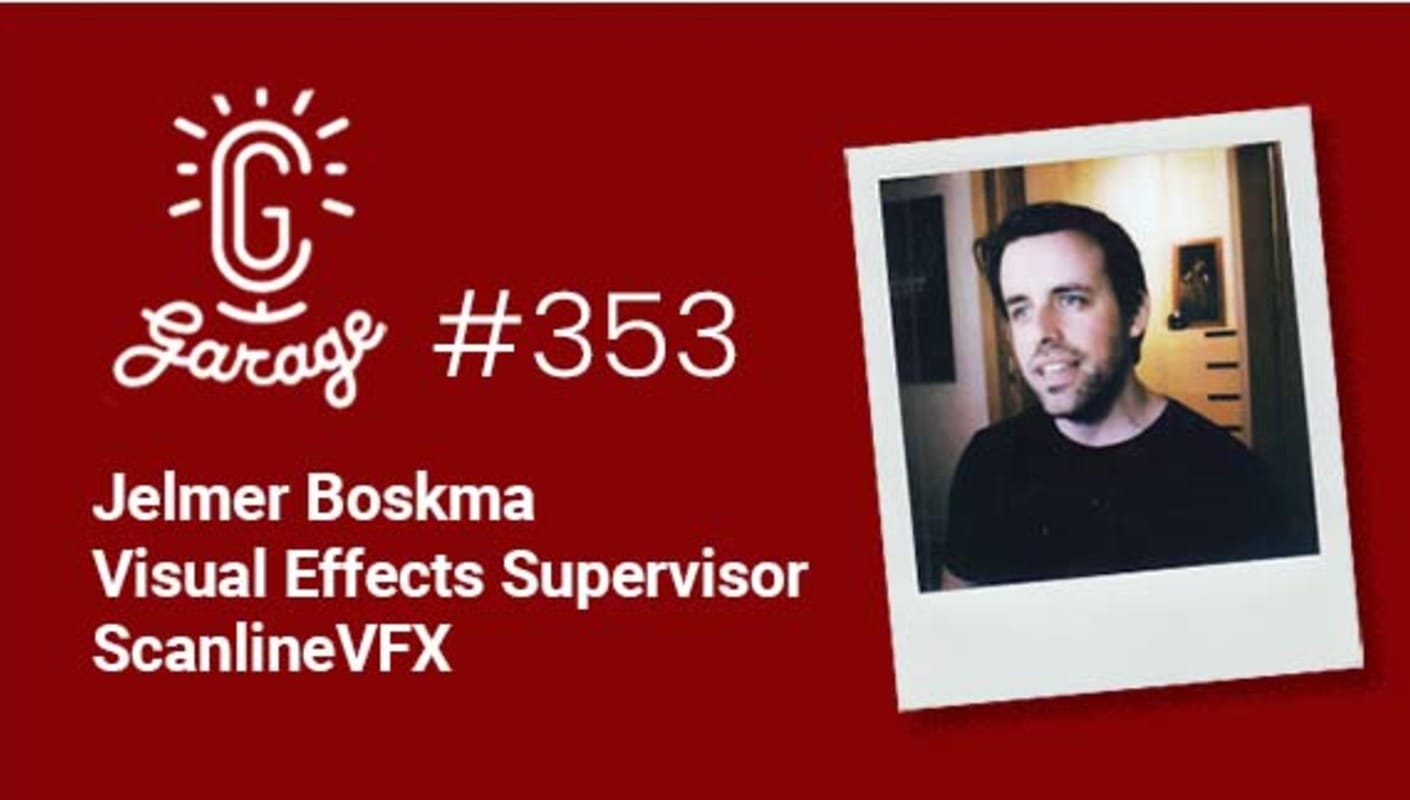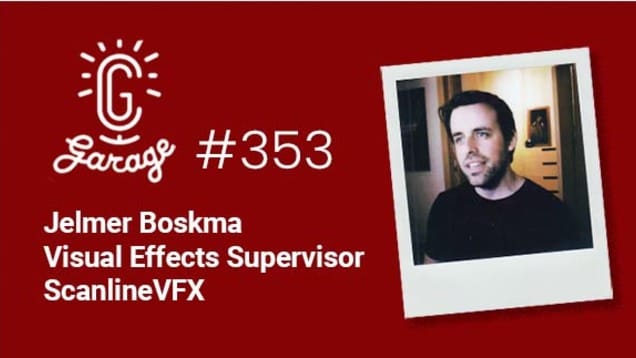 Chapters:
5:11 Jelmer's origin story
11:11 Getting into modeling
15:27 Vancouver and Frantic Films
20:12 "District 9"
25:12 "Sucker Punch" and "Tron: Legacy"
29:31 Exploring career paths
33:51 "Jack the Giant Killer"
39:09 "Sin City: A Dame to Kill For"
44:20 Moving to Scanline
48:50 "Miss Peregrine's Home for Peculiar Children"
53:19 Becoming a VFX supervisor
56:14 "Eternals"
1:03:11 Will pandemic changes stay in place?