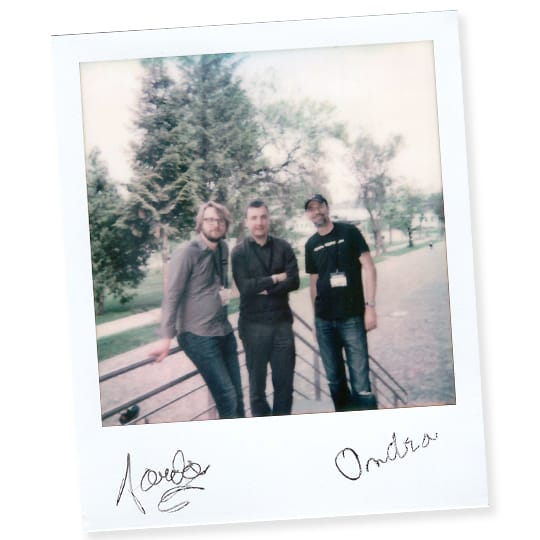 In light of the unexpected passing of our beloved colleague Jaroslav Křivánek on Sunday, today's podcast is one from the archives. Episode #176 was recorded in Sofia, Bulgaria, in May 2018, as a discussion about the Corona and Chaos family. Talking alongside founding partner and main developer Ondřej Karlík, Jaroslav Křivánek talks in detail about the technology that makes Corona fast and efficient — machine learning with Bayesian inference, heterogeneous media, and GPU rendering — and shares personal insights into his own background in the industry.
Jaroslav's wit, energy, and passion are simply irreplaceable. He was instrumental in the creation of Corona Renderer and has been an exceptional leader and mentor to many throughout the Chaos family and beyond.
Please join us in sending our deepest condolences and sympathy to his family and loved ones.