Threekit's mission is to make online shopping as fun as social media. Find out how they do it — and the crucial role V-Ray's 3D-rendering plays in their software.
Powered by V-Ray App SDK, Threekit's Virtual Photographer has been created to solve a particular problem with modern shopping: Everyone loves visually rich and rewarding apps such as Instagram, Snapchat, Facebook and YouTube, but buying online tends to be a blander, less-immersive experience.

"We call it the customer experience gap," says Marc Uible, Threekit's Vice President of Marketing. "Companies are not providing a rich-enough buying experience. When customers go online to buy something, the experience isn't as rich as what they see on YouTube or Instagram. Threekit's aim is to make customers feel more confident — and more likely to buy."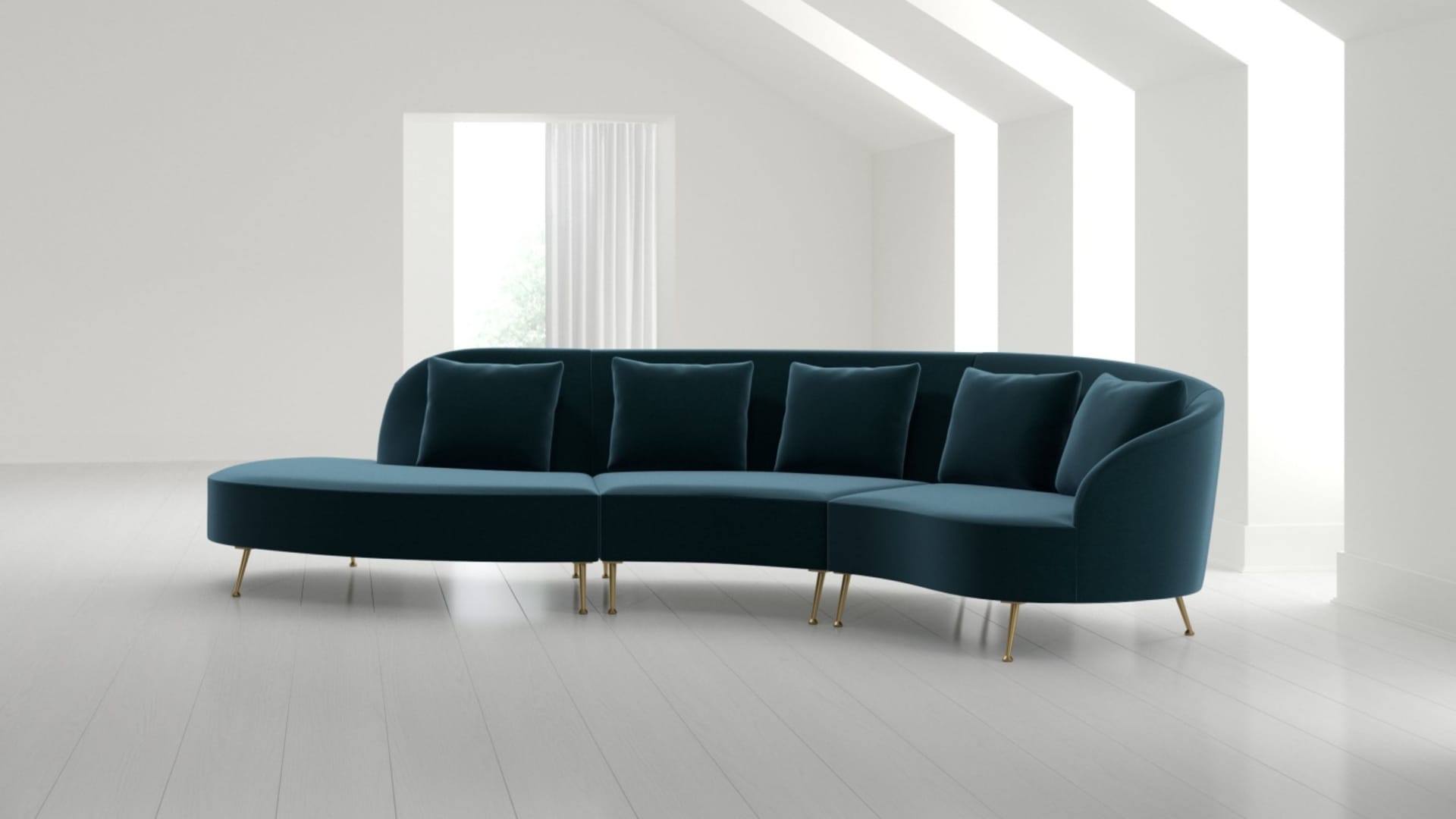 Threekit's story begins in Hollywood some 15 years ago. Ben Houston, Threekit's Chief Technology Officer, was serving as a software architect and commercialization strategist on now-essential VFX software including Krakatoa, Deadline and Flood, which were put to use on Avatar, Star Wars and, most recently, Game of Thrones.

As Ben understood how to build VFX software and commercialize it, he was increasingly called on by companies who wanted to make use of his talents to display their products online. The maturation of graphics platform OpenGL made it feasible to insert realistic 3D models into web pages, which Ben developed as a system known as Exocortex.

In 2018, a group of entrepreneurs led by Godard Abel, began a $10-million investment round. Exocortex became Threekit, an all-in-one end-to-end platform that offers virtual photography and augmented reality as well as the embeddable 3D configurator. Its growing customer roster includes home furnishings and furniture companies Crate and Barrel, Steelcase and BOSTONtec, as well as CÎROC Vodka.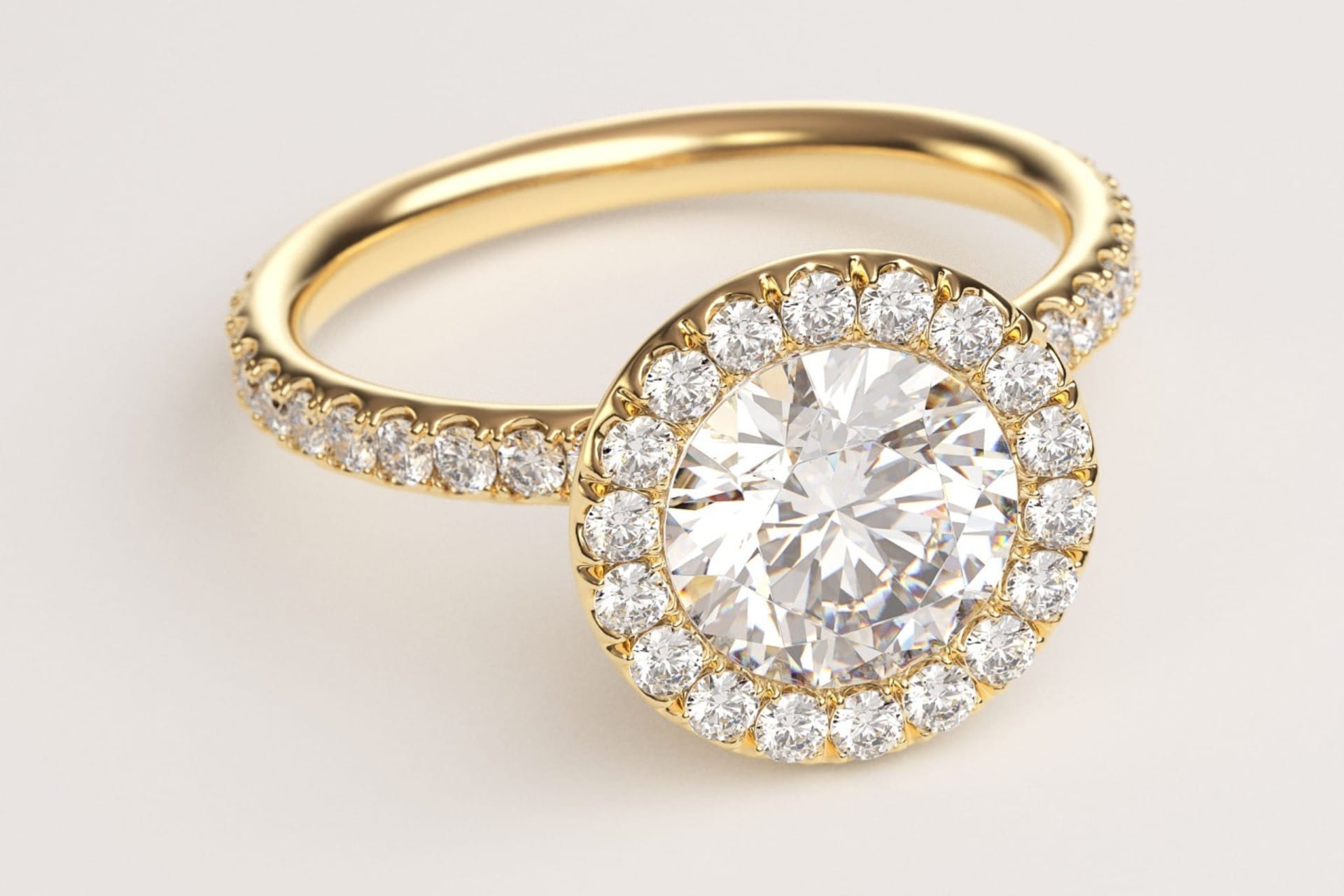 Becoming a virtual photographer
Virtual Photographer can be used by everyone from professional 3D artists to inexperienced marketers. Feed a 3D product model into the software, as well as its variations, and Threekit will produce photorealistic images. It saves on the sky-high costs of setting up product photoshoots, and it means that artists don't have to go through the laborious process of re-rendering 3D models for each and every iteration.

"If a company has 10,000 products with 5 or 10 or 15 different or 100 different colors and features to those products, Virtual Photographer can render thousands, millions, or hundreds of millions — or even billions — of photos of realistic photos of that product and all of its different possible combinations," explains Marc.
We use V-Ray because it really is the industry standard for photorealistic ray tracing.

Ben Houston, Threekit
The V-Ray engine — implemented via V-Ray App SDK — plays a crucial role in Virtual Photographer's quickfire production line. "We use V-Ray because it really is the industry standard for photorealistic ray tracing," says Ben. "There is no better solution to making a beautiful image rapidly at scale. We evaluated three different renderers when we were looking to create the solution and we found that V-Ray was faster, more stable, better documented and easier to use by far."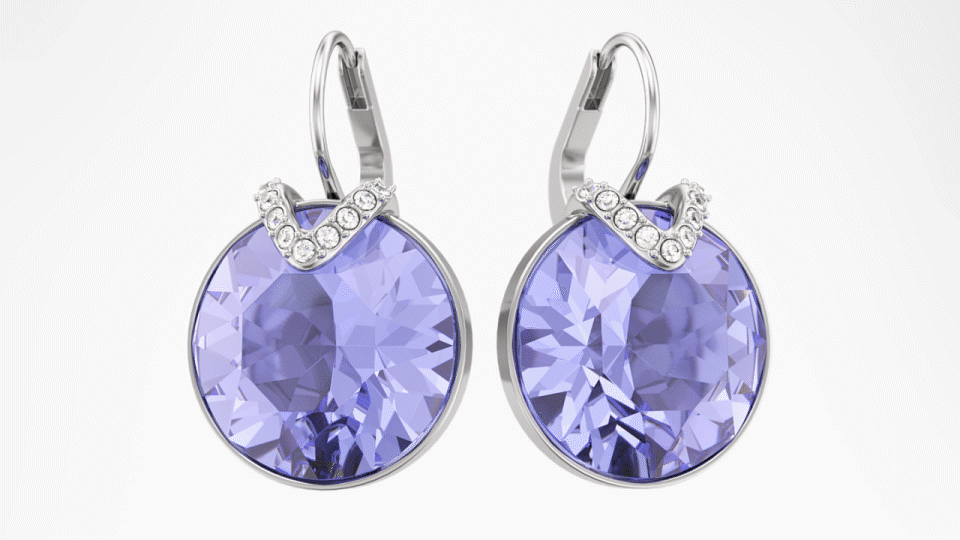 The choice of V-Ray brought other advantages with it. Because the renderer is already so popular for product visualization, artists can import their V-Ray scenes, shaders and materials and avoid rebuilding projects in Virtual Photographer. V-Ray also has a wide array of feature support, which means it doesn't run into bugs when new elements, such as Physically Based Rendering materials, are incorporated. "People love it," says Ben. "That what-you-see, what-you-get workflow: It sounds simple and it is simple — but it's also super valuable."
For Marc, Virtual Photographer is part of a whole new way of buying goods. "For something like furniture, it's actually better than shopping in-store because you could see every color, texture and fabric live on your device," he says. "Companies such as Threekit help make the online shopping experience even better than the offline shopping experience."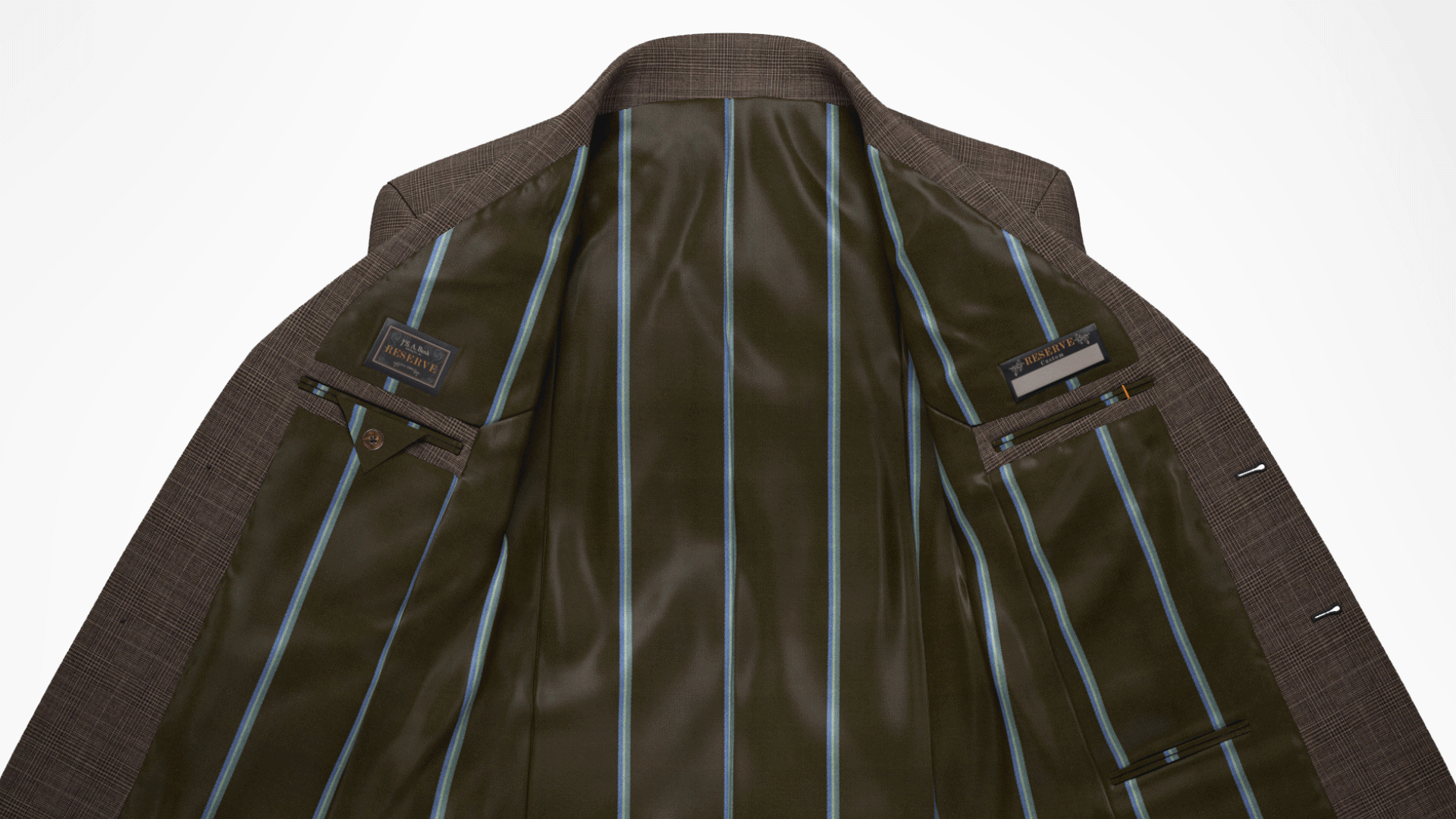 "I would add to that that Virtual Photographer allows for those companies to reuse their existing V-Ray assets and it's designed by 3D artists for 3D artists," says Ben. "It's nice when they don't have to redo everything and learn a new tool which is probably not as good as V-Ray. There's this great relief and great value because they don't have to learn something new."
Want to add V-Ray's rendering quality to your software?
Check out V-Ray App SDK.