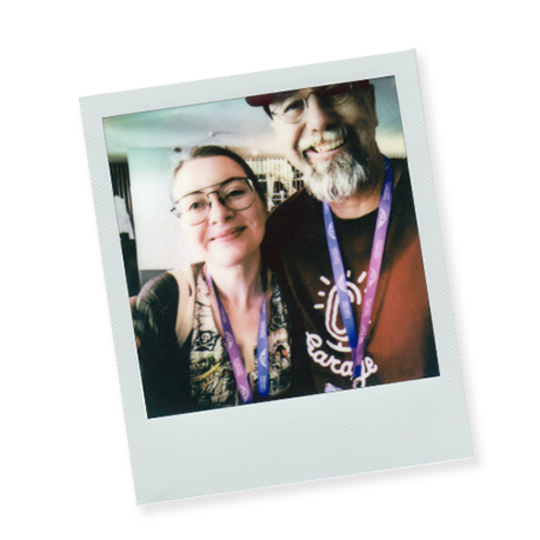 How do you make a modern theme park ride? Framestore's Eugénie von Tunzelmann has the answers. As the Head of VFX for the studio's rides department, Eugénie has contributed to some incredible rides, including the Jurassic World VelociCoaster at Universal Orlando's Islands of Adventure.
Eugénie talks about how her experience on movies including Interstellar and Batman Begins has fed into attractions, which sit somewhere between VFX, animatronics, engineering, and theater. She talks about some of her favorite rides, including Avatar Flight of Passage and Revenge of the Mummy, and offers her thoughts on the more interactive and personalized experiences we'll have at the theme parks of tomorrow.
Links:
Eugénie von Tunzelmann at Framestore >
Eugénie von Tunzelmann on LinkedIn >
International Association of Amusement Parks and Attractions >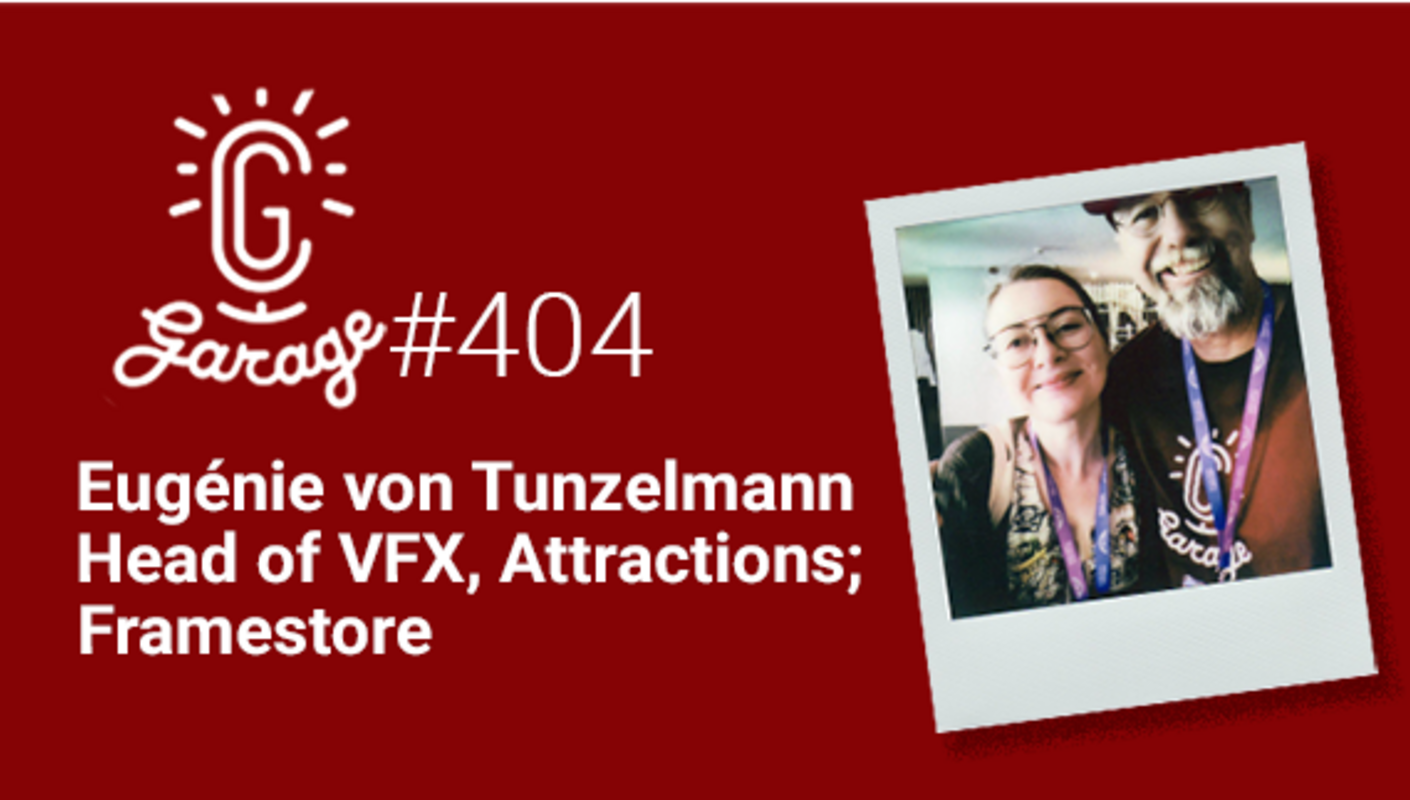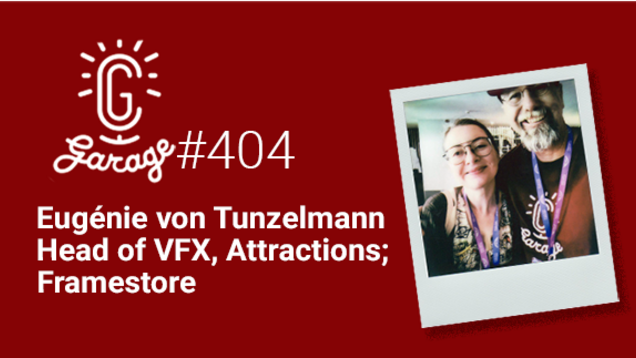 0:06:38 Inspiration on "Space Mountain"
0:12:58 What it means to be Attractions VFX Supervisor
0:15:38 Working on something you love and the process of creating a ride
0:22:52 How Eugénie's childhood dreams have come true
0:27:58 Eugénie's favorite rides and what makes them work
0:36:58 "Avatar: Flight of Passage" and "Revenge of The Mummy"
0:40:29 How to get into the theme park industry
0:44:38 The differences and similarities between VFX and rides
0:47:42 Imagining the theme park of the future
0:54:38 "Guardians of the Galaxy: Cosmic Rewind"
0:59:18 Creating the "Jurassic World VelociCoaster"