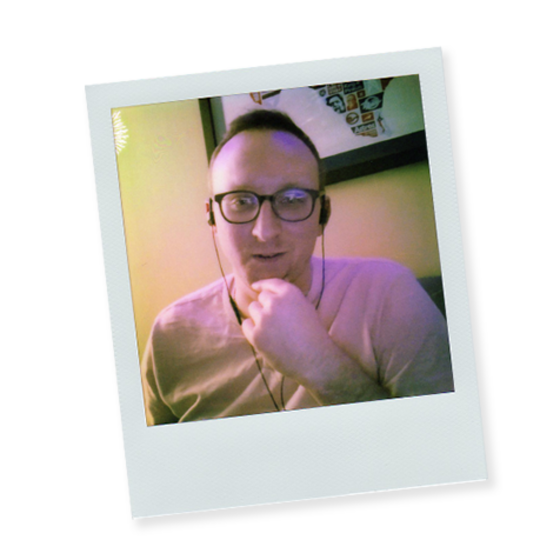 Eddie Smith is a MacGyver of the VFX industry. Over his career, he's figured out how to unveil the president as the bad guy for G.I. Joe: Retaliation, explode characters into cubes for Tron: Legacy, destroy planets in Ender's Game, all the way up to some spoiler-ific effects for Fantastic Beasts: The Secrets of Dumbledore.
Eddie's weapon of choice for VFX is Houdini, SideFX's versatile node-based effects software. Eddie breaks down some of his favorite work and reveals how he's often charged with figuring out the best way to tackle complex scenes. He also talks about how effects software has changed in his 14 years at Digital Domain, and the future for the industrious effects studio.
Links:
G.I. Joe: Retaliation VFX Breakdown >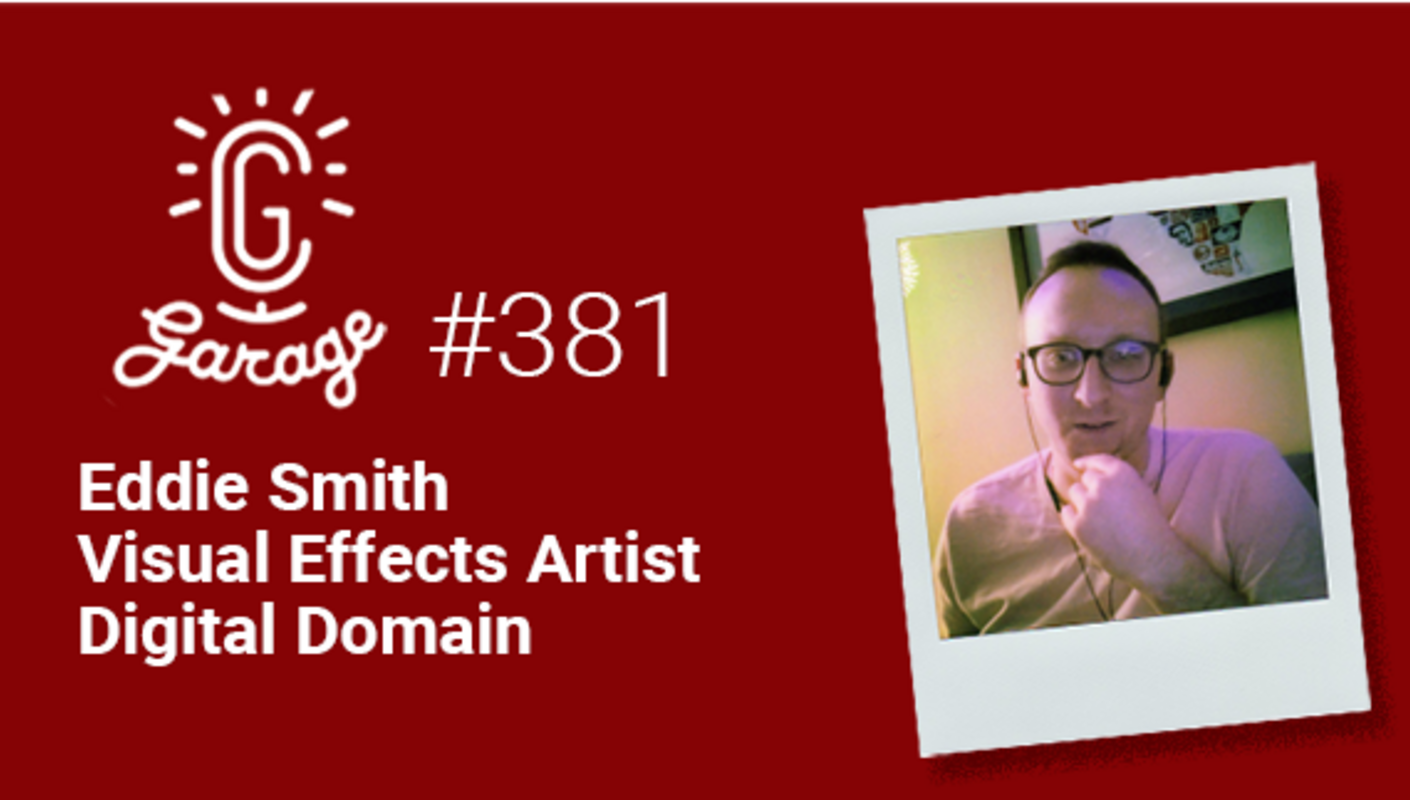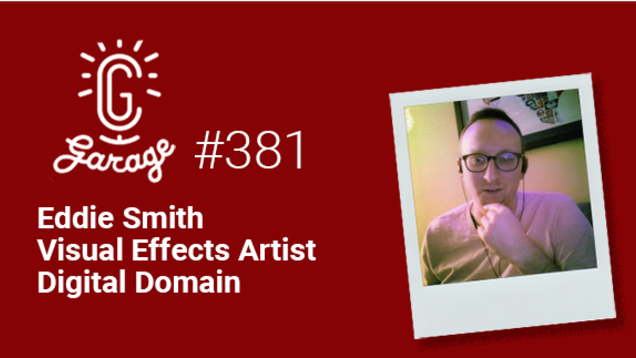 3:38 Eddie's background
9:28 Starting at Digital Domain with "The Mummy 3"
13:46 Is Houdini becoming more mainstream?
20:15 What makes Houdini different?
25:05 Getting creative with effects
29:58 Houdini and "Fantastic Beasts" (spoiler!)
34:11 Node-based software
38:07 Favorite projects: "Ender's Game," "Terminator," "Ready Player One"
43:55 Technology and industry changes
48:07 The effects of COVID
53:22 Going forward with Digital Domain
58:24 The guy who figures stuff out