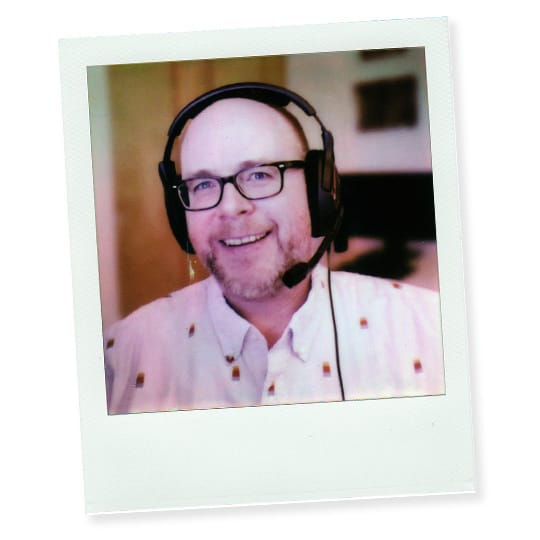 This week's podcast tells the fascinating story of Doug Wilkinson, who worked with Chris on Tron: Legacy and is now head of CG at global creative company Buck. Inspired by Jurassic Park, Doug helped create cutscenes for video games before moving from Boston to LA to join effects companies including Digital Domain, Sway and Buck.
Doug recounts his numerous adventures in visual effects, including creating a David Fincher-directed Heineken ad starring Brad Pitt, working with Joe Kosinski on car commercials, and his latest work, including Apple's "Share Your Gifts" spot. Doug also shares his thoughts on the CG industry's future, talks about how Buck balances creative freedom with technical innovation and reveals surprising connections to Chris' friends and co-workers.
Links: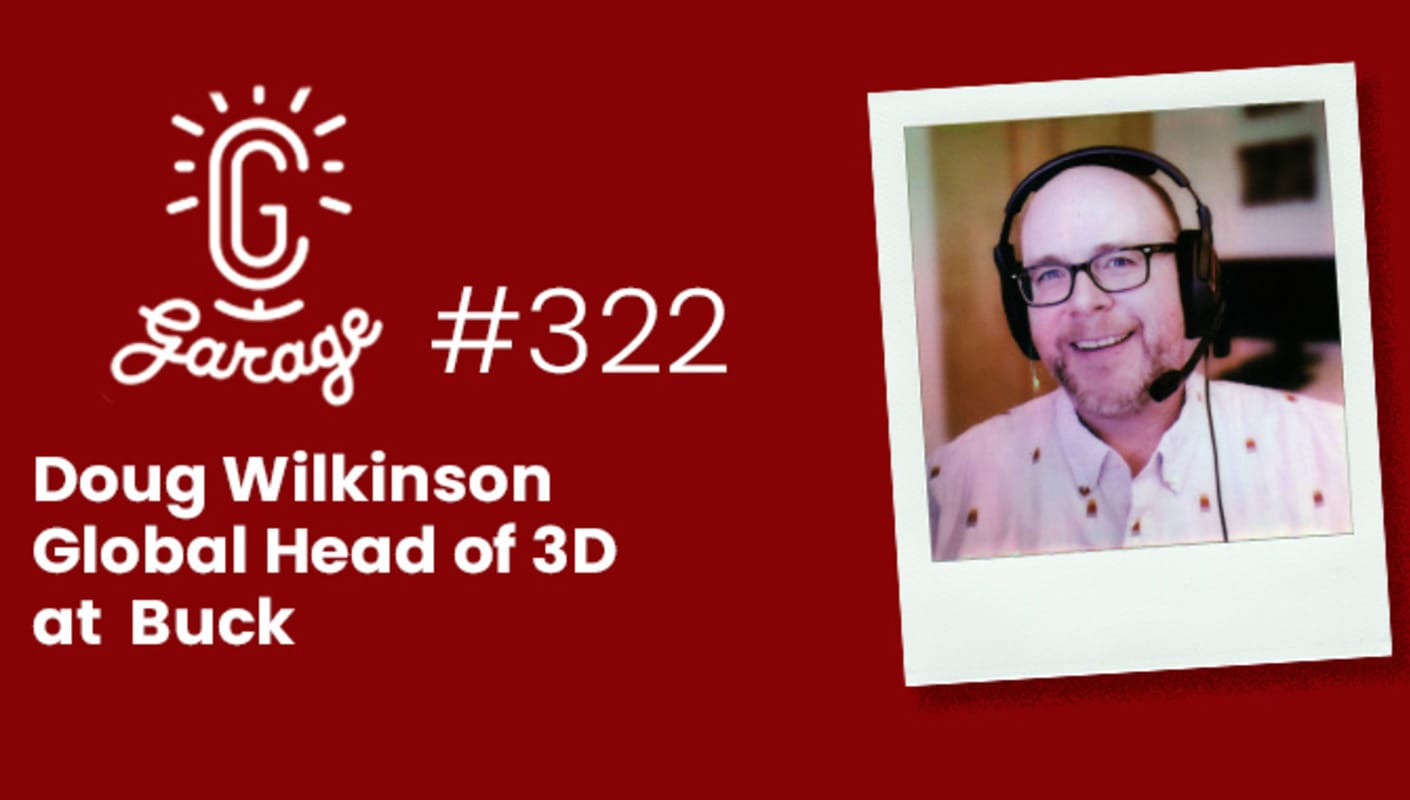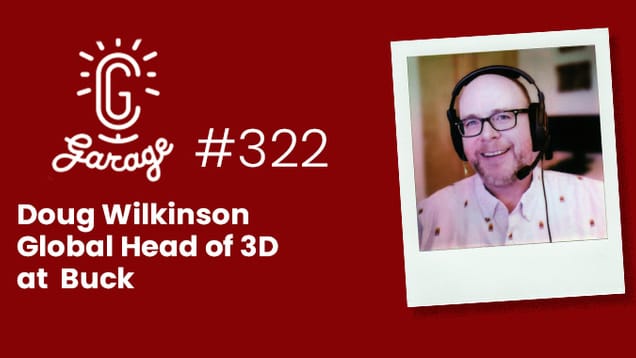 Chapters:
5:32 Introducing Doug and his work on Tron: Legacy
8:41 Switching from computer science to art
14:32 New York or LA?
18:37 Getting a job at DD
25:43 Working with Joe Kosinski
32:23 Going freelance
38:33 Getting into Buck
48:19 Doug's role at Buck
1:01:17 Predictions for the future