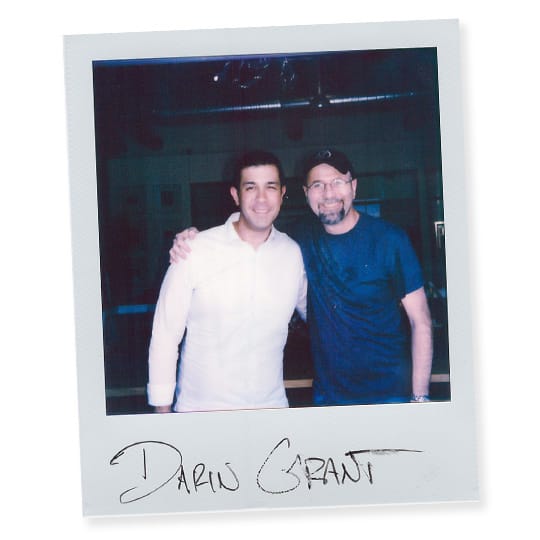 A lot has changed since Darin Grant last appeared on the CG Garage podcast back in September 2016. The VFX industry has overcome its cloud-computing fears and embraced it wholesale, making it faster and cheaper to create imagery for Hollywood movies. Darin, meanwhile, left Solid Angle to consult for various companies and is now CTO for creative digital studio Animal Logic, the company behind The Lego Movie 2, The Matrix and Happy Feet.
In this podcast, Darin offers an overview of the recent history and near future of CG, including why acquisitions of small companies by big ones aren't necessarily bad, and the pros and cons of software subscription models. He also talks about his ongoing work for the Academy of Motion Picture Arts and Sciences, and ACM SIGGRAPH.
Few people have such comprehensive knowledge and foresight of the VFX industry as Darin, making this vital listening for everyone from junior VFX artists to head honchos at major studios.
Links: