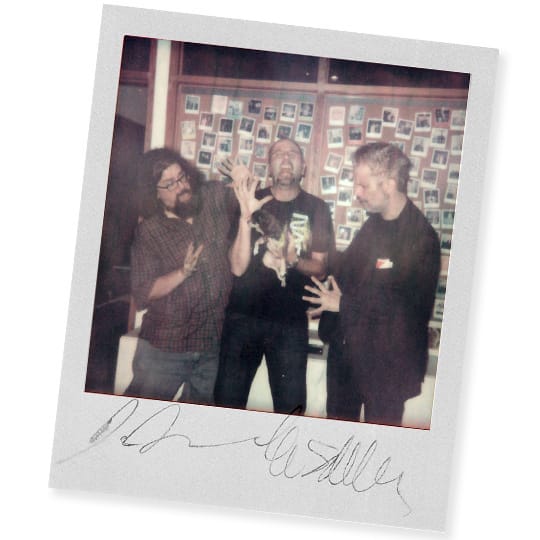 This week, Chris, Dan, and Erick finally get round to discussing Alien. It's one of the most-requested topics for the podcast, and it's not hard to see why: Ridley Scott's 1979 movie is still terrifying today, and it gave birth to one of the silver screen's most memorable monsters.
But Alien also gave us Ripley, the plucky, punky feminist hero who rises up against both the xenomorph and the patriarchal hierarchy of the Nostromo. Her story arc is examined by the podcast, as well as the film's meticulous production design, and the Freudian nightmare of its imagery.
Just like the Nostromo, this is a podcast which goes on some pretty significant diversions. Alien sequels including James Cameron's expansive Aliens, David Fincher's flaccid Alien 3, and Scott's own prequels Prometheus and Alien: Covenant are all put under the microscope. The trio also covers the way the movie industry works today, and directors from Gasper Noe to Russ Meyer, with some very funny anecdotes along the way.
Links: