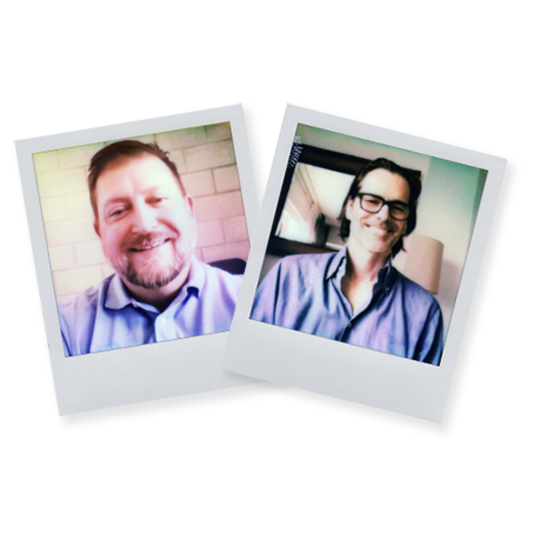 Digital humans are back on the podcast! This week, Chris is joined by (real humans) Culley Bunker and Richard Kidd, a pair of VFX veterans who have given stars the beauty treatment and worked on dozens of movies. They're part of the team that formed Prototype, a new company that specializes in creating digital humans, using machine learning to perfect them for cutting-edge projects.
Chris, Culley, and Richard discuss the latest in digital humans, including advancements in facial capture, avoiding the uncanny valley, and how digidoubles can be used for everything from entertainment (such as Abba's Voyage show) to personal assistants. It's still a hugely exciting and innovative field within VFX, and we can't wait to see what Prototype comes up with.
Links: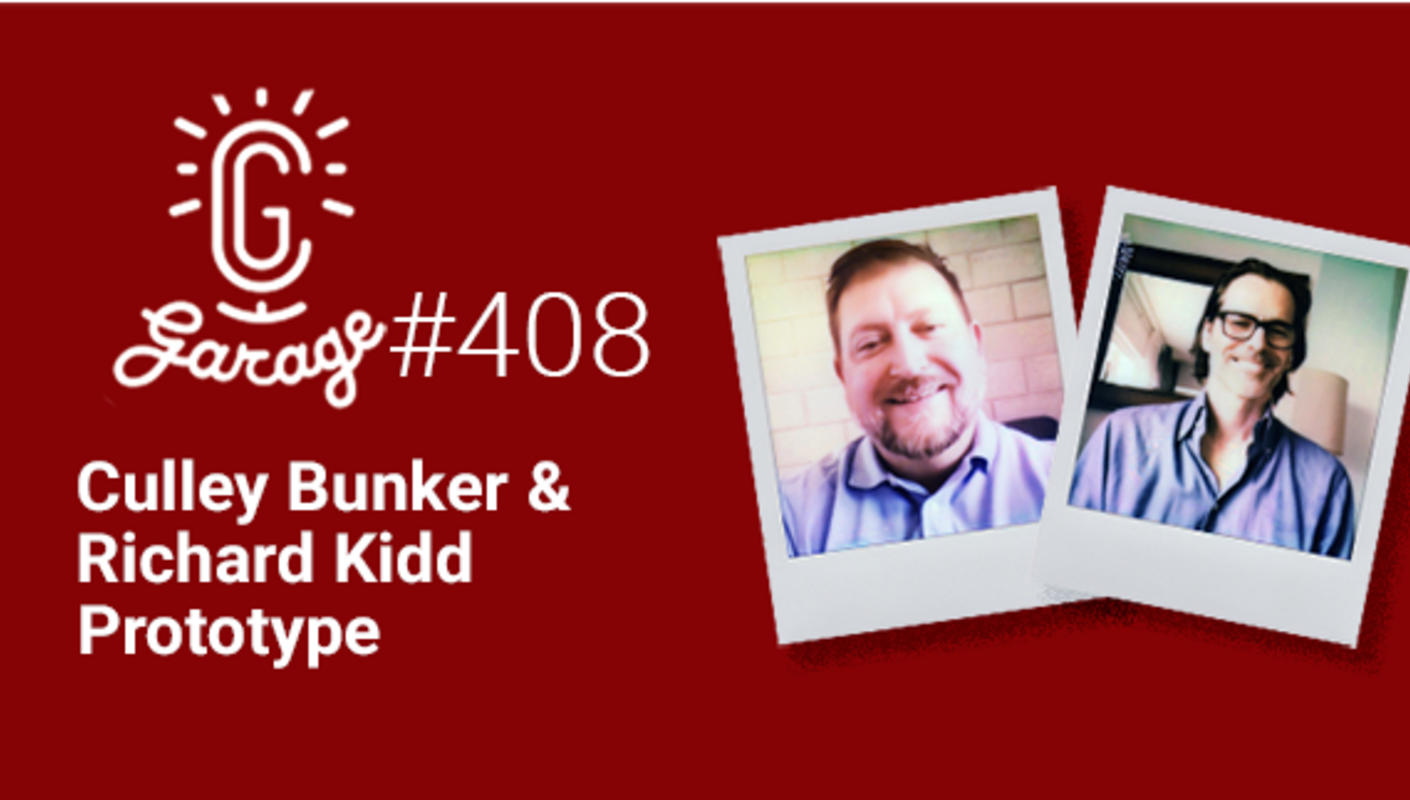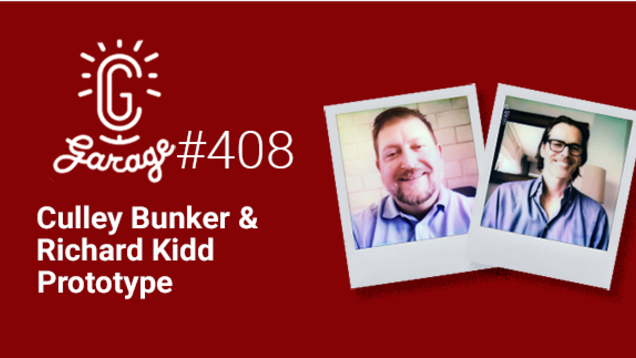 0:04:27 "Titanic" and beauty work: Culley and Richard's backgrounds
0:09:31 What is Prototype?
0:16:38 Creating a digital human without reinventing the wheel
0:24:14 Are FACS shapes still needed?
0:31:54 When are muscle systems required?
0:36:54 Digital humans and their uses
0:41:15 Scanning people for digital archives
0:46:25 Digital shopping assistants
0:52:25 Returning to the uncanny valley
0:57:55 Can machine learning fill in the blanks?