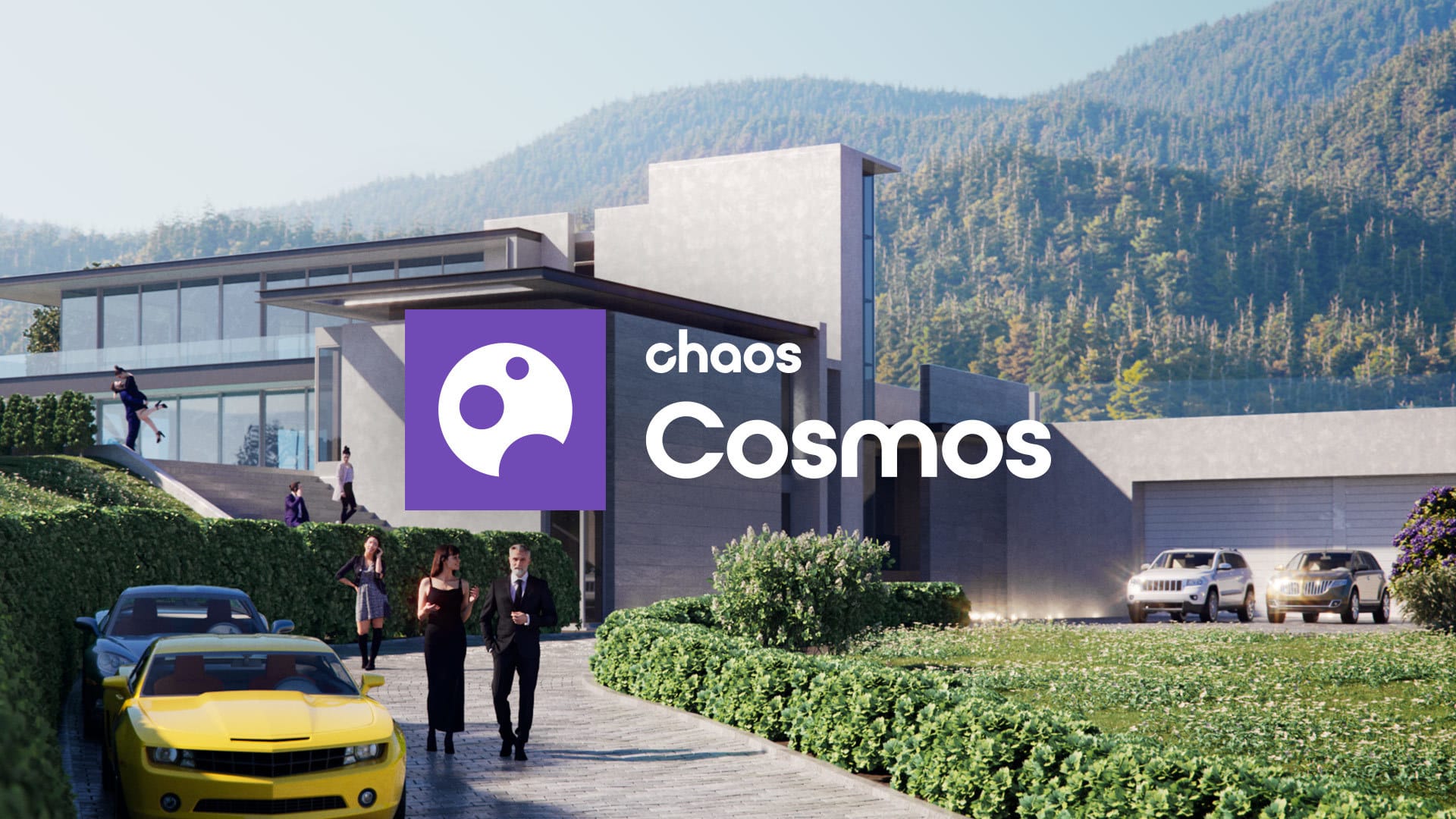 The Chaos® Cosmos library celebrates a major milestone: the total number of render-ready assets has now surpassed 1,000. With the addition of three new partnerships from industry-renowned content creators, we continue to give you even more options to create your best work.
Trinity Animation is jumping on board with a selection of North American vehicles and accessories. 3DPeople is contributing beautiful digital humans, boosting the diversity in this category. And Xfrog is expanding the regional coverage of our vegetation by offering plants native to Asia, from the Middle East to Japan.
We have also extended the HDRI category with studio lights. Now, you can showcase your product renders in a photoshoot-like environment without tweaking lighting parameters.
Get inspired for your next project today.