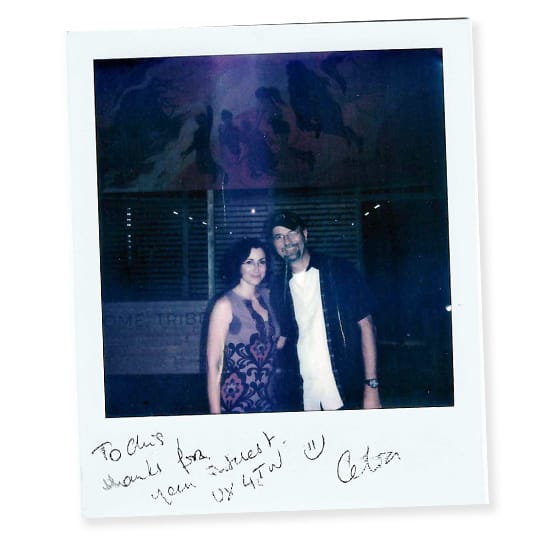 User experience is an under-appreciated but crucial aspect of modern technology and software — particularly in the field of video games, which have to introduce complex ideas without intimidating players. In this week's podcast, Chris is joined by UX Director, Celia Hodent, who put her PhD in psychology, specialized in cognitive development, to good use in helping create Fortnite.
Celia explains how user experience helped make military aircraft safer and how it's been a fundamental part of gaming since the days of Super Mario Bros. Using examples from casual titles such as Candy Crush to the notoriously tricky Dark Souls, Celia explains how games teach skills and use interaction to build worlds and reward behavior. She also gives excellent reasons why kids shouldn't play games outside of their age rating, and why culture is more important than gender when it comes to game design.
Whether you're a gamer or not, you'll undoubtedly come away from this podcast with a new perspective on the design of just about everything.
Links:
The Gamer's Brain: How Neuroscience and UX can Impact Video Game Design at Amazon >