Atomic Fiction scales new heights for The Walk.

In 1974, French high-wire artist Philippe Petit made an astonishing, nerve-wracking tightrope walk between the Twin Towers of New York's World Trade Center. At the time it put the towers on the map and generated front page headlines. But after the tragic destruction of the towers on September 11 2001, Petit's stunt became a poignant reminder of both the buildings' stark postmodern beauty and human triumph over adversity.
Petit's story has inspired two films: 2008's documentary Man on Wire, and 2015's dramatisation The Walk. The latter, directed by Robert Zemeckis and starring Joseph Gordon-Levitt, called on the services of effects house Atomic Fiction to recreate 1970s New York in 3D, and within a total budget of just $35 million.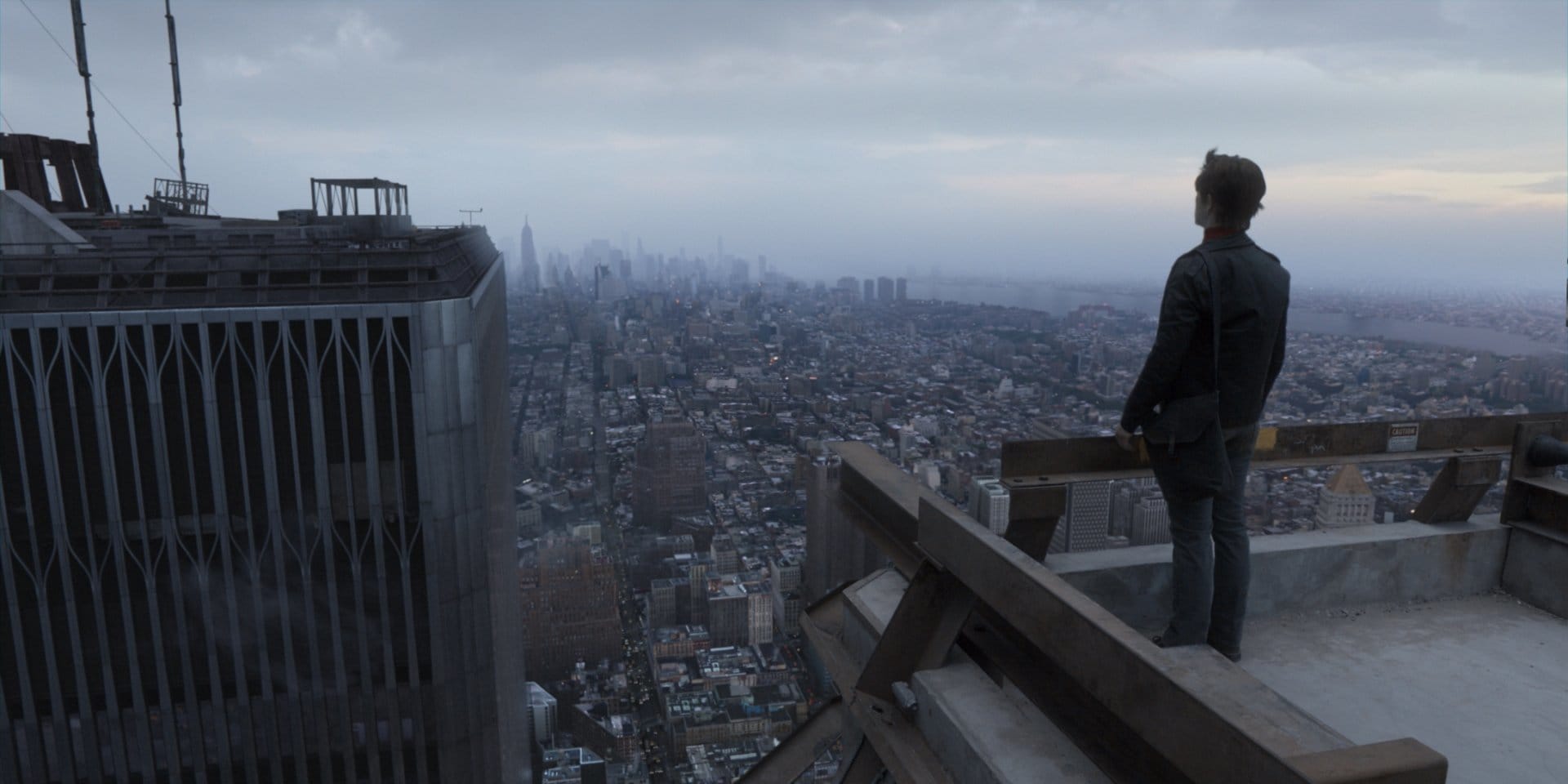 As the making-of video explains, the towers - which are almost performers in the movie - proved tricky to rebuild within the confines of the computer. The biggest problem was their anodized aluminum facades, which had to convincingly reflect their surroundings.
Atomic Fiction recreated the entire city in 3D, rather than using more conventional 2D matte composites, so the towers could convincingly reflect the Big Apple via V-Ray's GGX BRDF shaders. This also meant the city could be relit for any time of day, and it gave Zemeckis more freedom in setting up shots.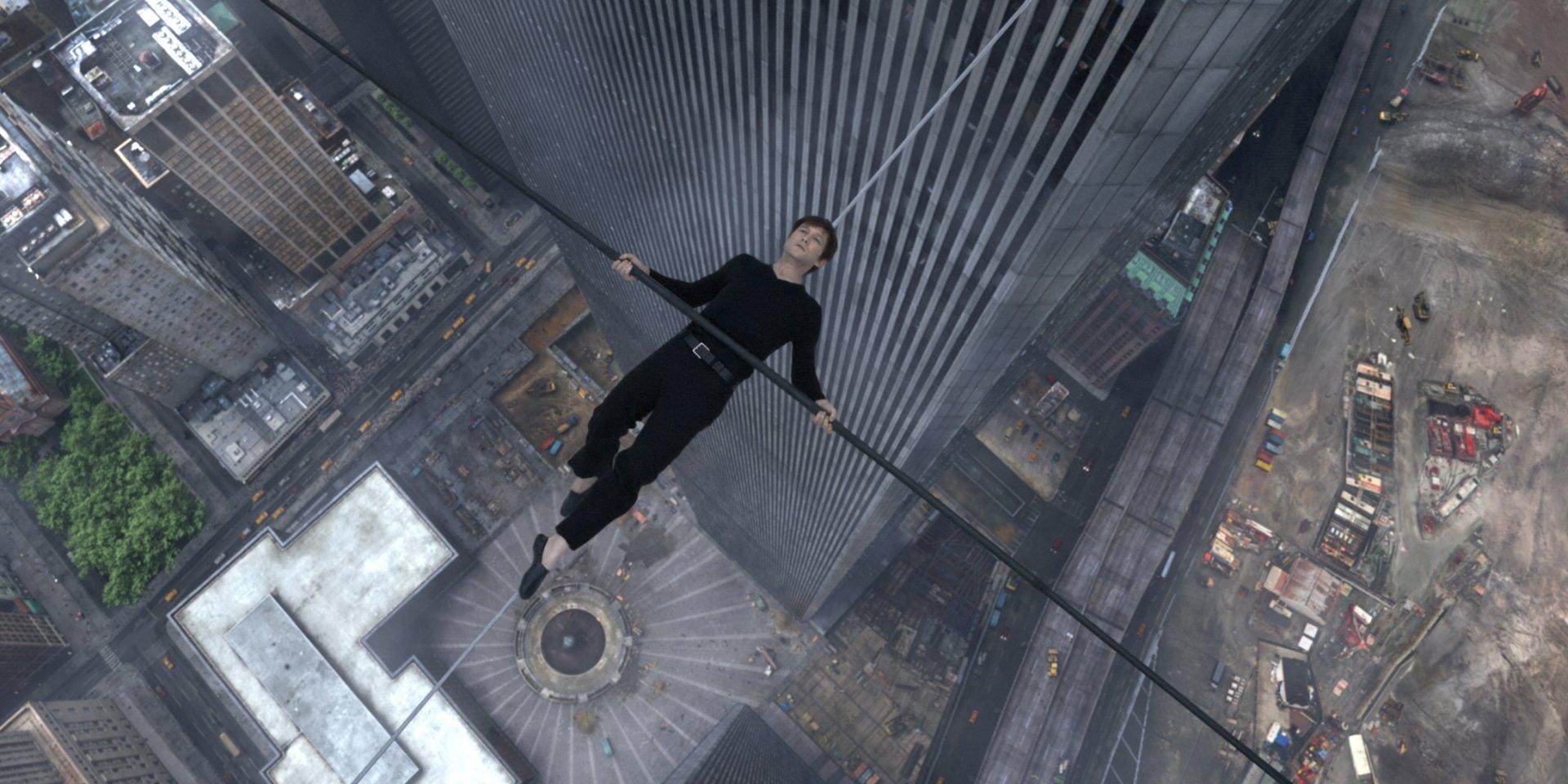 However, this approach required far more rendering time - a total of a millennia if it had been rendered on a single CPU. Aptly for a film mostly set 1,300 feet in the air, Atomic Fiction devised its own pipeline to offload the rendering to the cloud. The company believes this halved the cost compared to in-house rendering.
The result is a film which delivers such an realistic depiction of Petit's walk that it apparently had audiences barfing in the aisles. In a good way. Even seeing the wireframes in the making of made us feel a little queasy.
It's an astonishing achievement, and the movie serves as a sensitive and definitive memorial to the towers themselves.