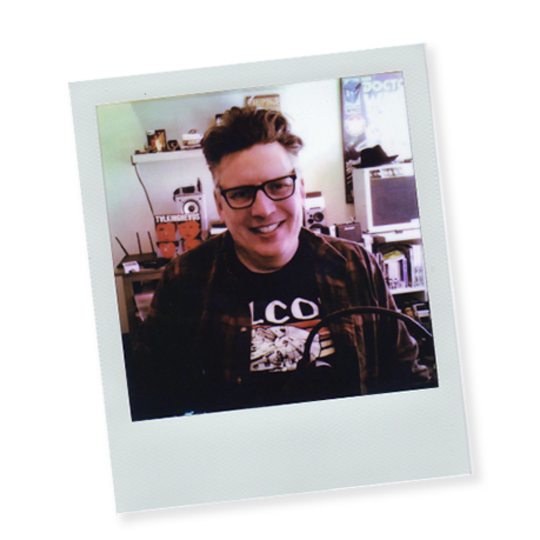 After being inspired by Star Wars to pursue a career in VFX, Andrew Orloff became a technical director on South Park and worked on Joss Whedon's (un)holy trinity of Buffy the Vampire Slayer, Angel, and Firefly. After founding Zoic Studios, he's gone on to serve as VFX supervisor and creative director on some of TV's biggest shows, including Once Upon a Time, The 100, Fringe, and For All Mankind.
In this podcast, Andrew talks Chris through the evolution of VFX technology and techniques, from huge Silicone Graphics workstations and renting blade servers to the latest real-time technology for pre-viz and VFX and cloud rendering. You'll find out how tax incentives work when most of your team works from home, how he collaborates with creatives on big shows — and he answers the burning question of whether working on streaming series is more like TV or film.
April is Autism Acceptance Month, and Chaos is highlighting some of the upcoming graduates of Exceptional Minds, an academy and studio for neurodiverse young adults. This week, we have Andrew Rosengard, who will be graduating with an emphasis in VFX. You can check out his work on Creatively.
To learn more about Exceptional Minds, visit exceptional-minds.org, or find them on social.
Links: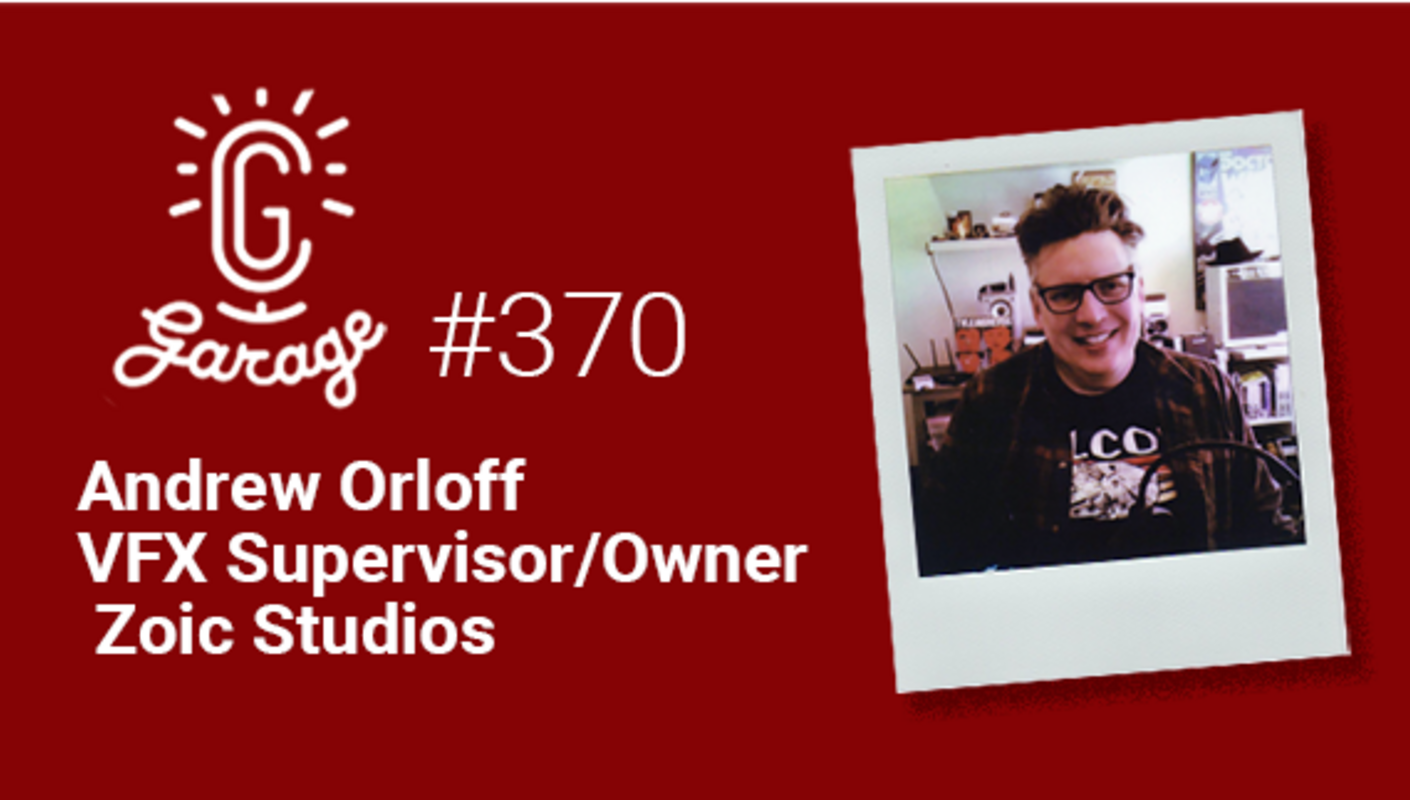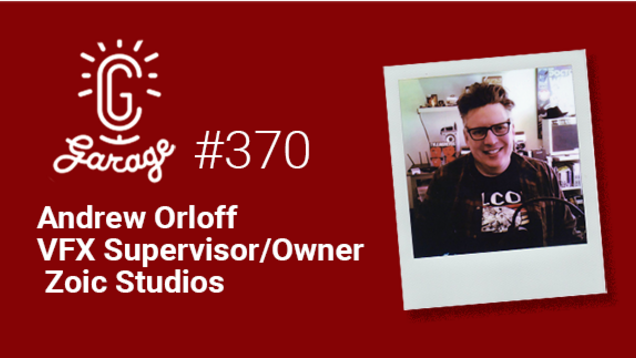 6:56 Introducing Andrew
12:52 Freelancing on "Power Rangers" and "South Park"
16:29 Starting Zoic Studios
21:54 Pre-empting working from home
26:42 How do tax incentives work?
37:49 Real-time for visualization
44:35 Virtual production
53:29 Improving note turnaround
57:03 Avoiding stepping on toes
1:01:54 Getting ray tracing into real-time