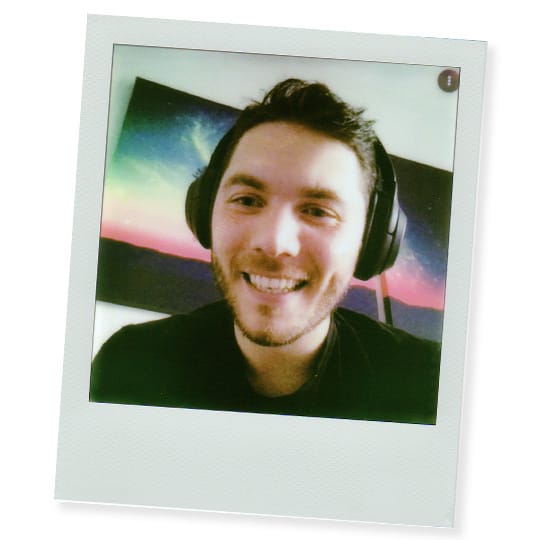 Over the past 12 years, V-Ray GPU has been developed alongside the CPU renderer to take advantage of increasingly powerful and specialized hardware — and now it's coming of age. Joining Chris this week is Alex Soklev, whose passion for ray tracing has propelled him to the position of Team Leader in Chaos Group's V-Ray GPU team.
Fresh from his online GTC presentation, Alex breaks down the components that make V-Ray GPU such a versatile renderer. He goes into detail on integrating the Optix API to make the most of NVIDIA's latest RT cores, explains how clever technology such as out-of-core and on-demand rendering help keep GPU ray tracing fast and efficient, and gives a thorough breakdown of how static, dynamic and evictable geometry can keep rendering fast and efficient.
It's a perfect refresher on ray tracing techniques — and you'll find out why V-Ray GPU can handle any scene no matter how much GPU memory you've got.
Links:
Alex's GTC presentation (requires registration) >