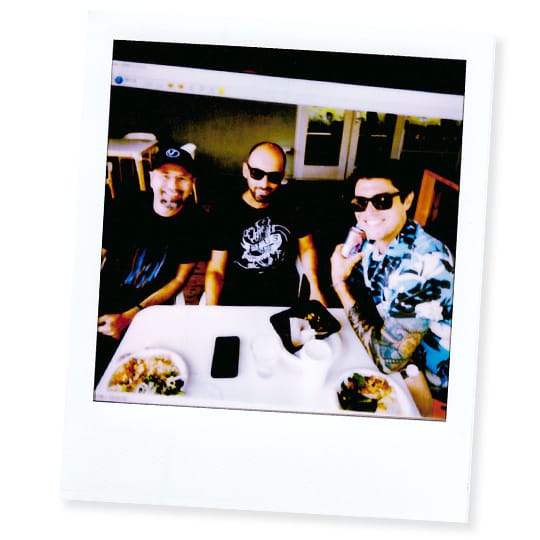 At Google's Cloud Next '18 event in San Francisco earlier this year, a small team of CG artists and Google technicians took part in an audacious experiment: to create a Hollywood-quality animated short film in just three days. Fortunately, the team had a little help from Google's Cloud Platform, a scalable and versatile system which gave them a huge amount of remote computing power.
In this enlightening podcast, Google Cloud Platform's Adrian Graham and CG artist D. Ryan Reeb talk about the various pieces of technology which made Robot Dance Party possible: Teradici's PCoIP remote workstations, Bebop's orchestration layer, and Zync's queue manager, as well as Maya, V-Ray for Maya and After Effects.
Adrian does a fantastic job of breaking down each component and explaining how it fits into Google Cloud's slick infrastructure, while Ryan is a living testament to how it can save vital time on the front line of visual effects. Both also offer their thoughts on the future of cloud rendering, and how it will dramatically change the way the studios of tomorrow will be set up.
Want to try rendering on the cloud? Chaos Group is currently offering free rendering credits for anyone who takes part in our Google-powered V-Ray Cloud beta. Try it now!
Links:
Google Cloud Platform >
Robot dance party: How we created an entire animated short at Next '18 >