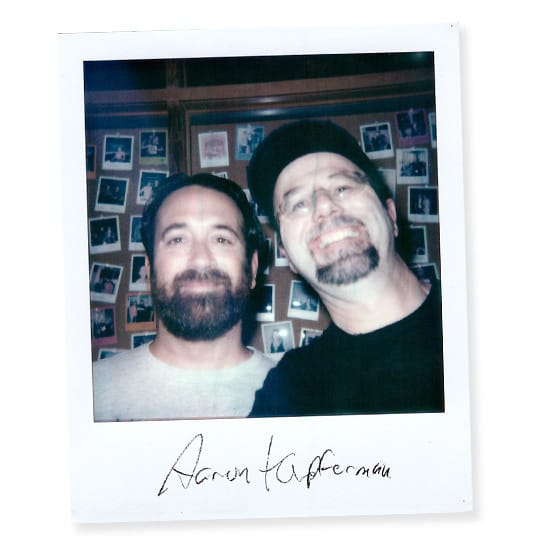 This podcast features Aaron Kupferman, an expert on the intertwined fields of CGI and photography. He's served as compositor on movies such as Avengers: Infinity War, Alice in Wonderland, and upcoming Statham vs. Shark film The Meg. But he's also an unbelievably talented photographer, effortlessly shifting between shiny automobiles, expansive land and cityscapes, and dwarfing time-lapse photos of the night sky.
Despite having a lot of photography equipment, Aaron highlights the importance of good technique over tech. He explains how imaginative photographers can compose and light great pictures with little more than a sheet of paper and a lamp, he delves into his dramatic shots of fast-moving cars, and describes his home-made time-lapse kit for capturing the night sky.
Aaron also gives insight into his life in technology and CG, from an early start in radio communications with a space shuttle, to how to render shots for action movies.
If you want to know what to do - and what not to do - to create amazing photographs and renders, this is the podcast for you.
Links:
Aaron Kupferman's photography site >
Car pictures taken by Aaron Kupferman discussed during the podcast: