Chaos China's Shusen Zhao talks to render challenge winners and judges about their journeys in 3D, finding inspiration — and how they choose competition winners.
In October 2022, Chaos China hosted the third edition of Chaos' CN Time live show. Host Shusen Zhao, Chaos' Territory 3D Specialist and founder of V-Ray Station, was joined by NVIDIA's Principle Digital Artist ZheLong Xu, as well as Wei Dai, multiple rendering competition winner ShangYu Wang, and Ruming Cao, who won first place in Hum3D's 2021 Car Challenge. They discussed their insights and experiences from participating in Chaos' rendering challenge, as well as other topics.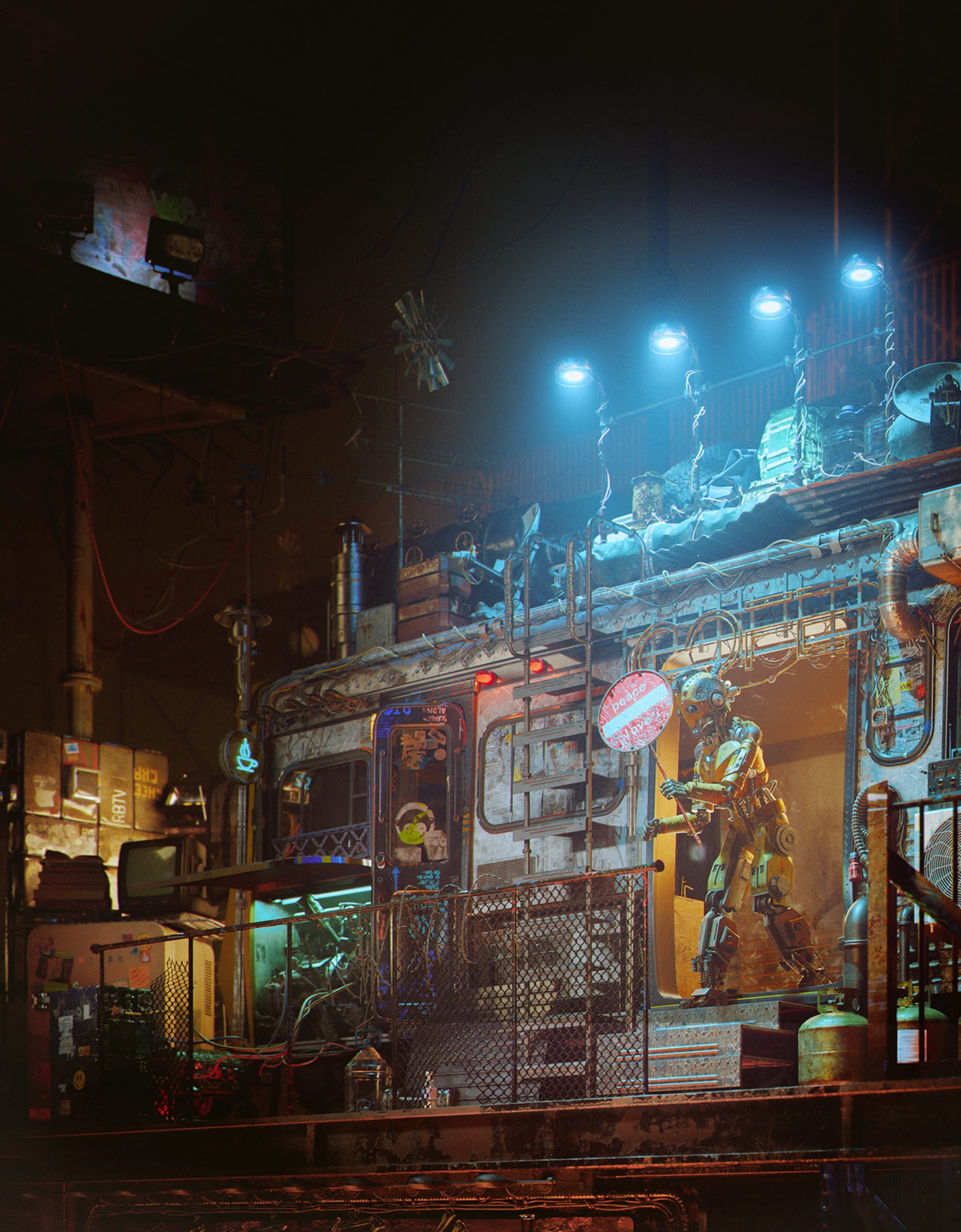 What led you to start your 3D creation journey?
Ruming Cao: I had been working on architectural and interior rendering in the architectural visualization industry, but I rarely took part in the 3D creation process. I learned about the 3D rendering challenge online and noticed that Wang Shangyu had won many awards, so I started to participate too.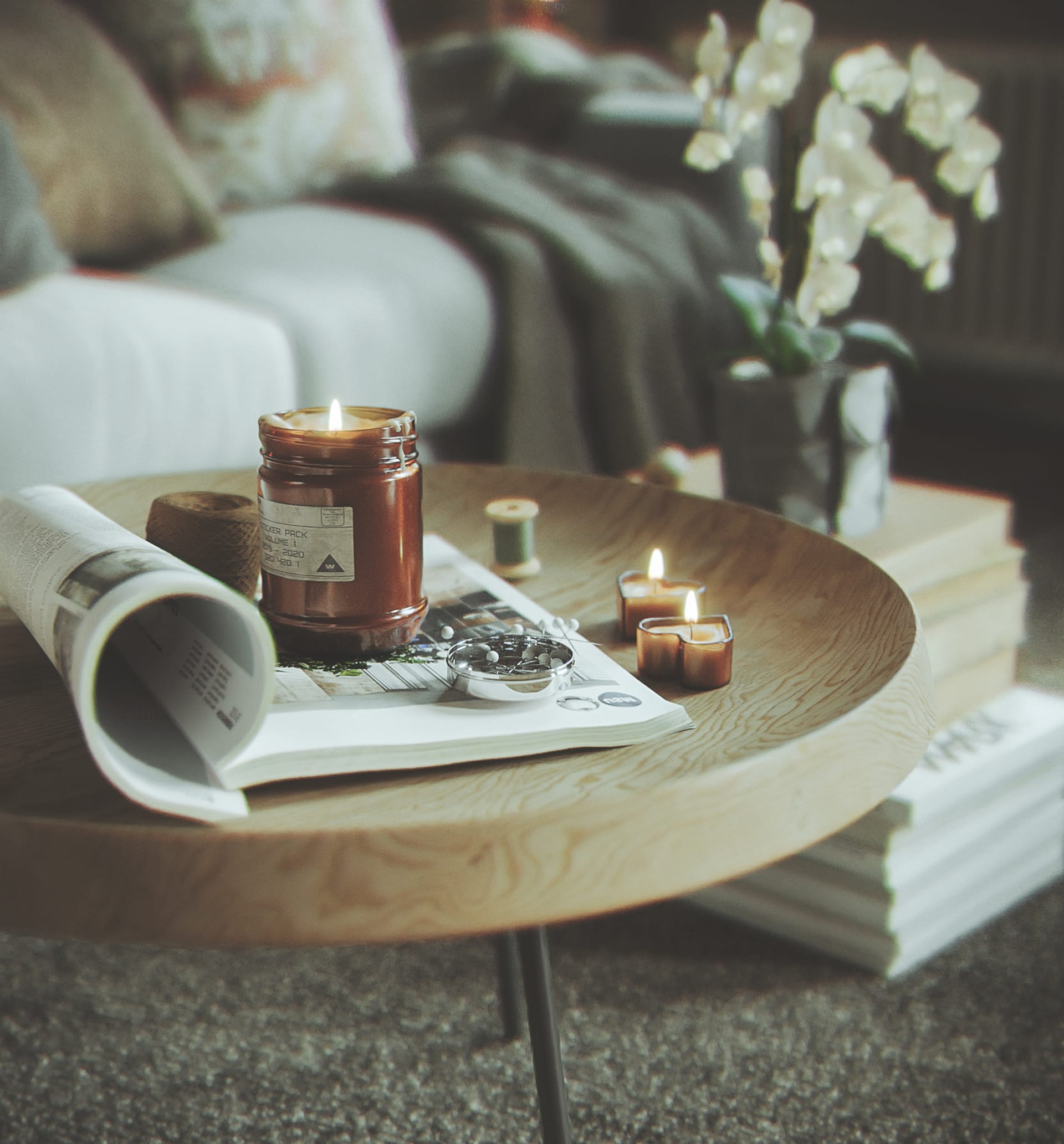 Shangyu Wang: The major I'm studying in college is related to the 3D industry. When I first entered the university, there were many clubs in the school, among which the "ACG Original Painting Club" attracted me. In the club activities, I learned about Maya, 3ds Max, and other software. I realized that using the software to create my own imaginary world was more interesting than playing games, and so my 3D creation journey began.
Wei Dai: It's very coincidental for me to be in this industry. When I was in college, I happened to read a newspaper about the CG industry and saw that the CG special effects in movies were created in 3D, which aroused my interest and eventually led me into the field. Later on, I worked on a few movies with visual effects.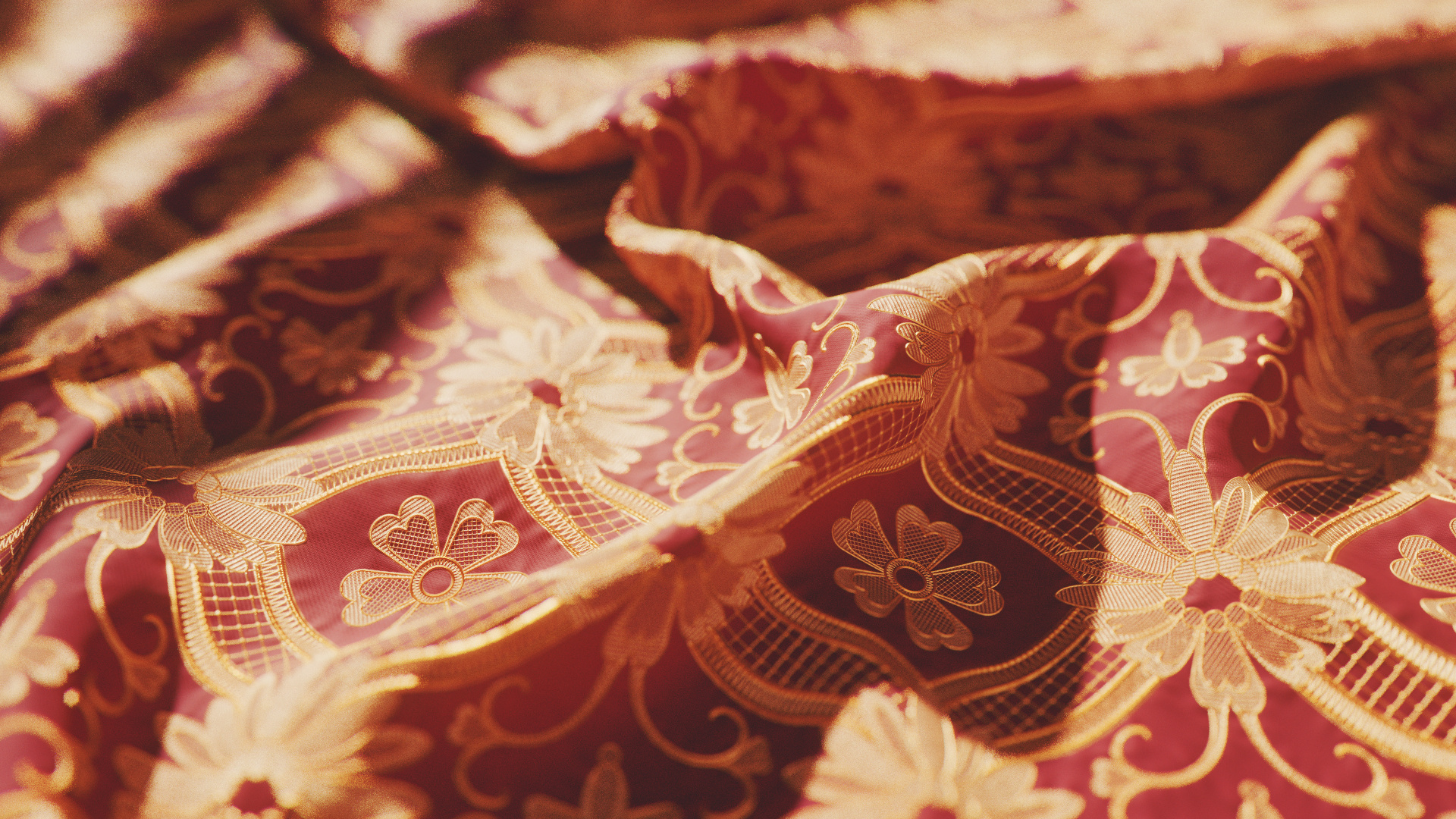 Zhelong Xu: I started to learn about this industry in 1998. At first, I learned about software for 2D vector images. Later, after coming into contact with 3ds Max, I was interested in the tools to achieve another space and dimension through the screen. At that time, there was no such technology as ray tracing, and the reflection effect was not realistic. But compared to painting methods such as airbrushing, 3D creation through the computer is much more convenient and realistic.
What are your sources of inspiration?
Ruming Cao: Every day, I collect and organize photographs, comics, and 3D art. By looking at these great works, I subconsciously harvest their positive attributes. When I participate in the rendering challenge and see the rendering theme, a lot of inspiration is ready to go in my mind.
Shangyu Wang: A lot of my inspiration often comes from a momentary idea. I think it has to do with the fact that I watch a lot of science fiction movies. The theme of Space Vacation, Chaos' 2022 Student Rendering Challenge, makes me think of a lot of sci-fi movies.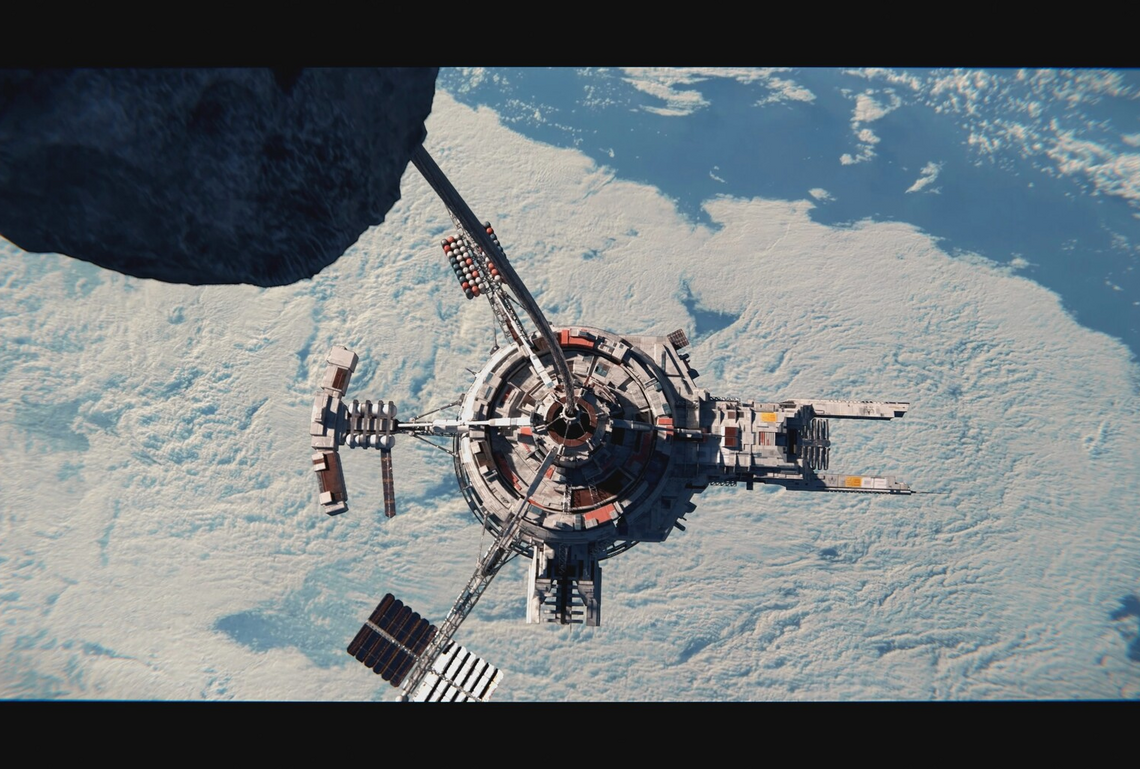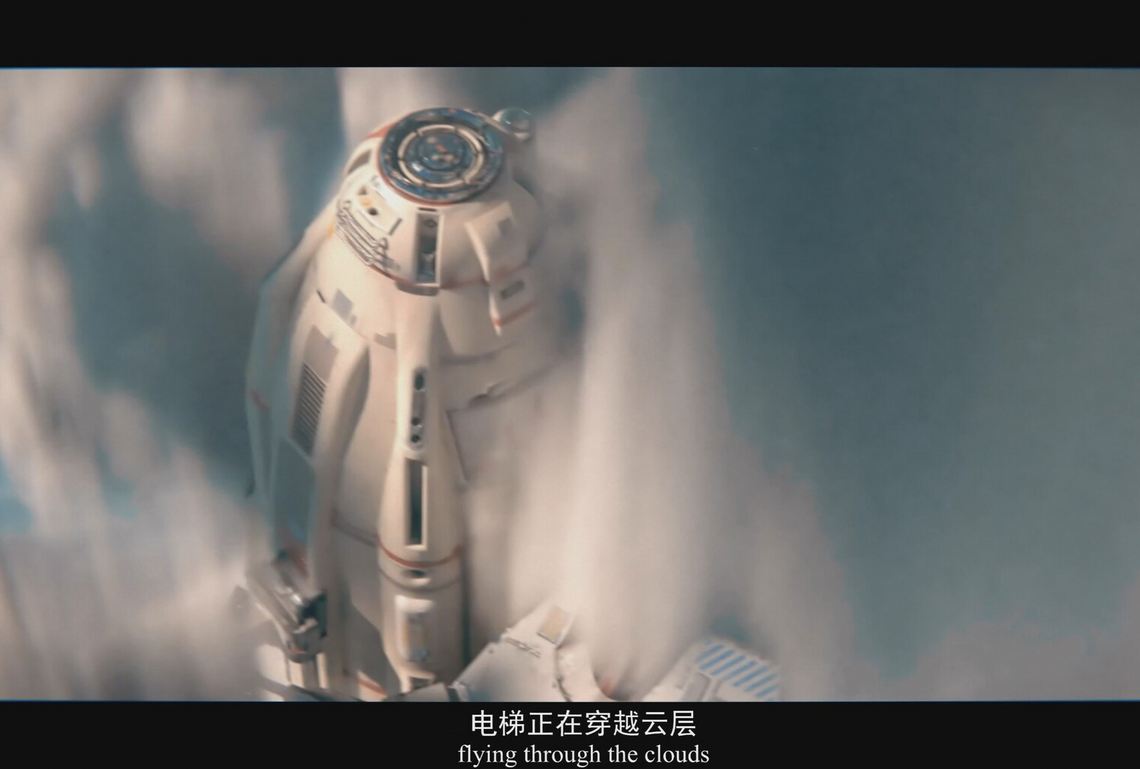 Wei Dai: When I started to get into 3D creation, I also like to collect and organize some artworks, especially the CG aspect, which I personally like. Later, I started to get into photography, and I like to shoot some contrast between the countryside or the border of city and village. It would have a cyberpunk feel. These rich urban changes give me the inspiration and drive to create.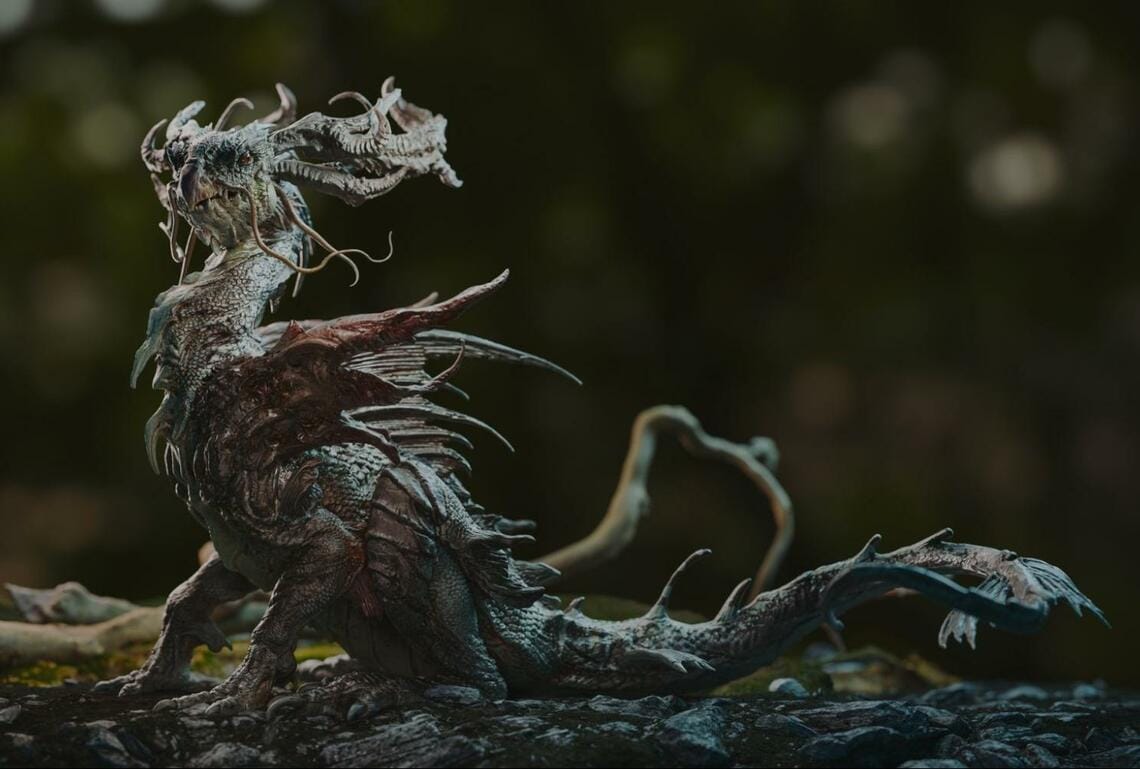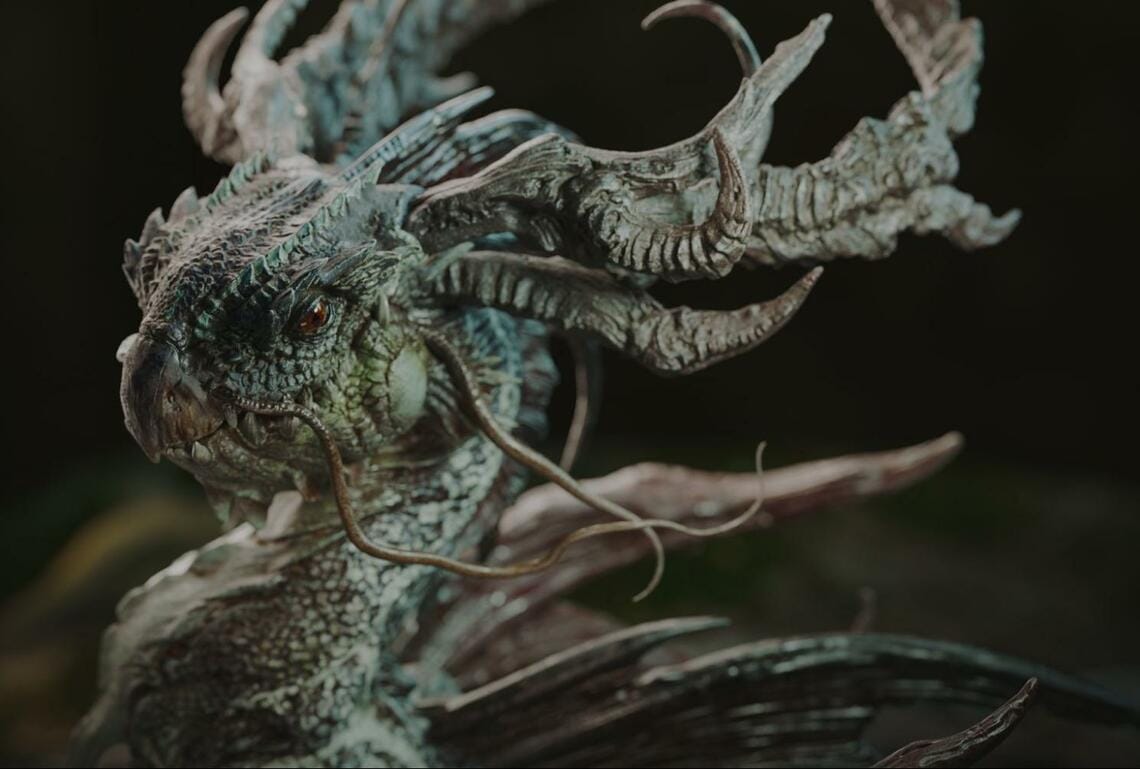 Zhelong Xu: Many of my works are related to culture, which is closely related to my daily ingestion of art. I usually like to read books related to Chinese culture, and I also like to go to Pinterest to browse random and attractive works. When I learned about the theme of the rendering challenge, many impressions and memories come to mind, which in turn led to a lot of inspiration. I usually do some concept sketches before I create. When inspiration bursts out, a concept sketch can be drawn in just a few minutes, quickly preserving the idea and helping make 3D models.
Which artists have inspired your work?
Ruming Cao: I first got into Marek Denko and Jesus Selvera (Zuliban). Now, I also pay attention to Blender artists such as Ian Hubert, as that software has become pretty hot.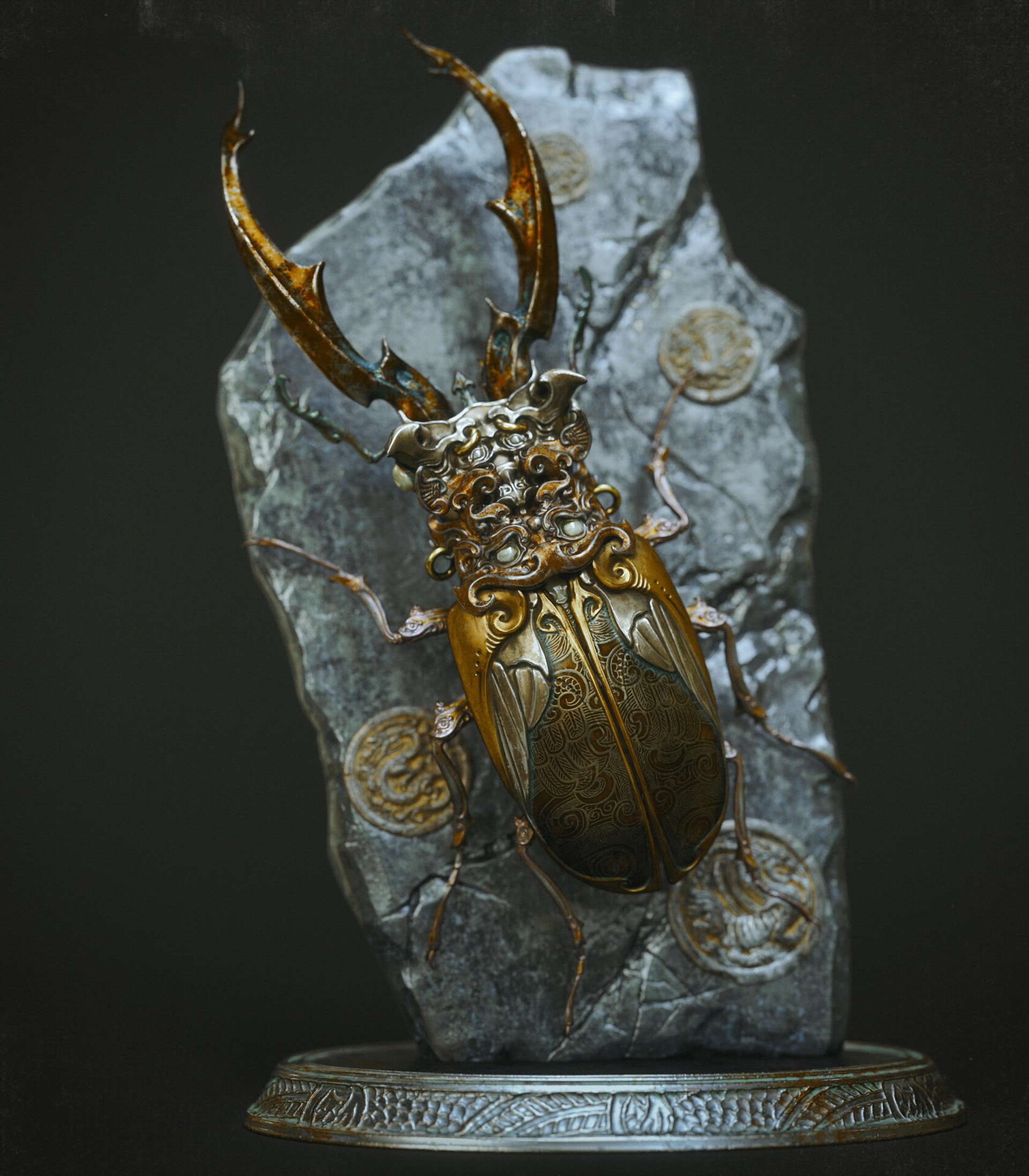 Zhelong Xu: I like some artists in both traditional and digital art. Traditional art brings me more spiritual inspiration. For example, Mr. Liu Xiaodong and Mr. Li Xiangqun's paintings contain aspects of people's livelihood, the world, and the environment, bringing more spiritual inspiration.
In the area of digital art, I was impressed by a friend of mine who is now the art director of Adobe, Gio Nakpil, whose writings on form and on modeling were very inspiring to me in terms of anatomical modeling. There are also artists that I follow on Artstation, such as stylized artists, whose work has a sense of atmosphere that is worth learning from.
Dai Wei and Zhelong Xu, you have been judges of many challenges. What aspects of the entries do you pay more attention to in order to evaluate them?
Wei Dai: I personally pay more attention to the technical aspect and focus on the difficulty of the technology used in the work when scoring it, followed by realism, which can also help you see the use of materials or lighting in the scene. There is also the overall expression and sense of atmosphere in the picture. For example, if you use a camera to shoot daily life, although the images are realistic, some people take good-looking photos and some do not.
This is closely related to the creation of the content of the picture layout, design sense, composition, color, and the artistic sense of the picture, as well as the resonance of the picture to people, the emotions conveyed. Last but not least is creativity. For example, the work created by Wang Shang Yu in Hum3D competition is very creative.
Zhelong Xu: I strongly agree with Dai Wei. The overall feel of the image is important, and it can make your work stand out from the rest of the entries and catch the judges' eyes to win more attention. For example, the theme of the Chaos Student Rendering Challenge, Space Vacation, has a lot of content to explore. There is a storytelling aspect to this theme, and it is possible to create work that contains a narrative and conveys more of the emotion of the story through images. Space Vacation is also a diverse topic that can have different storytelling styles and can lead to many interesting types of subjects. I am looking forward to this year's entries.
Be in it to win it.
Try Chaos products free for 30 days