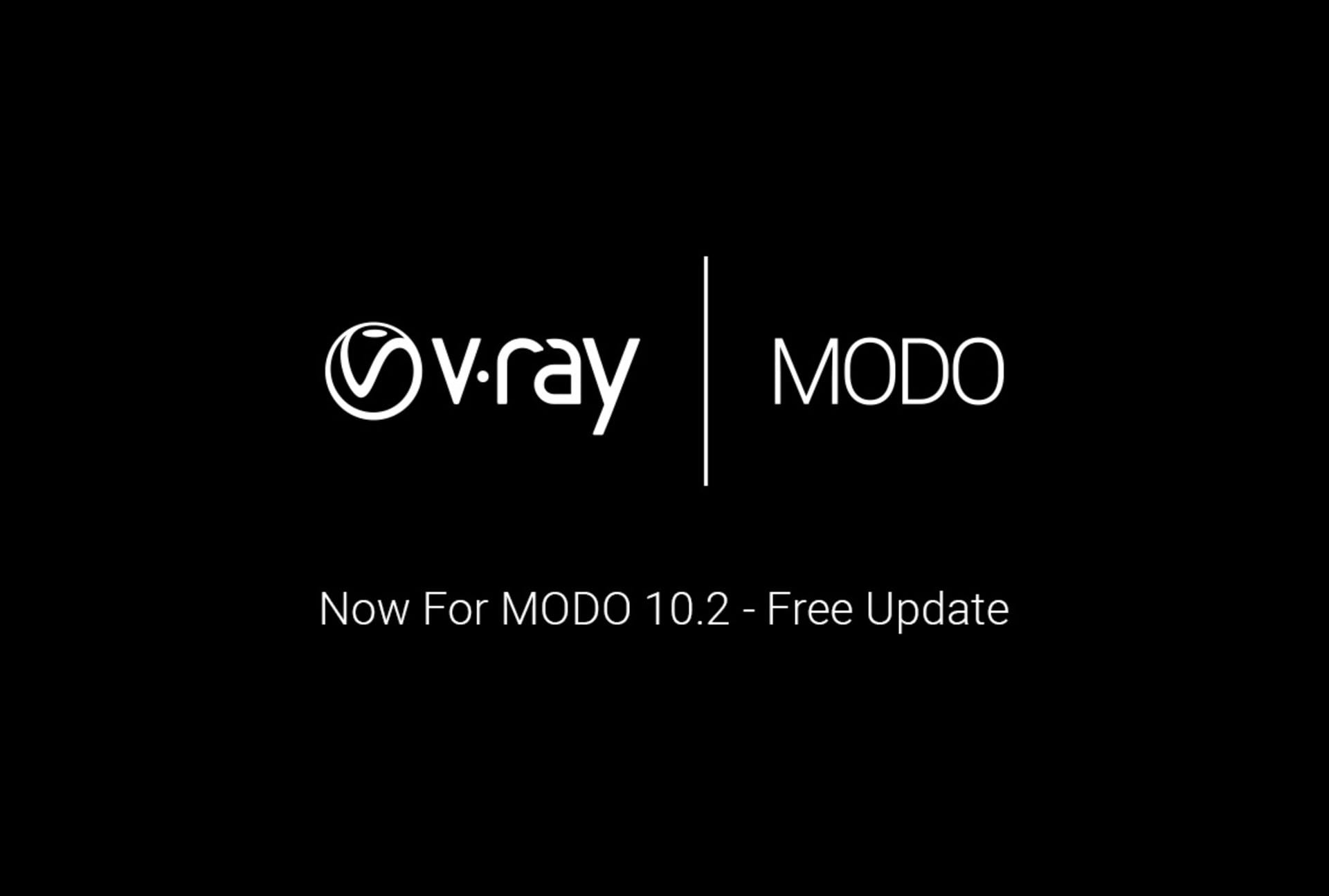 The latest version V-Ray for MODO (build 3.40.02) is available now. New features include:

Up to date - Support for MODO 10.2v1, the latest version of the software.
Great atmosphere - V-Ray Aerial perspective, for realistic haze in distant landscape shots.
Versatile materials - A UI for the alSurface material, which includes solid, metal, and even subsurface scattered surfaces.
Consolidate your assets - A command, in the V-Ray menu, which deposits all V-Ray assets (such as .vrmesh files) into the same directory as the .lxo scene.

That's on top of a host of geometry, material and rendering tweaks, and bug fixes.

Users will find the latest version of V-Ray for MODO in their Chaos Group accounts.

Find out more about V-Ray for MODO.