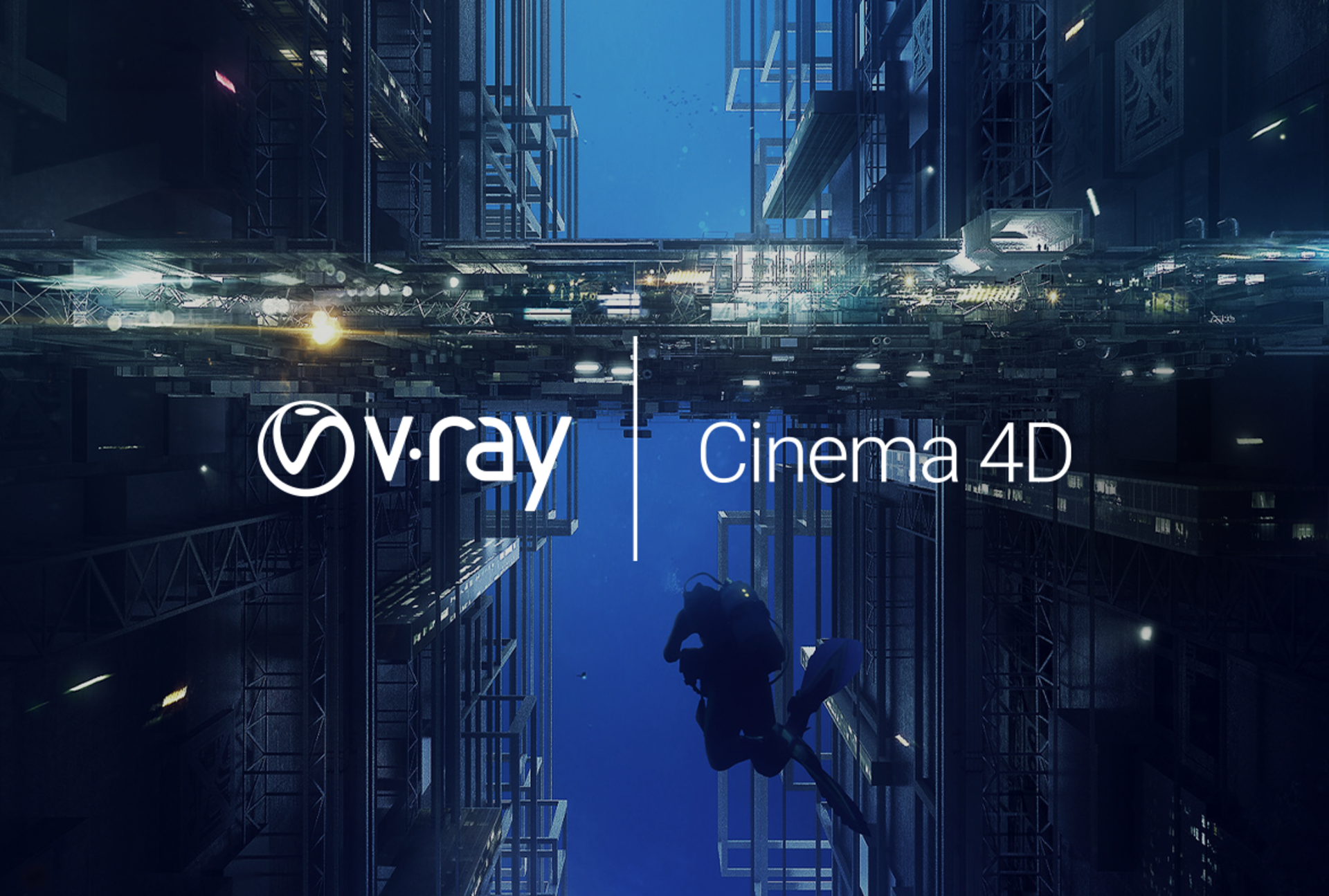 We're happy to announce the release of an important V-Ray for Cinema 4D update. We've included support for R21, the latest version of Cinema 4D, released on September 3, 2019. We've also included additional V-Ray tools, such as the Standalone Denoiser, in the installation. See the full changelog here.

All V-Ray 3.7 for Cinema 4D users can update for free and enjoy full compatibility with Cinema 4D R21 that will debut at the annual IBC Show, taking place on September 13 – 17. Download today to get up to date!
Want to try V-Ray for Cinema 4D? Get a free 30-day trial now.

Have you heard? We're developing the next version of V-Ray for Cinema 4D from the ground up. Watch our exclusive behind-the-scenes video series for a sneak peek into the progress and new features of the first-ever version developed by Chaos Group.