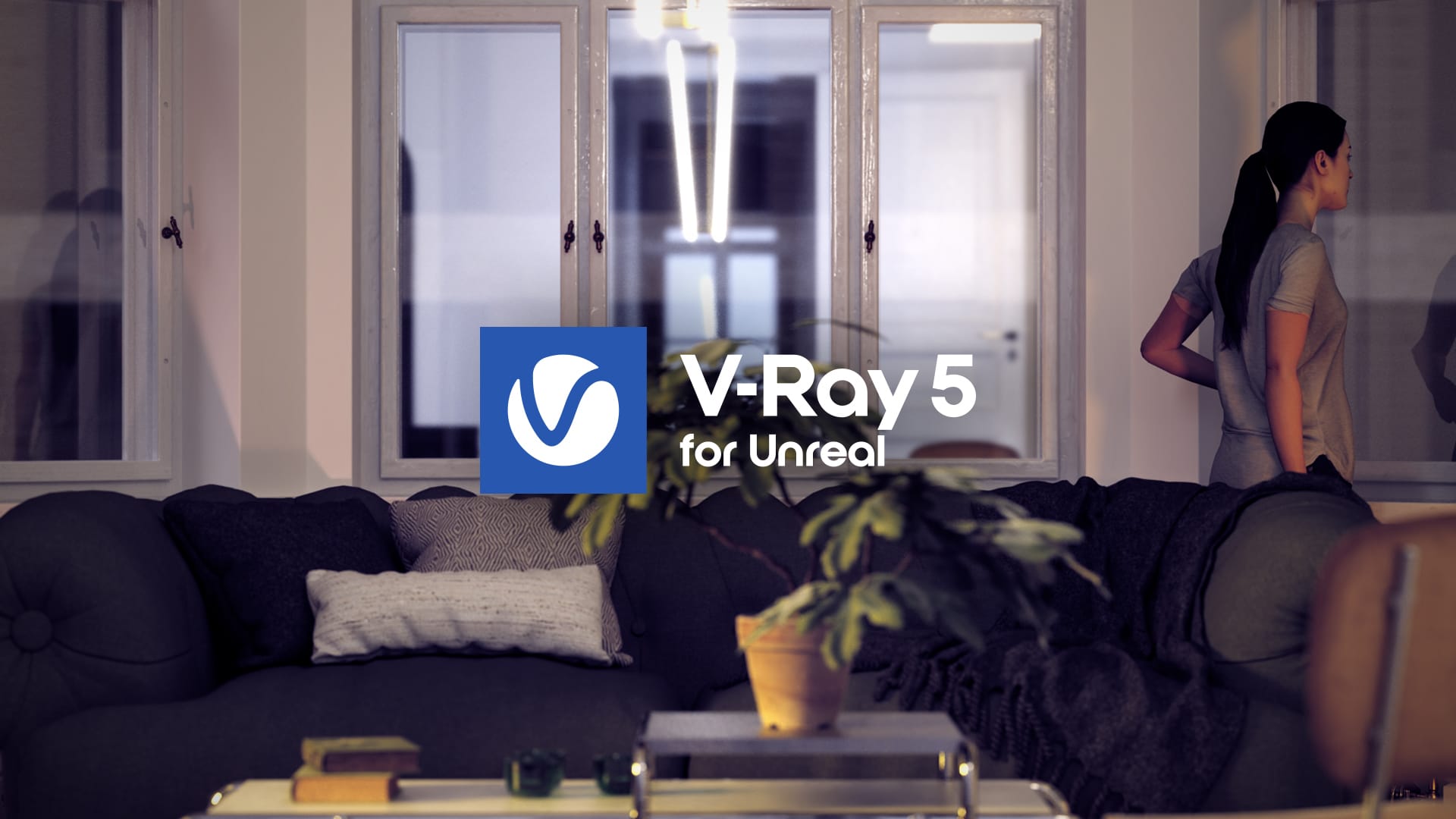 Adding V-Ray's photorealistic rendering to Unreal's real-time workflows gives artists, designers, and architects new avenues of creativity and multiple paths to a great-quality finished product. With V-Ray 5 for Unreal, update 1, we've added powerful features to boost lighting and animation, as well as support for Unreal Engine 4.27.
With Light Mix, you can instantly adjust the brightness and color of your render's lights — without re-rendering. Now, you can experiment with lighting scenarios from a single render.
Initial support for animated objects
Visualize skeletal meshes in interactive mode for high-quality lookdev before you export animations. And, when you're ready, you can render animation sequences directly from the Sequencer.
For more information on what's new in V-Ray 5 for Unreal, update 1 check out our documentation page >