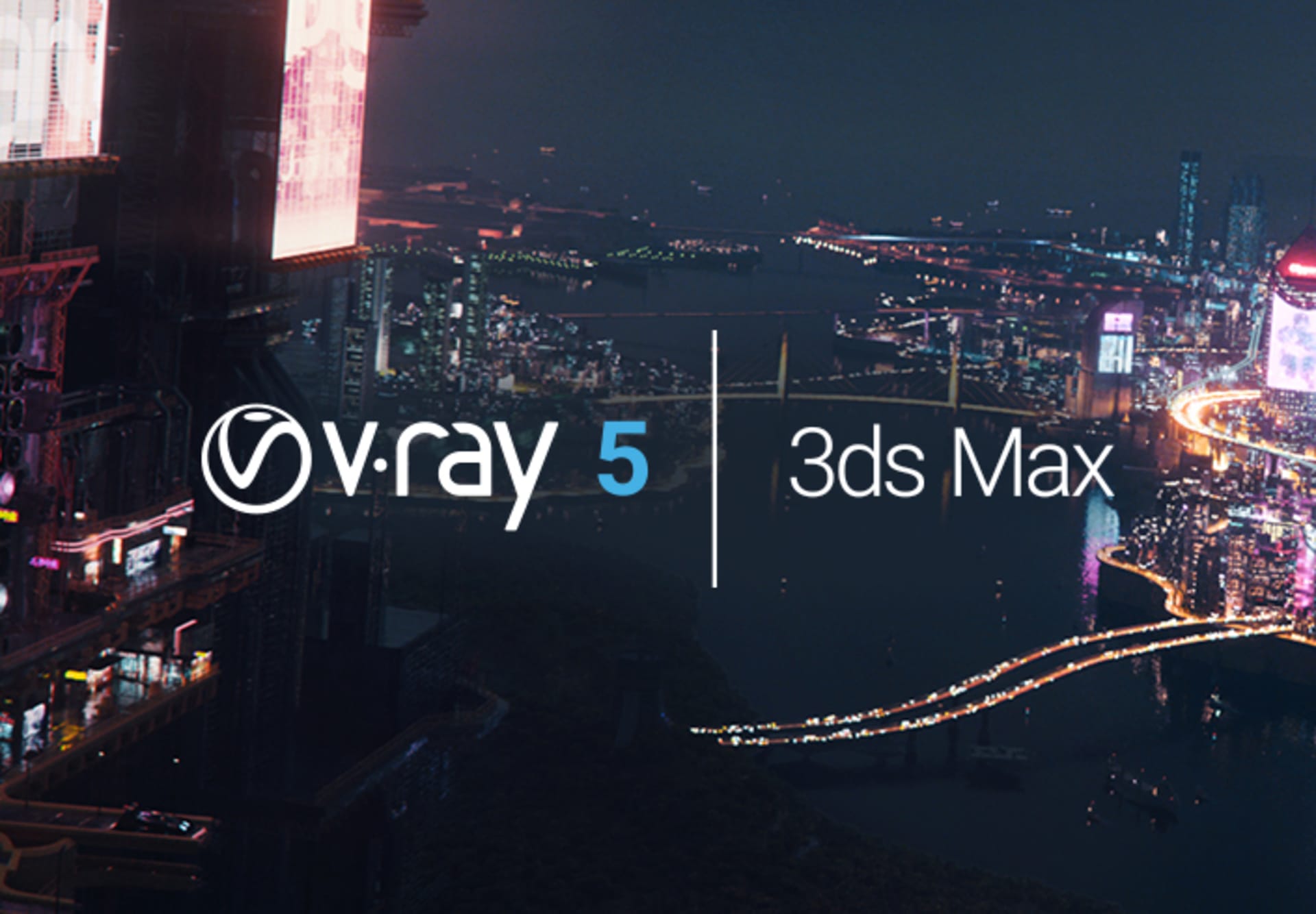 We've just launched the V-Ray 5 for 3ds Max beta. We need you to try it out and help us build a new generation of V-Ray renderers.
New features in V-Ray 5 for 3ds Max include:
LIGHT MIX
Explore multiple lighting scenarios from a single render. By adding the new VRayLightMix render element, you can adjust lights interactively without rerendering.
LAYERED COMPOSITING
The new Layer compositor lets you fine-tune and finish your images directly in the V-Ray Frame Buffer — without the need for a separate post-processing app.
MATERIAL LIBRARY & BROWSER*
Choose from a library of over 500 render-ready materials including metals, glass, wood and more.
MATERIAL PRESETS
Save time setting up common materials with presets for aluminum, chrome, glass and more.
MATERIAL PREVIEWS
New rendered material swatches show you exactly what your materials will look like.
AND MORE
Sign up now and find out what else we've added — and be the among first to try upcoming new features.
*VFB2 and V-Ray Material Library browser available for Autodesk® 3ds Max versions 2018 and up.