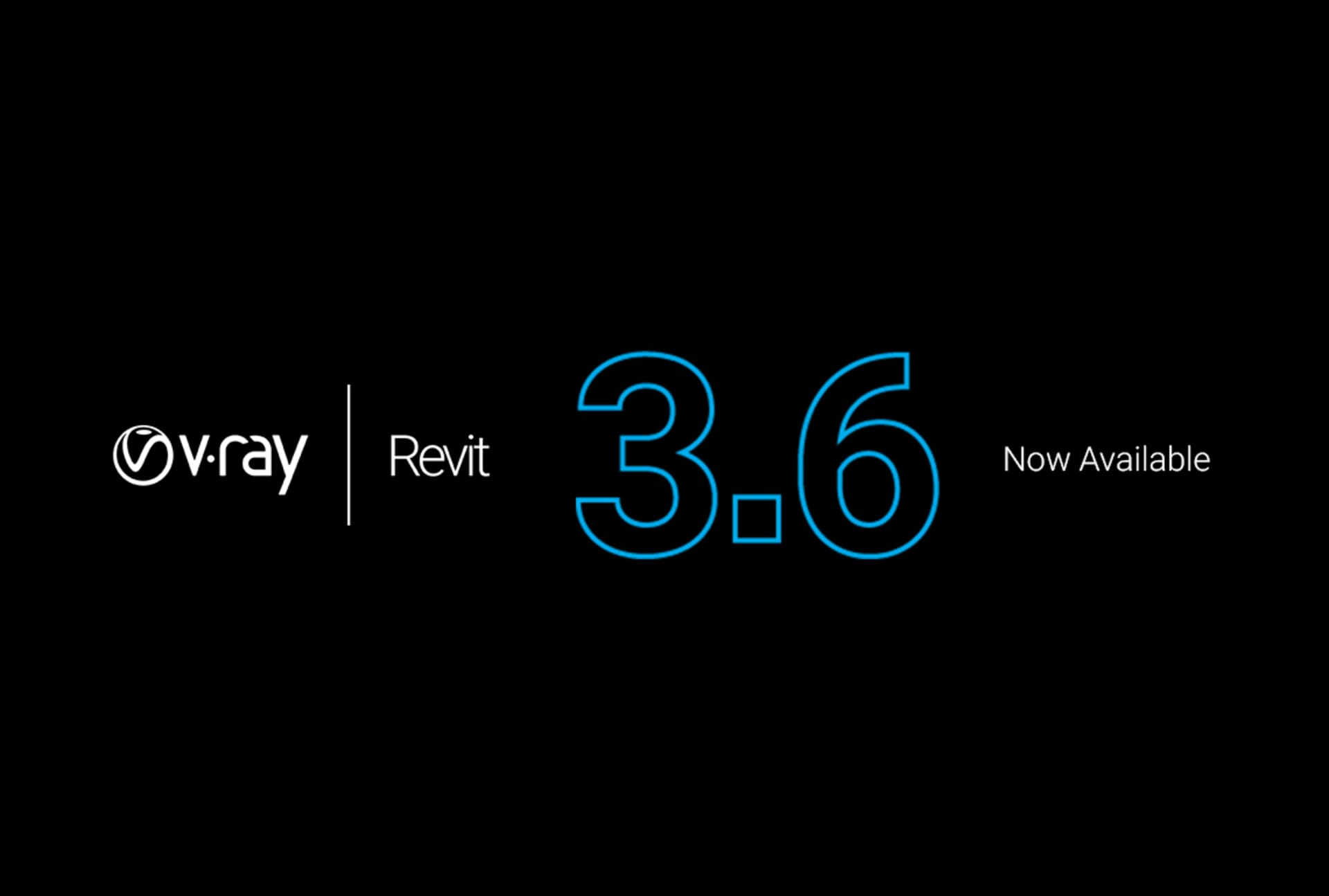 V-Ray 3.6 for Revit is available now.
We've brought cutting-edge features to Revit, including our speedy hybrid GPU + CPU rendering, photorealistic grass and fur, and faster scene export. With a streamlined UI, it's easy to create great-looking renders without interrupting your workflow.
Now in V-Ray 3.6 for Revit:
FASTER SCENE EXPORT
With our new optimizations and smart caching, translation and rendering of complex scenes is now up to four times faster.
NEW ASSET BROWSER
Shows all materials and proxy objects, and allows you to select and edit multiple materials.
STREAMLINED UI
Updated and streamlined interface for a more intuitive, user-friendly workflow.
V-RAY PROXIES
ArchVision RPC objects can be used as stand-ins for V-Ray proxy objects in your Revit scene to render high-resolution models of trees, cars, people and other entourage.

V-RAY GRASS & FUR
Render realistic grass and fur.
HYBRID RENDERING
V-Ray GPU running on NVIDIA CUDA can now take full advantage of all available hardware, including GPUs and CPUs.
CLOUD RENDERING EARLY ACCESS PROGRAM
Chaos Group's seamless cloud rendering service — now available in V-Ray for Revit. To be among the first to try it, click the cloud rendering button in V-Ray for Revit, or register at chaosgroup.com/cloud.
And more! For a full list of new features and improvements, see the release notes.