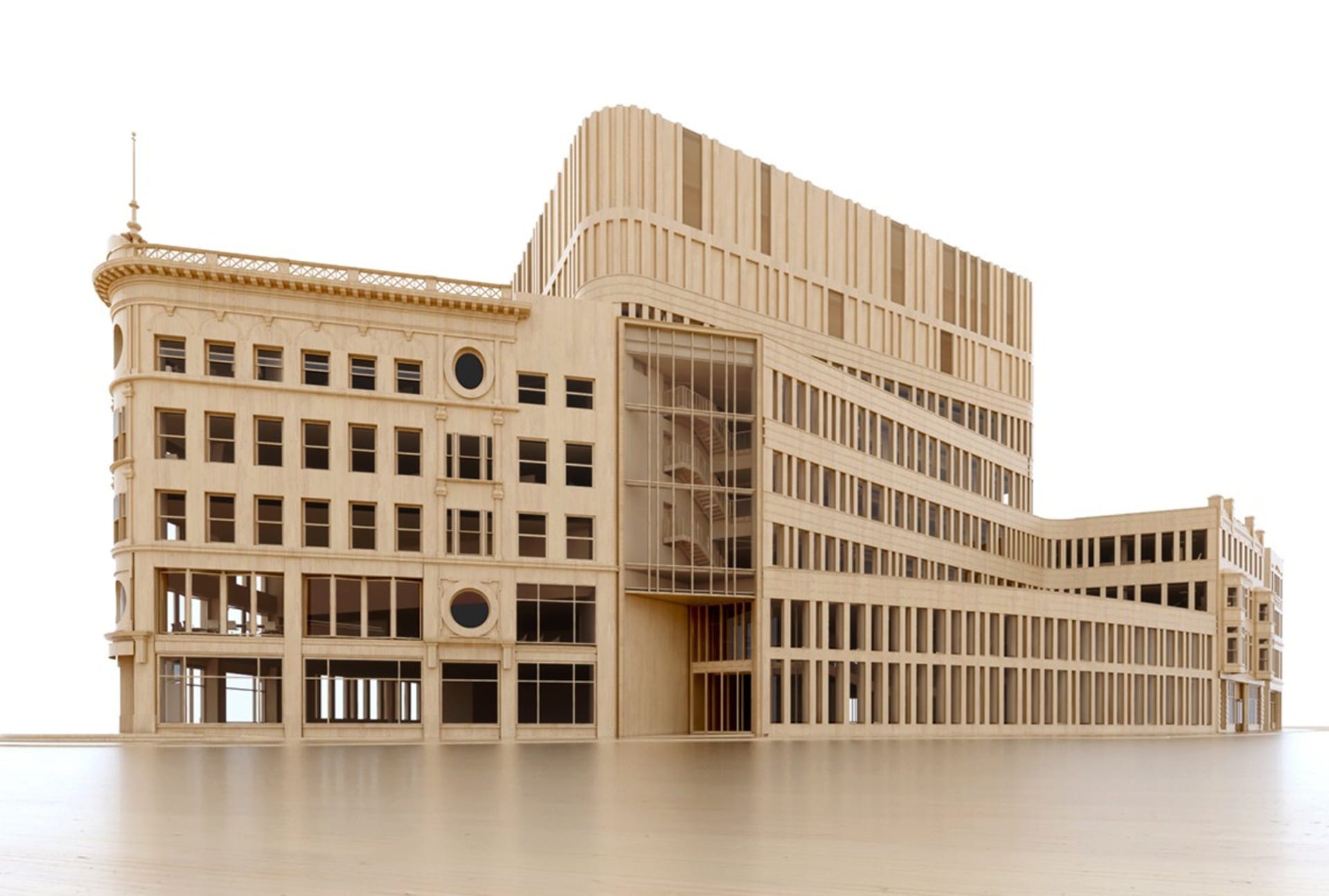 V-Ray for Revit now supports Revit 2018. And with Chaos Group's Adaptive Lights Technology, you can render scenes with multiple lights up to 8 times faster.

This update is free for all V-Ray 3.x for Revit customers.

Test drive V-Ray 3.5 for Revit free for 30 days.

New and improved features include:

Material Library — We've added over 500 fully customizable, photorealistic materials

Aerial Perspective in V-Ray GPU — Interactively render atmospheric depth and haze to distant objects and buildings

Material IDs — Easily render object masks and speed up post-production in your favorite image editing application

V-Ray Swarm — Use any networked computers as render nodes, including Mac and Linux machines
And more!