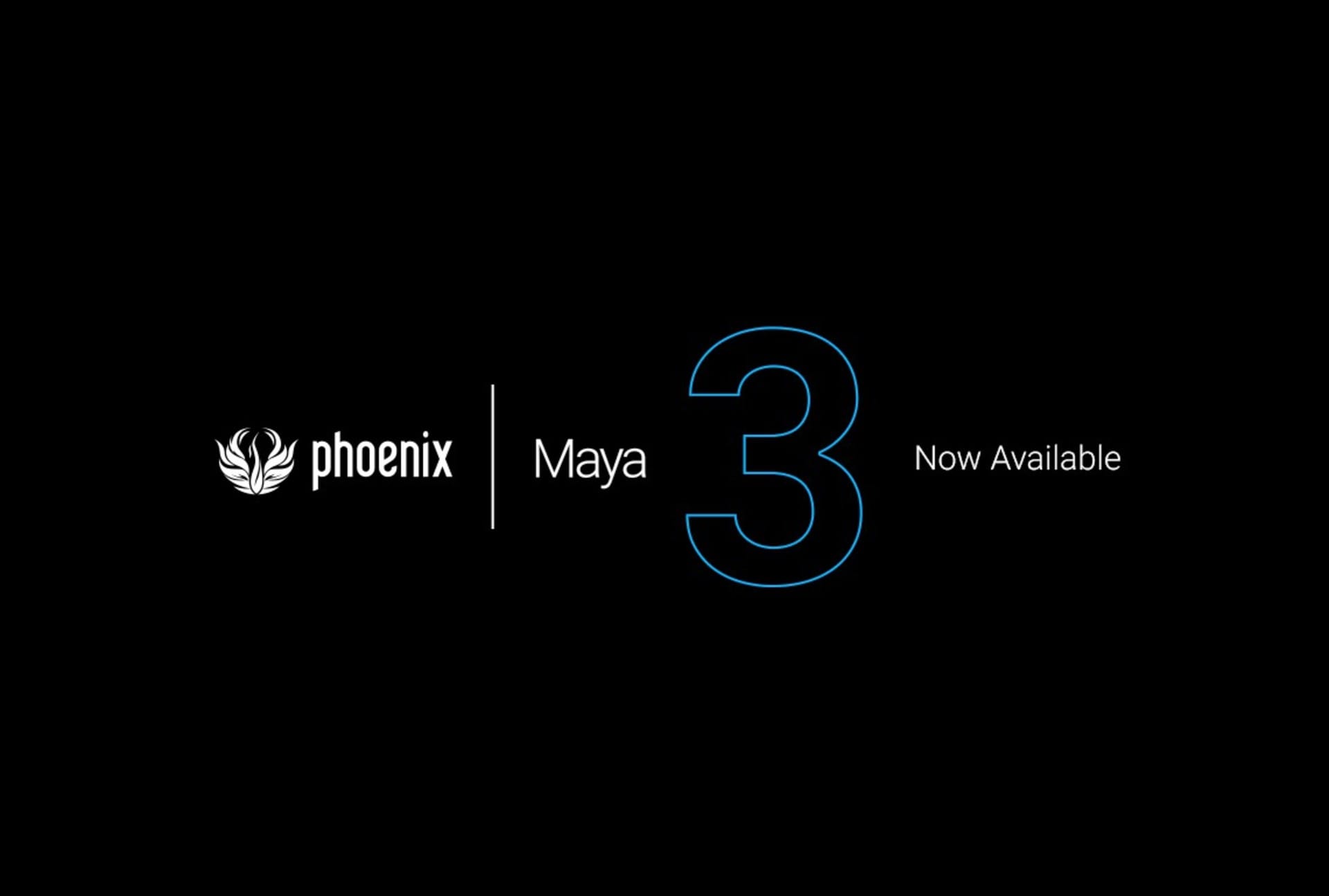 With a new FLIP liquid solver, plus a new fire and smoke solver, Phoenix FD 3 for Maya delivers realistic visual effects in smaller time frames. Quick presets and intuitive controls mean it's faster and easier for artists to create any type of fluid simulation.

Phoenix FD works seamlessly in Maya and renders with V-Ray, Chaos Group's Academy Award winning rendering solution.

Learn more.

Highlights of Phoenix FD 3 for Maya include:

FLIP solver – Fast and realistic liquid solver.
New fire & smoke solver – Create realistic smoke and fire with super fine details.
Quick presets – New toolbar with presets for fire, smoke and liquid simulations.
Ocean simulations – Create ocean surfaces that never repeat using procedural ocean displacement. Preview and render the ocean surface without simulating cache files.
Wave force – Transition from a procedural ocean surface to detailed wave simulations.