Visualization in crowdfunding projects
Recently Kickstarter passed over one billion dollars in pledges for various projects. One of those projects, TikTok + LunaTik Watch Kits, was created by Chicago-based design firm MINIMAL, a name synonymous with 'kickstarting' Kickstarter. Scott Wilson and his team raised almost a million dollars back in 2010, long before the platform was widely utilized by product designers and entrepreneurs. Visualization has played a vital role in MINIMAL's crowdfunding projects. The image quality in their campaigns such as the TikTok + LunaTik and their ultra-rugged TAKTIK iPhone case helped introduce the innovative and practical designs of MINIMAL to a new audience on Kickstarter. In fact, these campaigns were so successful that they launched LUNATIK into a full-fledged global brand.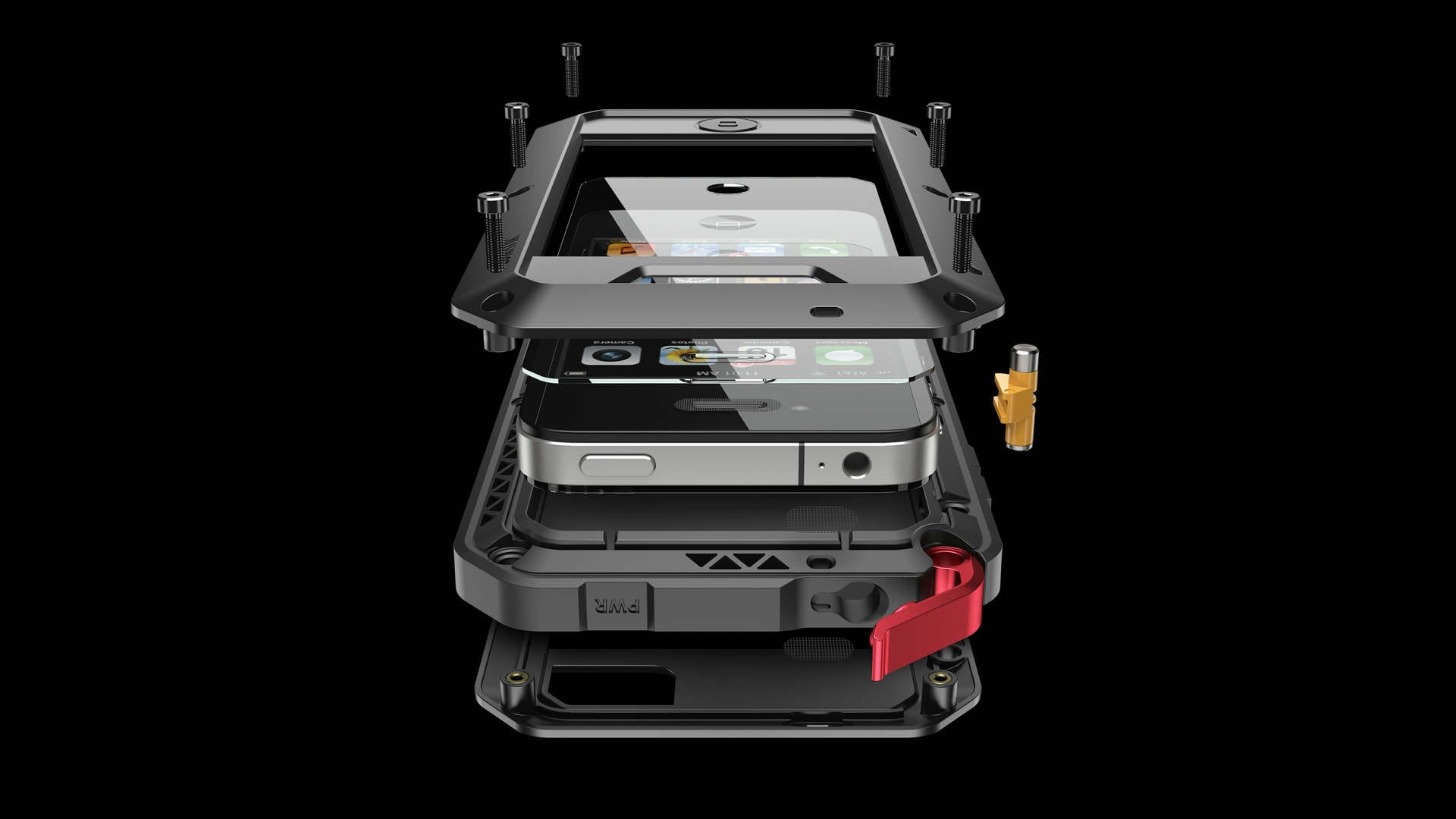 V-Ray for Rhino is our production pipeline for visualization. We try to create realistic design solutions early, and then judge the quality of our concepts continuously as we build in 3d. V-Ray is there for both internal and client reviews of these early concepts and of course refinements to them in later phases. This way we can always paint our projects in the right light.

Dustin Brown, MINIMAL
Finding that balance wasn't always easy though. Before founder Scott Wilson introduced V-Ray to the team, MINIMAL relied on multiple renderers. As you'd expect, this led to inconsistent presentations and workflow gaps between designers who tended to favor one renderer over another. "When MINIMAL started I was using the renderer I had come in with," added Brown. "The output was great, but it was also slow and required too many inputs. What I really wanted to do was be creative, not battle the software. V-Ray for Rhino helped us reach that place in a matter of a few days; now we are sharing materials, scenes, and render settings in the studio with ease, which has really decreased the time we spend on company-wide rendering."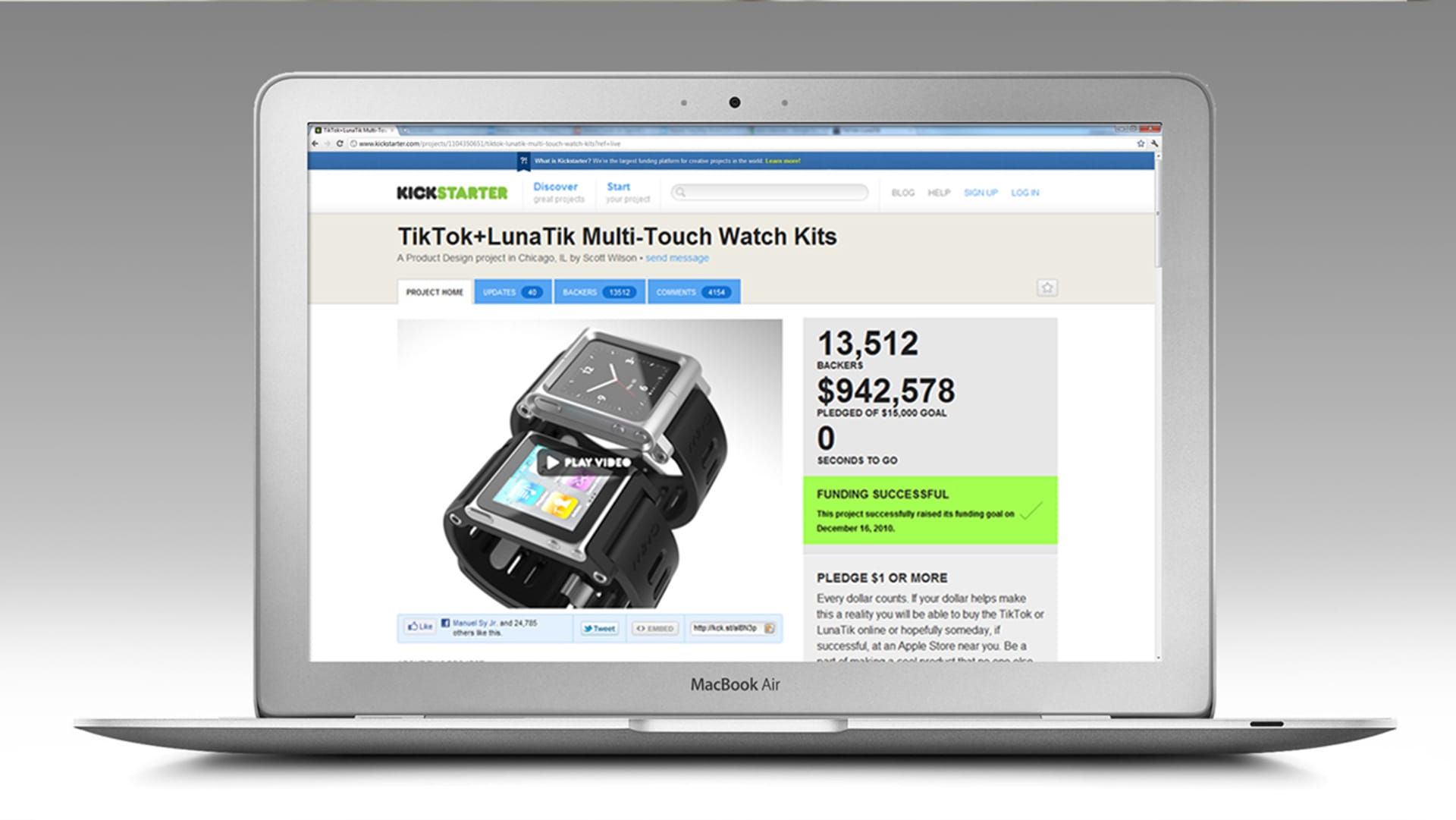 V-Ray for Rhino saves time for MINIMAL since it's embedded right into Rhino. "Taking even a few moments to export data to an external program and constantly reapplying materials adds up to significant time loss when we do it multiple times a day," said Brown. "V-Ray for Rhino eliminates many of these steps. We can model, do a quick render, make changes to the model, and re-render from the same place. We don't have to recreate environments or lighting from previous shots or approximate the same camera positions. Usually we don't even have to reassign materials. We've always believed it strikes a perfect balance of simplicity and power."

V-Ray's material system is a big reason why MINIMAL is able to produce such eye-grabbing results. Used for their client work and their in-house accessories line LUNATIK, V-Ray gives MINIMAL the flexibility they need to communicate subtle differences between textured plastic, rubber, or even different textures within the same surface.
While usually tech-based in nature, their designs touch everything from futuristic furniture to modern tea ware, meaning that in order to be valuable the materials they use need to have enough depth to cover their creative urges, and enough realism to set the hook.

Dustin Brown, MINIMAL
With V-Ray they get both, which is why their clients often use their visuals as product photography shots and in-store imagery.

Turning in great work doesn't matter if you can't get it in on time. Already optimized for speed, V-Ray for Rhino also features a direct line to the render farm, so the power of multiple machines can get renders out even faster.

"The rendering game changed for us when we learned how easy it was to add network rendering resources to V-Ray. Setup was a breeze and the whole process now remains transparent much of the time, so we're not submitting jobs or uploading them to a server. We just click render and V-Ray uses whatever resources are available. It's a great and appropriately simple solution for a team of our size," Brown continued.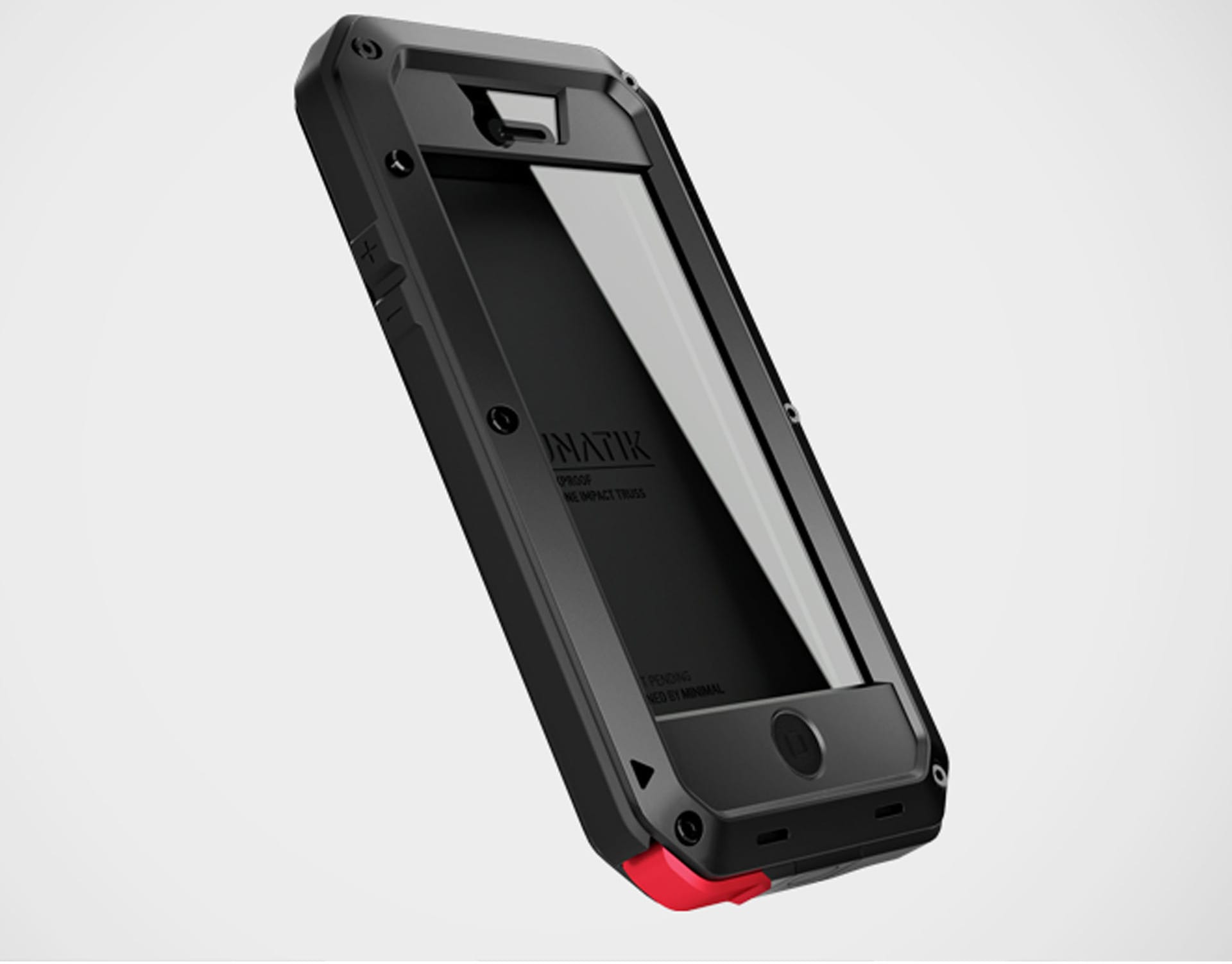 "Simple but functional network rendering is big for us. It allows us to make a Hollywood production-quality renderer like V-Ray a part of our product design process while most companies in our industry are using tools that only target speed. The mix of speed, quality and control is a better foundation and we use it to wow people."

We are always interested to see what MINIMAL will do next. Whether launching another self-incubated crowdfunding campaign or working with some of the biggest brands in the world, their track record speaks for itself and we look forward to having V-Ray for Rhino be a part of their visualization process in the future.

Learn more about Minimal at www.mnml.com.