Chaos Cloud is fast and easy, and you can speed up your workflow with scene preparation. See how you can optimize your animation scenes prior to cloud rendering.

Chaos Cloud is the push-button solution for cloud rendering using V-Ray. Everything is simplified for ease of use: licensing, uploading scenes and launching virtual machines are all handled automatically, courtesy of Chaos Cloud. And with our series of tips and tricks, you'll learn how to make your workflow even more efficient for achieving the best possible results on the cloud.
In Part 1 of this new series of video guides, we revealed how to efficiently set up a scene for simple and fast production rendering with Chaos Cloud. Watch Part 1 here.
Now, we're going to take it a step further and share with you some best practices for preparing an animation for rendering on the Cloud. See our expert's tips and tricks below: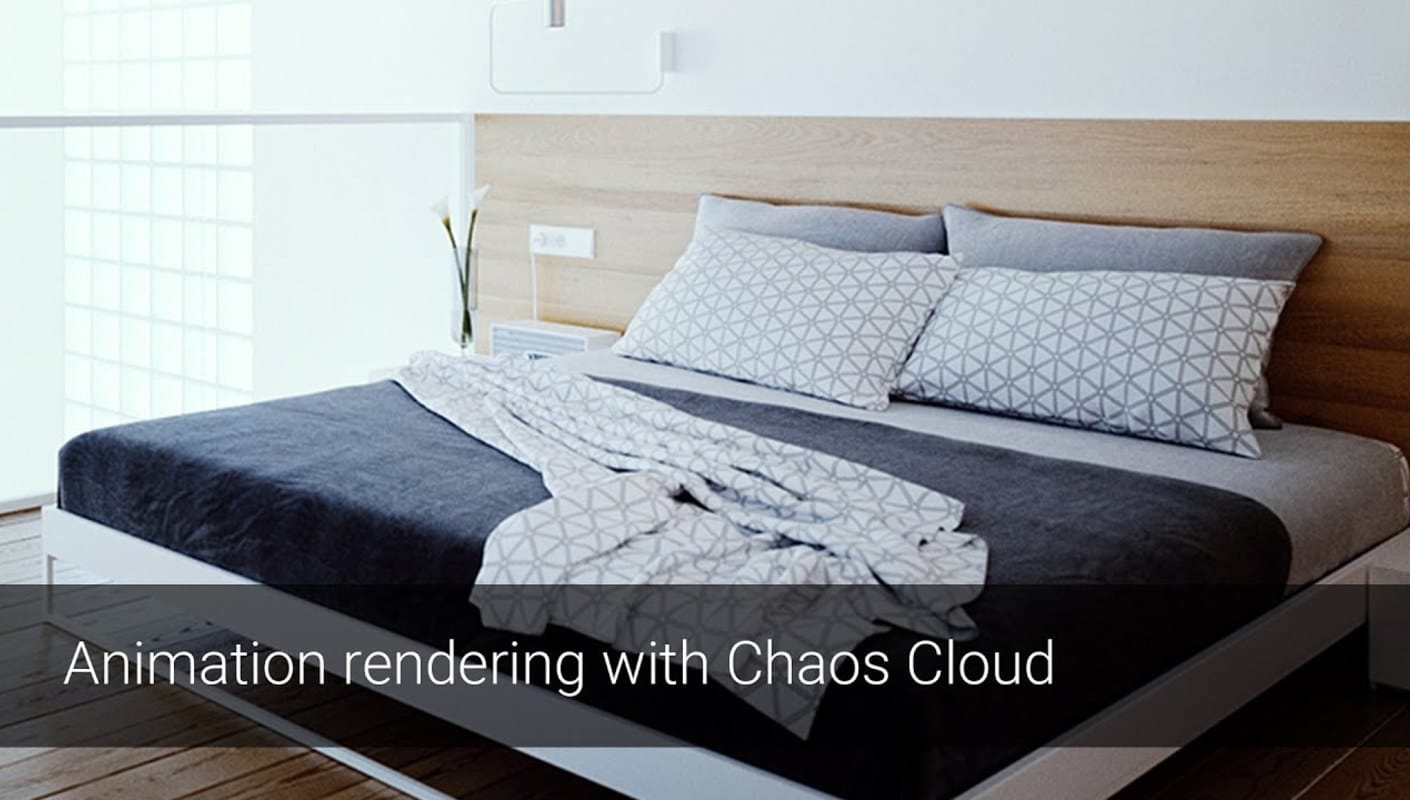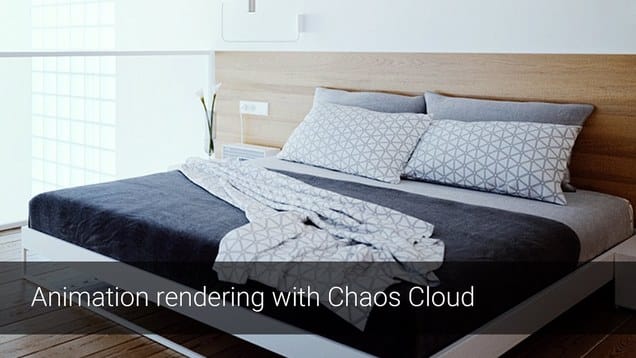 This second video in this tutorial series covers the best practices for preparing an animation for production rendering with Chaos Cloud.



This invaluable video tutorial shows you the essential tips that will help you to prepare your animations before sending them to Chaos Cloud to render.

You'll learn how to:

Optimize your animation scene
Test animation renders by rendering a number of important frames
Adjust the settings for production rendering
Download files using the Command-Line Interface (CLI) download command for a fast and reliable download

By following our video guide above, you'll see and understand the importance of preparing and rendering your animation locally as the first step. This workflow helps you decide upon the desired results before rendering on the cloud. It will also give you a great reference to check your first cloud render against, which speeds up workflow by reducing the chance of errors in your final render. Using our tips, tricks and best practices for the optimal settings and adjustments, you'll be armed with everything you need to know for successful animation renders. You'll also see how to download the results using the Command-Line Interface (CLI) download command for a fast and stable download. The last step in the video guide is how to denoise results locally for the ultimate results — watch to the end for the helpful comparisons.


Try Chaos Cloud today and get started with 20 free credits.


Stay tuned for even more tips and tricks coming to the official ChaosGroupTV channel.