CLO's design software is used by some of the world's biggest fashion and sportswear companies — and now it renders photorealistic imagery with V-Ray's AppSDK

You've probably seen Clo Virtual Fashion's textile technology in action without realizing it. CLO, its flagship software, is used by companies such as Nike, Adidas and Hugo Boss to design and visualize real-world garments, and it's even employed by Mattel to create outfits for Barbie. The company is also responsible for Marvelous Designer, the go-to software for creating lifelike apparel and fabrics in games, movies, and TV.

With such a prestigious client base, it's essential that designers are able to create photorealistic renders without any major changes to the software they know and love. Enter V-Ray AppSDK, which has seamlessly added the rendering power of V-Ray to CLO.

Overseeing this fashion fusion is Kim Wook, CLO's software engineer. He told us about why designers choose CLO over other software, the unique challenges of the fashion industry, and the process of integrating V-Ray.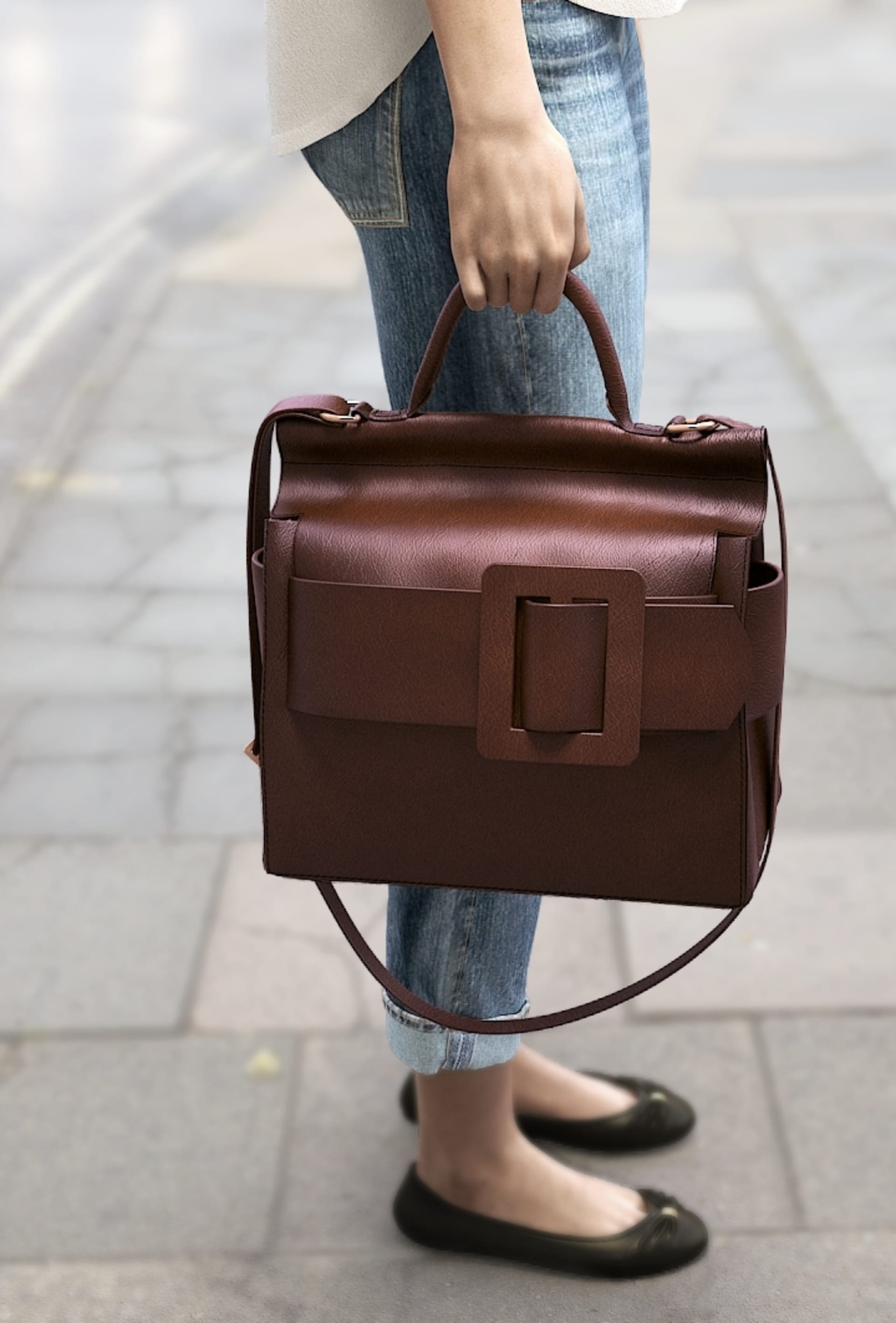 What's your background, when did you join CLO and why?

I majored in computer graphics and focused on physics-based simulation and image processing. There were a lot of things in common between my research topics and the projects at CLO, so I joined the company in the second half of 2016.


What does your software do?

CLO is 3D costume design software that reproduces the actual costume-making process. In typical 3D modeling software such as Maya or Max, the surface of the 3D mesh is sculpted to create a costume. CLO, on the other hand, creates 2D pattern pieces and sews them to create 3D costumes.
This approach is very efficient because the modeling process of the 3D side is minimized, and it's intuitive for those who majored in costume design. The produced costume can be simulated with physical properties such as weave, knit, leather and denim through its physics engine, and fitting information can be checked by placing it on a virtual avatar.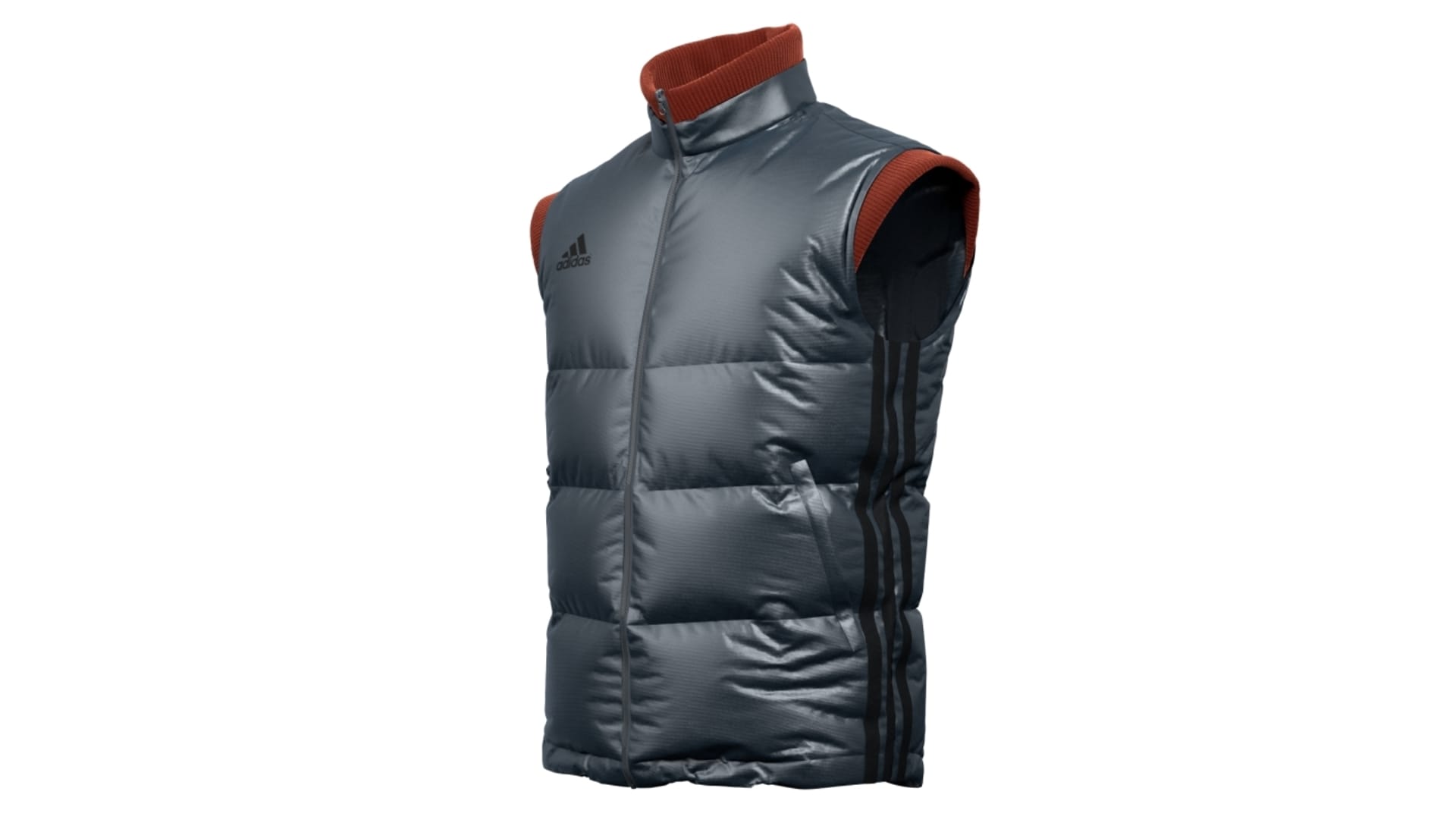 What makes your product attractive to your customers?

The biggest convenience that our software offers is efficiency. In the traditional, non-digitized costume production pipeline, users need to physically sew a large number of pattern pieces and communicate the results to determine the design. With CLO, you can see the finished garment shape in 3D without having to cut and sew any fabric. Simple corrections, such as modifying the size and fit of a garment, or applying a new fabric, can be performed in a few minutes, so users can create more diverse draft proposals and exchange information more accurately.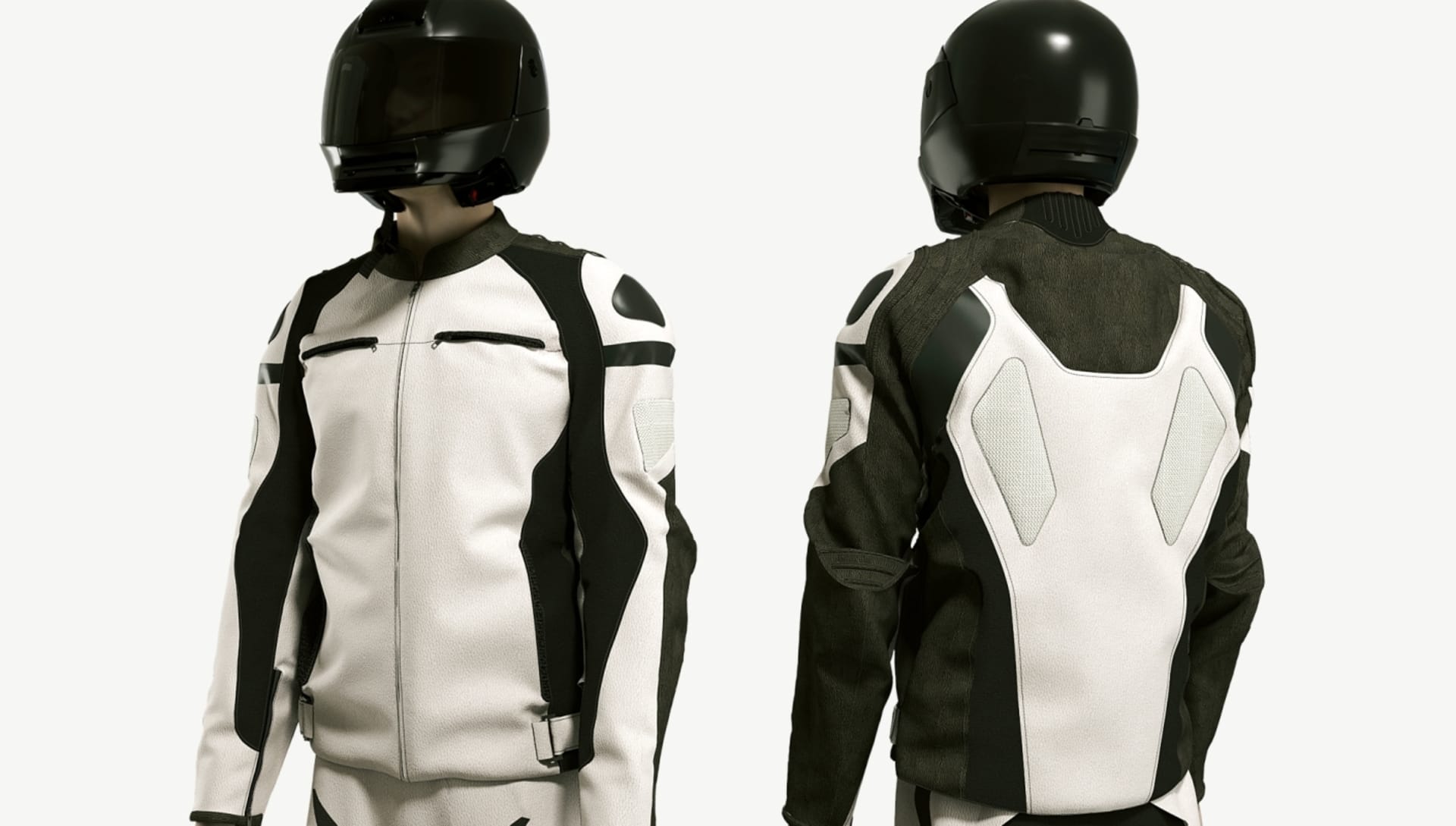 How did you create photorealistic imagery before V-Ray?

Before using the V-Ray SDK, I used Modo as the built-in renderer. Since Modo does not provide an SDK, I ran Modo as an .exe in CLO, and performed the rendering using both programs. It was hard to manage the entire rendering process, and there were some bugs I couldn't trace. I had to find a new rendering solution.


Why did you choose V-Ray?

The requirements for the new renderer were clear: First, it should be easy to integrate into CLO via an SDK, and it should manage the entire rendering process. Second, it should be capable of GPU rendering. Before integrating V-Ray, only CPU rendering was possible and competitors had GPU rendering technology, so we focused on rendering performance. Third, it should accurately represent a wide range of materials, including buckles, buttons, and zippers, as well as fabrics used in costume production. We also needed it to be able to represent a variety of materials such as metals, plastics, glass, and wood. In consideration of all these things, we determined that V-Ray was the best choice.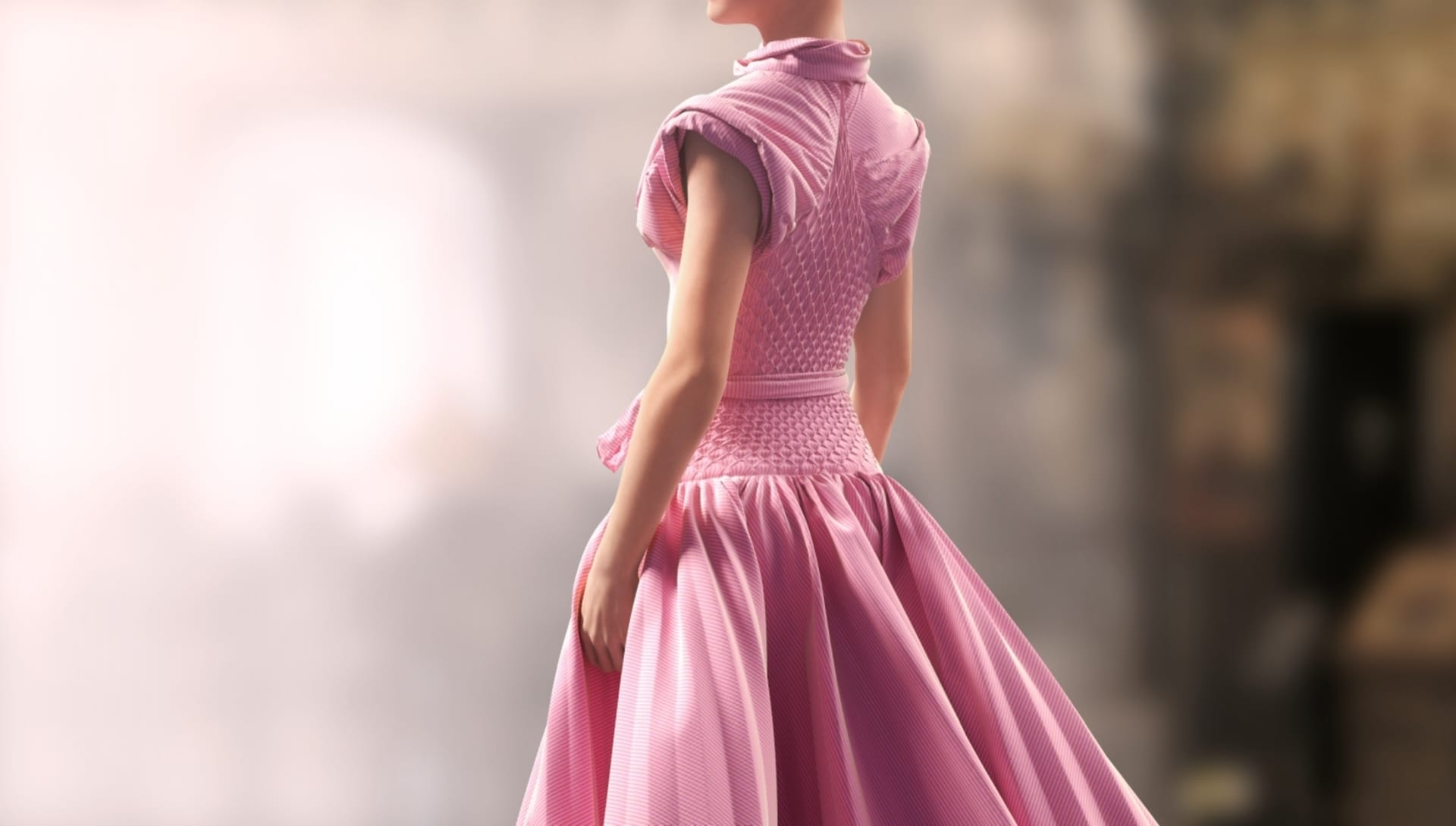 What did you have to change to make V-Ray work for fashion designers and their clients?

Most fashion companies do not have a digitized work process, and even digitized ones rarely have independent 3D teams. We didn't want users who majored in fashion design to have to learn about setting up brdf materials, or placing lights in 3D space. We developed most of the functions to work as presets, and at the same time, we have focused on minimizing steps for users by building libraries to represent fabrics and auxiliary materials. As a result, the users are accessing V-Ray with almost the same interface as previous versions of CLO.


And, how did the AppSDK help you with integration?

We didn't have much trouble. The online training program was designed to guide the essential elements of the rendering process step by step. The detailed structures that helped in the development were easily identified through sample codes that can be downloaded alongside the SDK. Online training programs and sample code bundles are really useful tools for developers new to V-Ray. There were a few obstacles in the development process, but they were resolved within one or two days with help from the AppSDK team.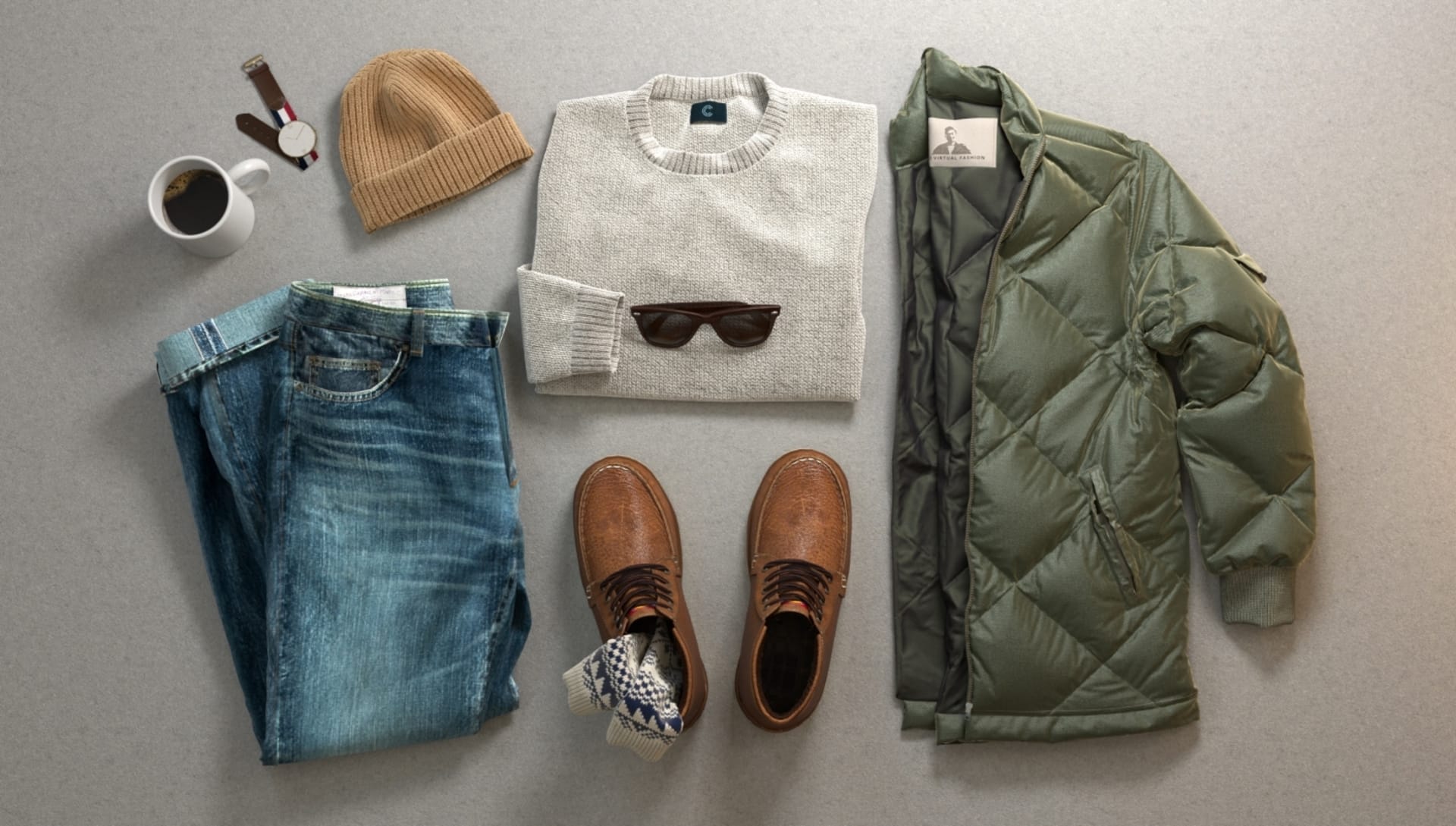 How did you find working with the Chaos Group team?

Over the last few months, we've worked closely with Chaos Group's AppSDK team. We shared the technical issues that occurred during while integrating V-Ray, and they quickly got back to us with advice. The Chaos Group design team also provided studio configurations and lighting presets early on in the project — and those are still in use today.


How have your clients reacted?
Three months have passed since the full version with V-Ray was released. Most users are satisfied with V-Ray's fast and sophisticated rendering method, and now they are getting to know the fun of rendering high-quality final results. Recently, we've had requests to add new materials or lighting presets and functionality to easily render colorways or animations. We've also found that users who have previously rendered in external software are returning to CLO.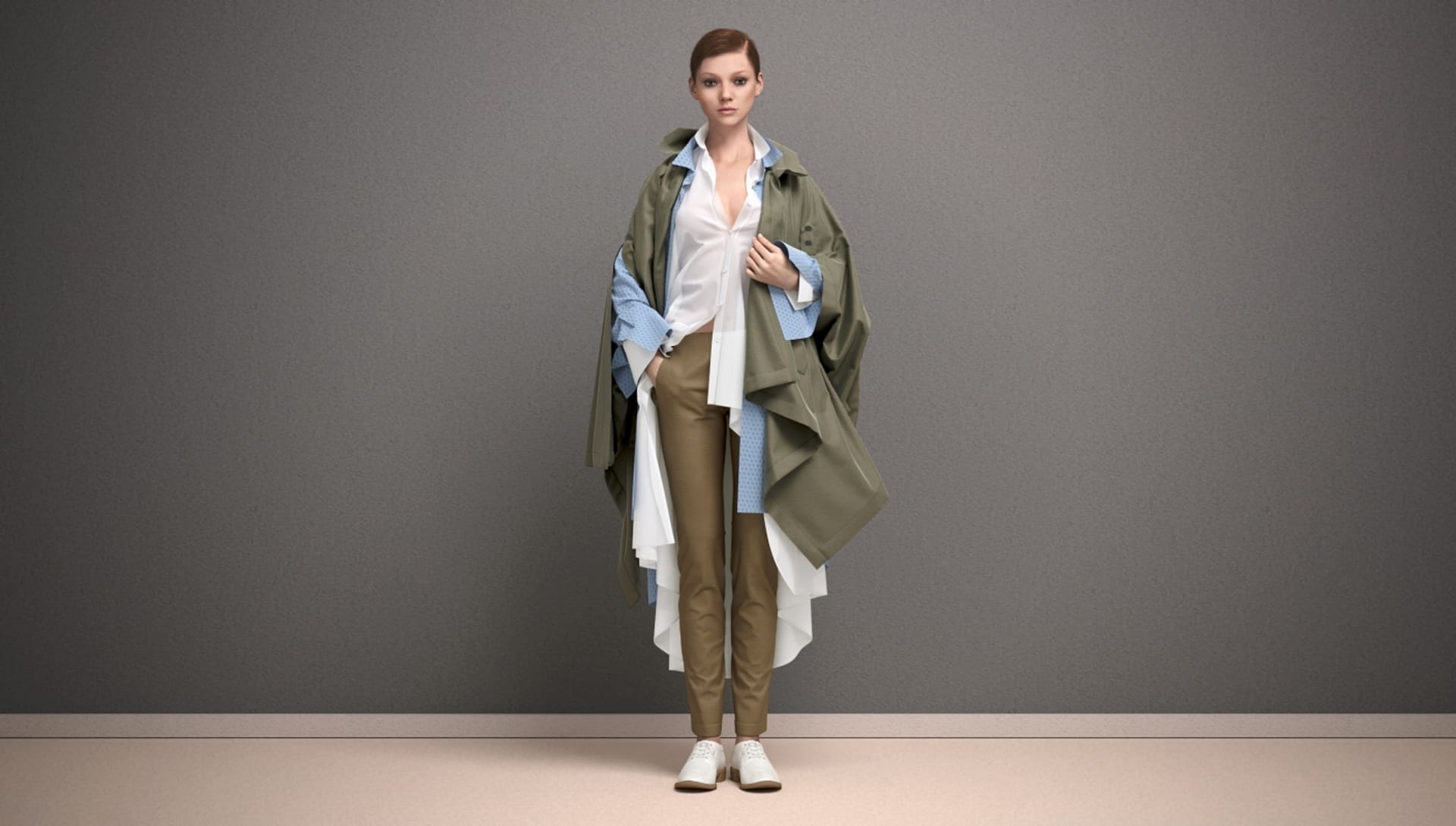 What are you working on next?
The fashion industry needs to make dozens of samples and communicate with buyers every day, so we receive many requests for fast and stable rendering. To solve this issue, we'd like to incorporate distributed rendering. We're also expecting to integrate fur.