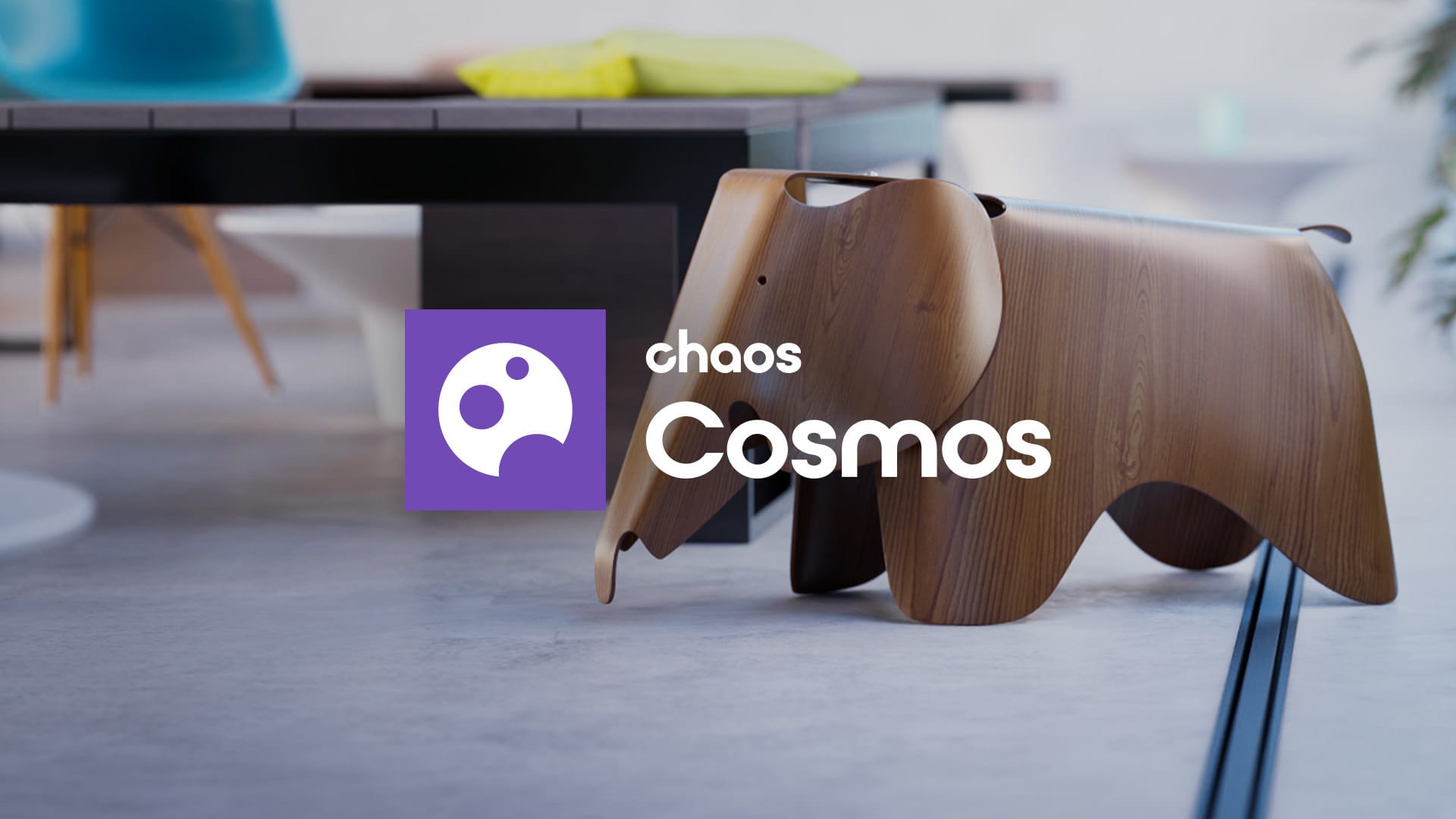 Chaos Cosmos beams into V-Ray for Cinema 4D.
With the latest version of V-Ray 5 for Cinema 4D, you get a free ticket to take an intergalactic ride to Chaos Cosmos—your universe of smart 3D content.
Staging exterior and interior scenes has never been easier. With our hand-picked collection of high-quality assets, you can find just the content you need to bring your projects to life. They're optimized for every stage of your workflow, and tailor-made to give you photorealistic results when you render with V-Ray.
Want to explore Chaos Cosmos? Grab a V-Ray for Cinema 4D trial—even if you've tried it before.