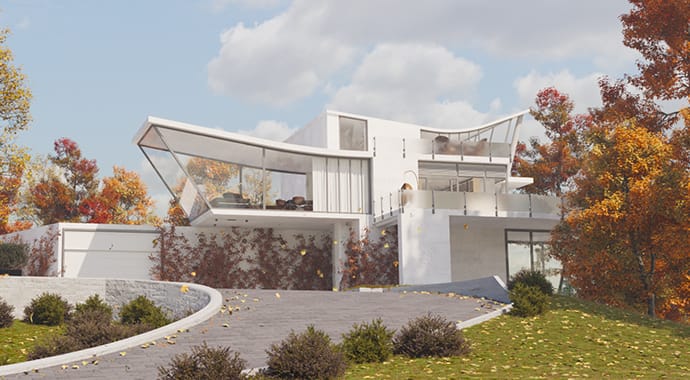 V-Ray 6, update 2 comes to SketchUp and Rhino.
Better user experience. Faster workflows.
V-Ray 6 is better than ever. Benefit from numerous improvements designed to elevate your experience and streamline workflows. Experience an expanded scattering feature for effortless scene creation, seamless .vrscene imports from various applications, faster job submissions to Chaos Cloud, and more.