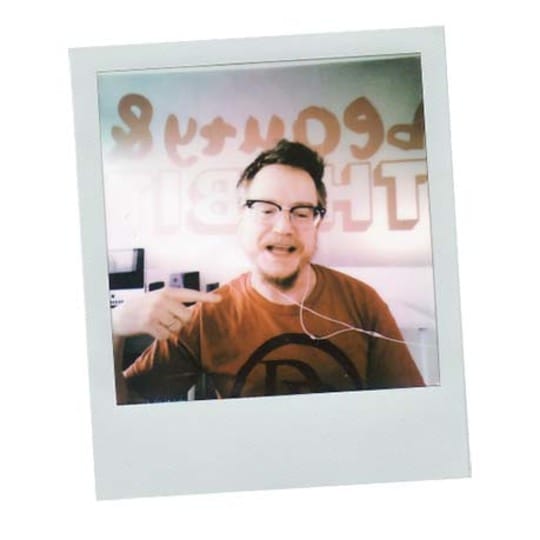 Three years ago, Beauty and The Bit made an enormous splash in the arch-viz world with "Landmark," an atmospheric, anamorphic short film that homaged auteurs such as Scott, Kubrick, and Villeneuve. From here, the Spanish creative studio has worked on imagery and animations for studios including Schmidt Hammer Lassen Architects, Bjarke Ingels Group, and Perkins & Will.
In this podcast, Beauty and The Bit's CEO, Victor Bonafonte, joins Chris to tell the studio's story, from his beginnings in architecture to finding artistic inspiration at THU festival. Victor also talks about how arch-viz has evolved into its own art form, how he learned the rules in order to break them, and how the future of CG ties in with his ambitions.
Links:
Victor Bonafonte 24 Hours Of Chaos 2021 presentation >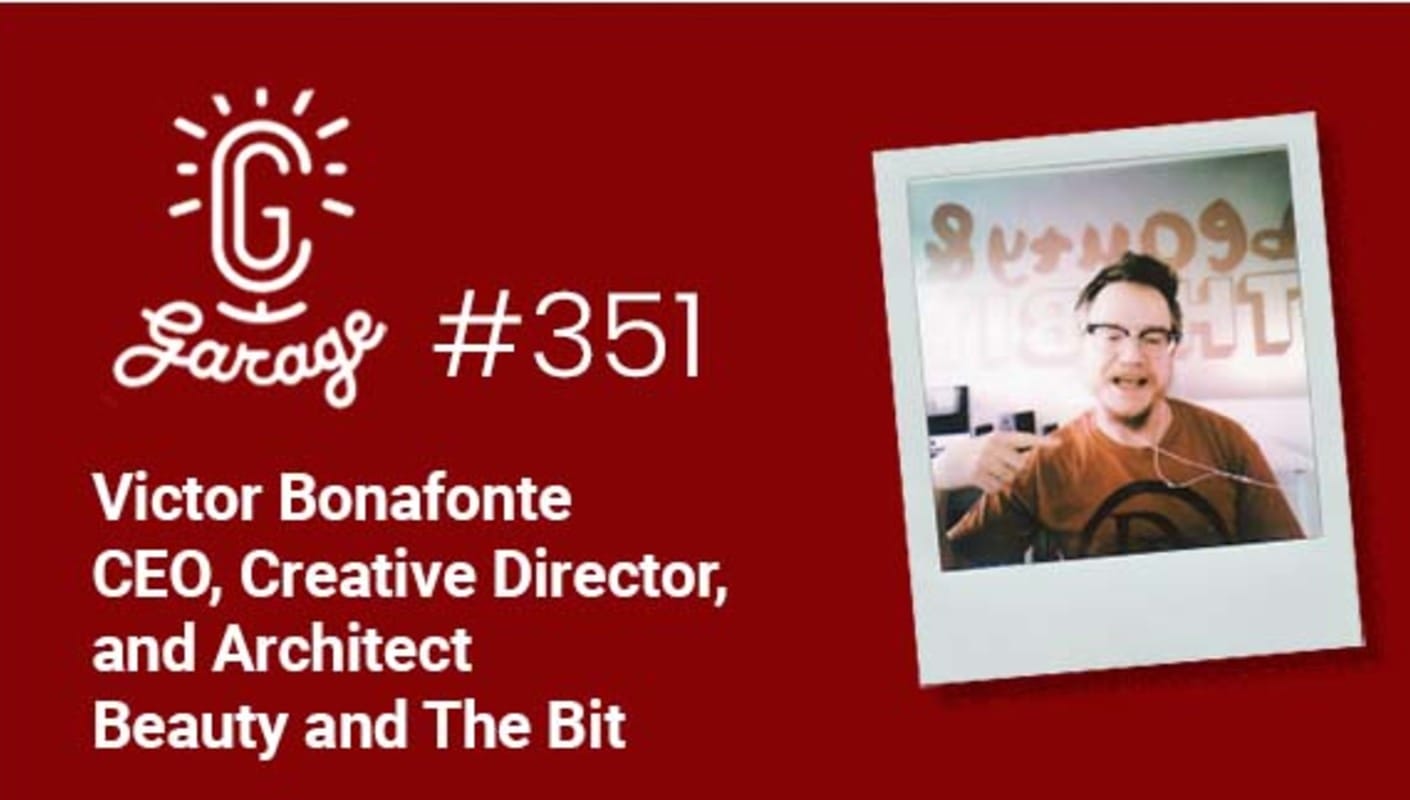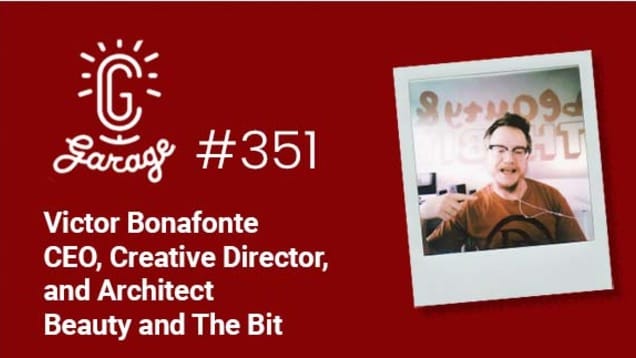 Chapters:
4:13 From architecture to arch-viz
10:33 Behind the passion projects
17:18 "The Sound of Ink"
23:57 Victor's influences
29:40 Cool concept artists
34:23 Breaking the rules
39:25 Collaboration
45:57 Will real-time make arch-viz redundant?
50:26 Avoiding the videogame look
55:27 What's next for Victor