Student competitions launch careers, enhance skill sets, and inspire amazing artwork. Find out how taking part is your shortcut to the professional world.

Are you passionate about 3D? On a journey to understand your craft and push the boundaries of your creative potential? Enrolled in an academic program, devoting all of your time and energy to being an excellent, if not the best, student in your class? But you feel there's something extra you could do to advance faster and be more competitive on the job market?
We believe that taking part in global student rendering challenges like Chaos' could play an important role in your personal development, career, as well as overall sense of creative freedom.
Here are our top 10 reasons why you should start a personal project right now and enter a competition:
1. Get your renderings showcased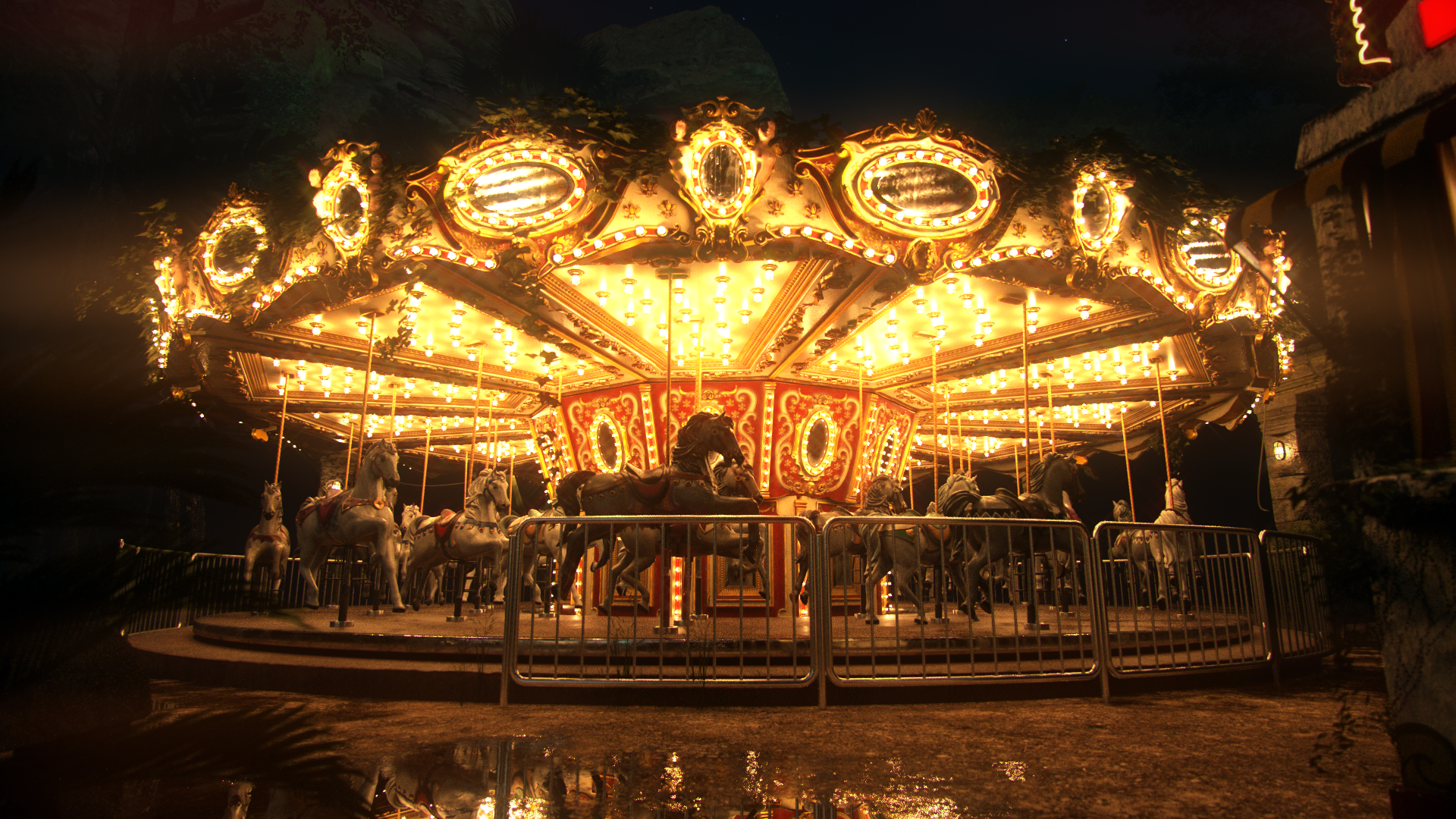 Submitting a project that you've put your heart and soul into, and demonstrates your technical and artistic capabilities, can help you gain valuable exposure among industry professionals and potential employers.
It's not only a great way to gain recognition, but it could also give you an idea how your work compares to your peers', and help you get a taste of what it's like to compete with others with a similar skill set from all over the world — an experience that could help you in the future when you're looking for a job.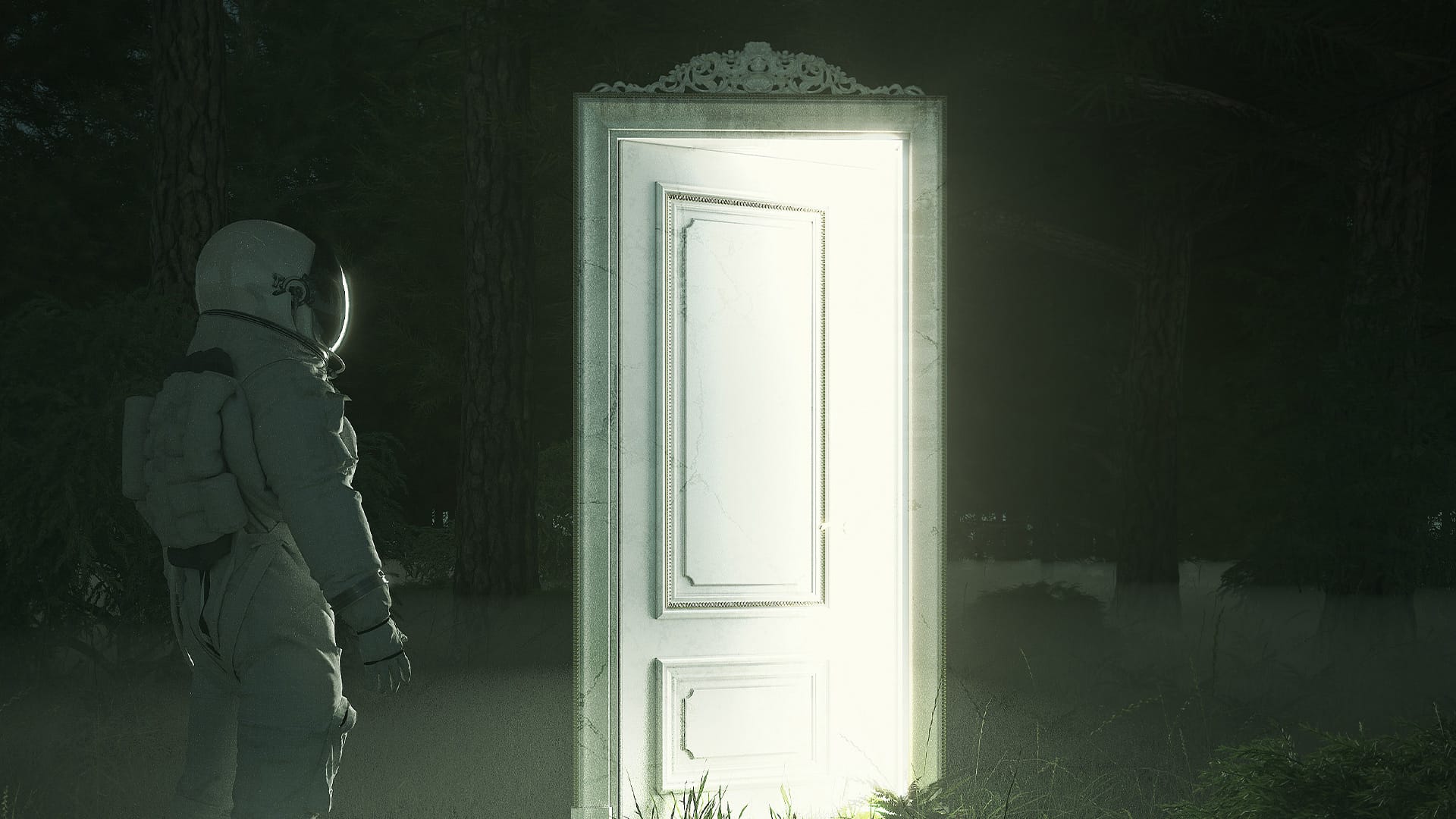 Pick contests that take you out of your comfort zone. Challenge yourself to create something that you've never done before, use a new technique, or software that you just discovered. In the process of finding ways to approach the theme of the challenge, you'll have the opportunity to learn about yourself by pushing your boundaries and unleashing your creativity.
Entering competitions is guaranteed to teach you a lot, help you develop new skills, gain valuable experience — with the ultimate goal of growing as an artist. Entrants in our Student Rendering Challenge have the chance to get valuable feedback in the form of a personal review of their artwork from the contest jury. Even if you don't win the prize, you'll be sure to learn from the work of others, how they approached the theme, what made them stand out, and how you can show off your skills in the best way possible next time.
Entering the challenge taught me so much about my own capabilities. I got tons of valuable feedback, learnt a lot from the work of others, and motivated myself to keep developing and growing. Taking part in this challenge is a great way to gain recognition.

Hwiyeon Cho, 2020 Jury Winner
4. Take your portfolio to the next level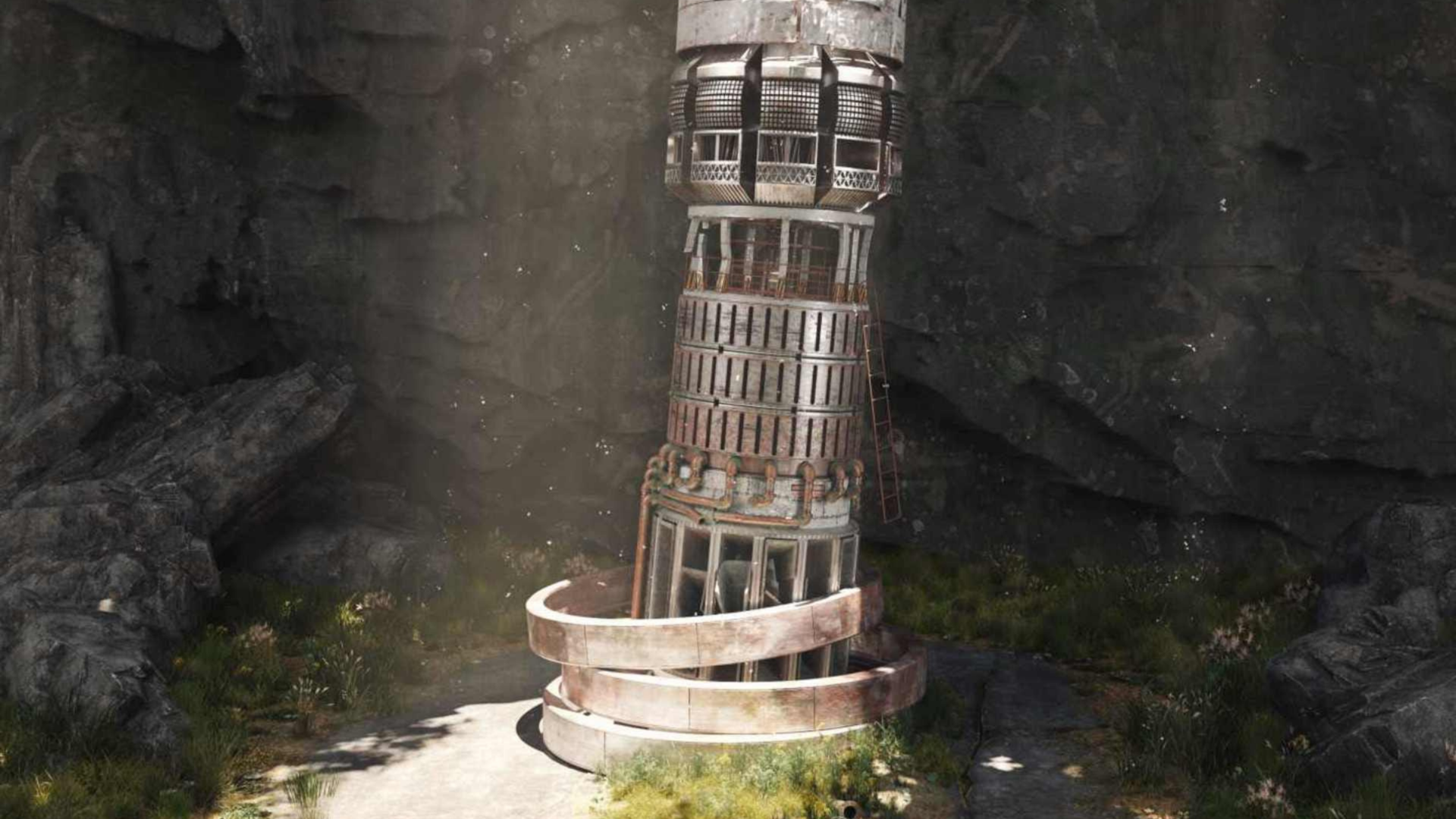 We all know how important your portfolio is. Taking part in competitions with different themes will make your renders stand out and show off your diverse skill set, as well as your creative potential. Moreover, having a track record of entering such competitions shows that you are proactive, and willing to go the extra mile, actively seeking opportunities on top of those offered by your educational institution. This helps you stand out to potential employers — and raises your chances of getting that dream job.
Winning the challenge gave me amazing prizes. The most valuable was the jury review, which helped me improve the quality of my portfolio. A few suggestions on my contest render have turned into principles that I apply to all my work.

Aaron Rabago , 2019, Public Winner


5. Kick-start your career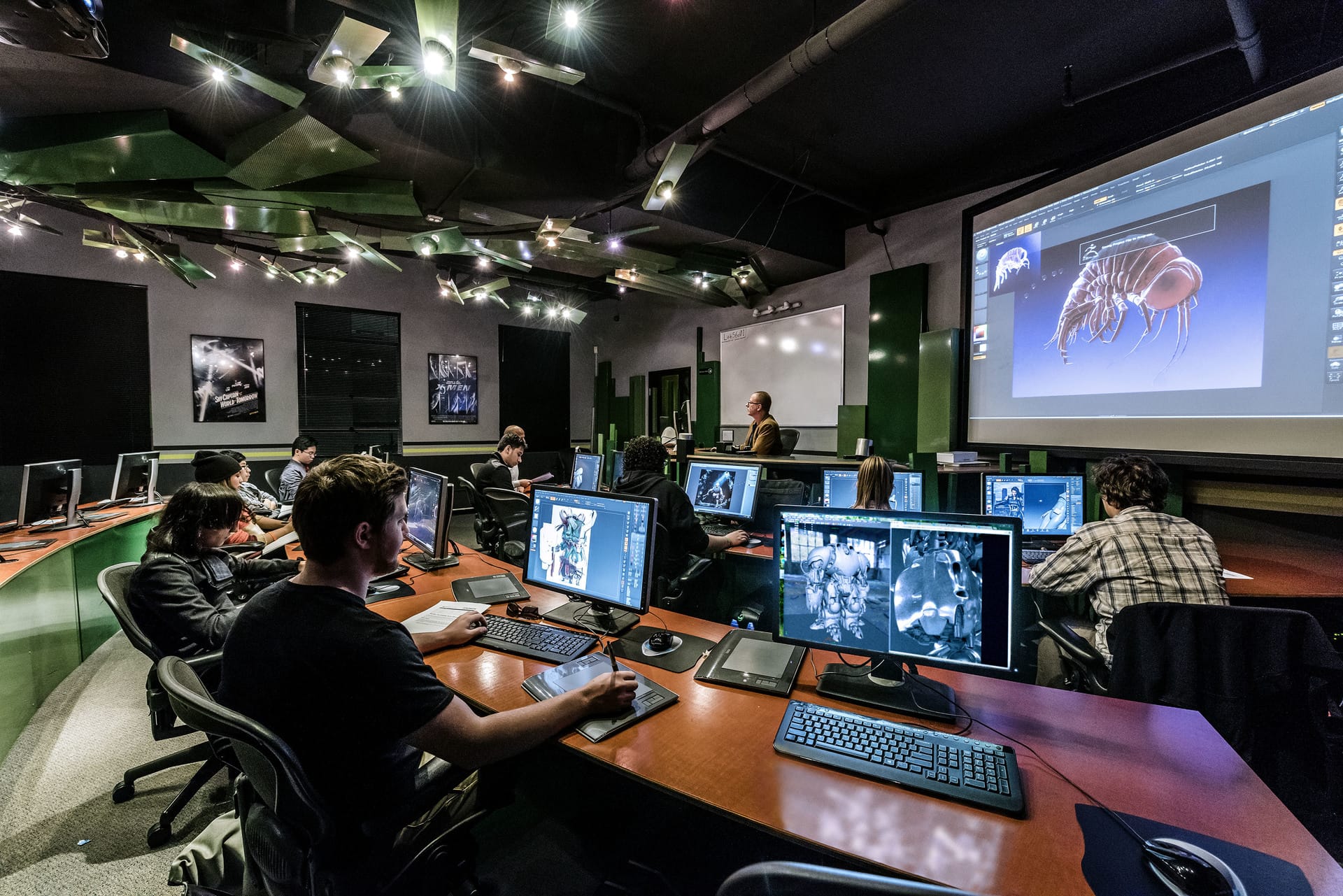 About to graduate? Great! Taking part in challenges organized by leading companies in your industry can ease the transition from academia to the professional world. Getting your work seen by industry professionals could help you get your dream job offer. Sounds like a good reason to enter, doesn't it?
6. Make your resume stand out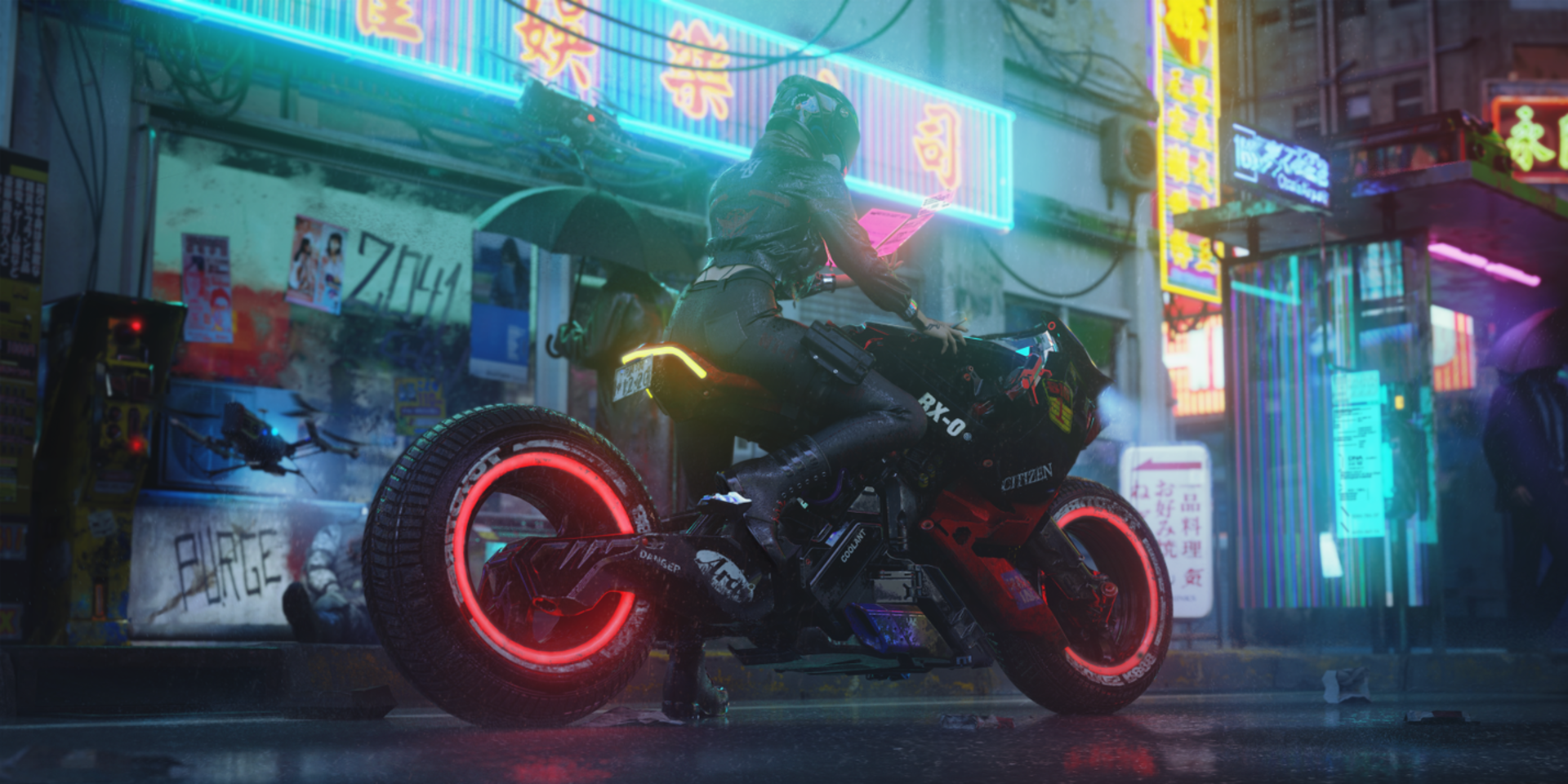 Taking the time to fill your portfolio with your best work can open the door to attractive job opportunities. Student competitions are also a way to lay the groundwork for future success on the job market, adding value to any résumé. It shows that you have the drive to grow.
Already feel hyped up and ready to enter a challenge? Learn more about Chaos' 2021 Student Rendering Challenge: Create a Better World. We're excited to see you render a cause you care about and bring it to life with V-Ray or Corona!
Remember to be proactive, stay motivated, and enter several challenges. This will keep you on your toes and will test your creativity. We suggest you follow and keep up with The Rookies.
Such experiences not only teach you a lot, but they also give you the confidence that you'll later need when you're applying for a job and competing with the other candidates.
A Kind of Magic: Landing a job at ILM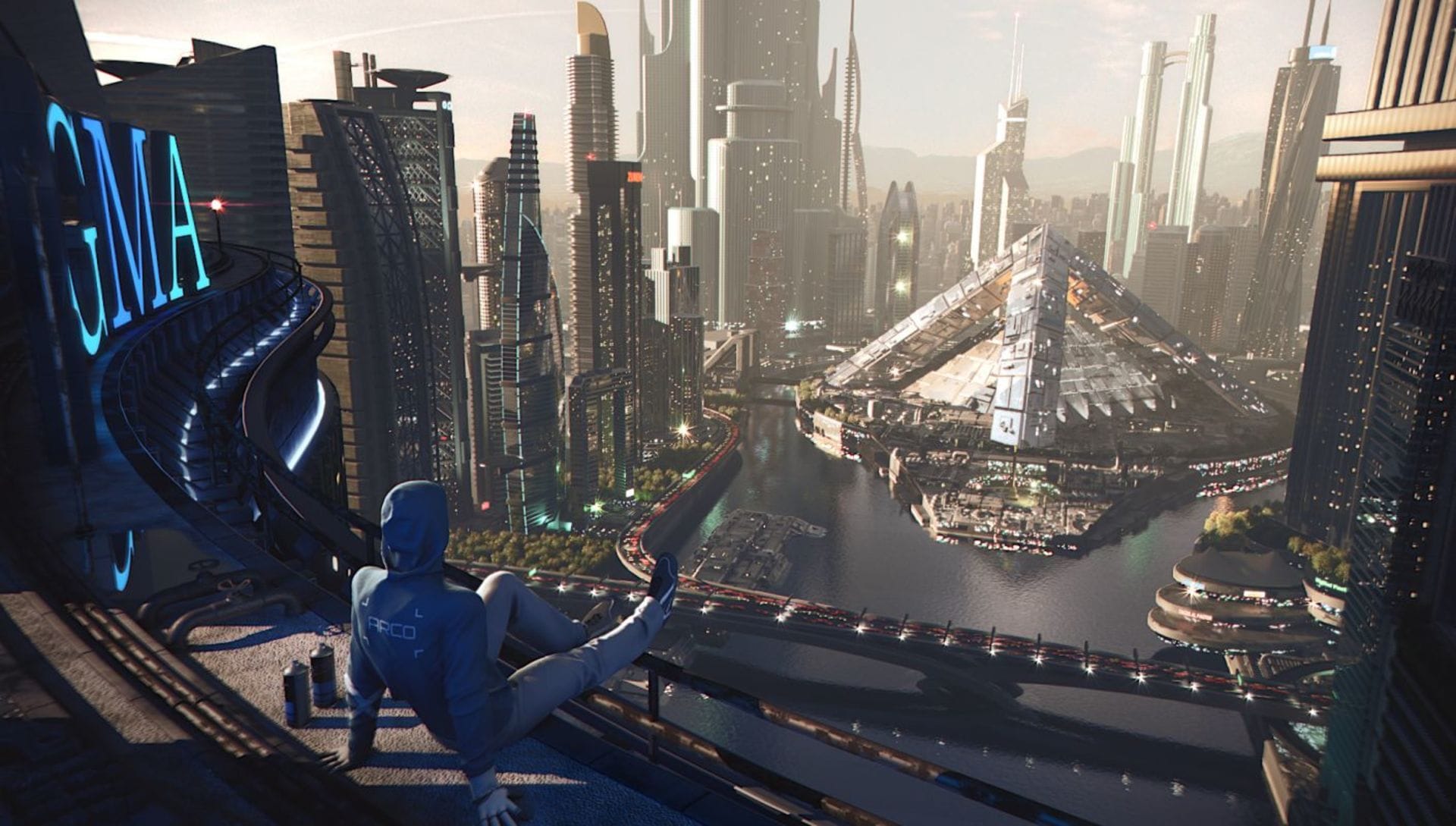 Isaac Zuren's rendering of Mexico City, 2086, won Chaos' 2018 Student Rendering Challenge thanks to its detailed vision and emotive storytelling. It didn't just attract the Chaos Jury's eyes: It also helped Isaac secure work at blockbuster VFX studios MPC and ILM.
"I was motivated by the fact that this is a contest for students only," says Isaac. "There are few better ways to get your work in front of industry professionals — you never know who your entry might impress and what job opportunities it might open up."
Find out more about Isaac's adventures after winning the Student Rendering challenge >


7. Get more business opportunities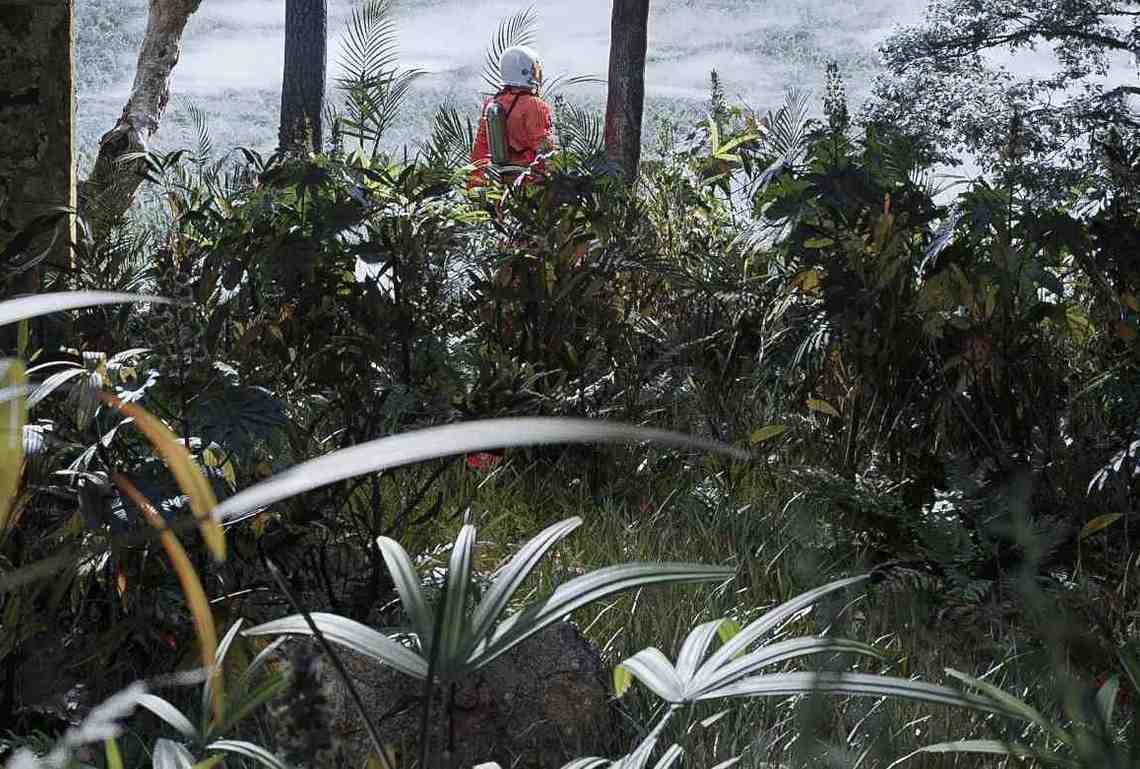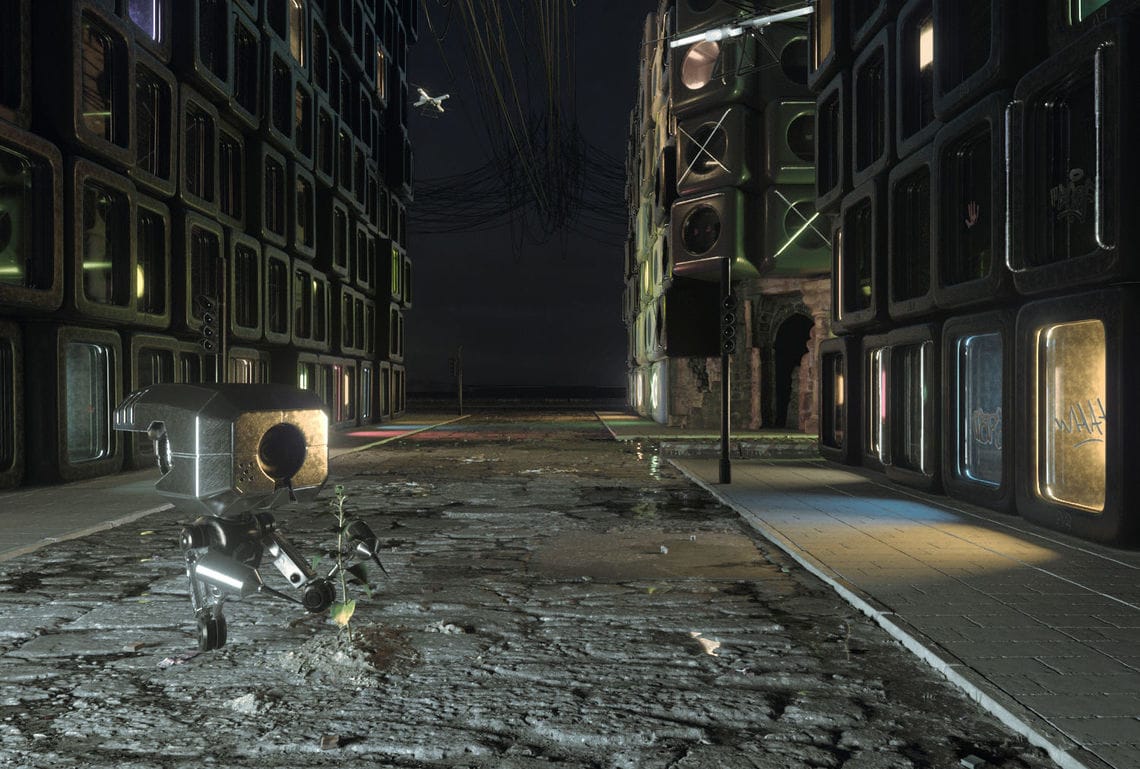 Started freelancing early, while still at university? Or even running your own business while studying to master your craft? Taking part in competitions brings you many other benefits, plus the unique opportunity to connect with students and professionals from around the world, discover business opportunities, take on interesting new projects, or even find talent to work with.
Taking part in the Student Rendering Challenge brought me many job offers from around the world and a unique chance to work with famous architects. It also helped me make connections and establish my own rendering studio in my home city.

Matteo Morana , 2018 Runner up and 2019 Jury Winner


8. Improve your networking skills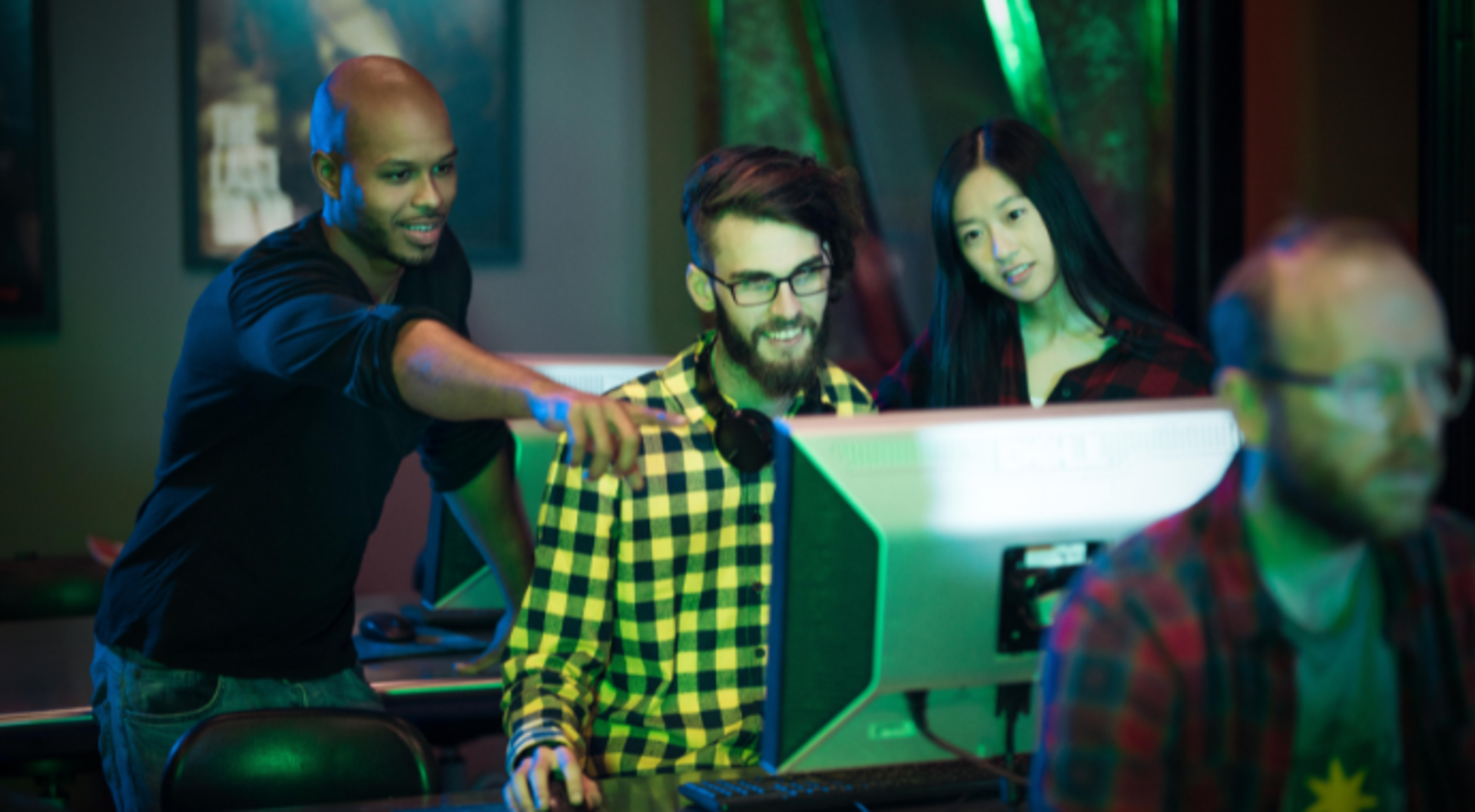 Entering a contest will also give you the opportunity to connect with people from all over the world who have similar interests and goals as you; jury members are usually industry-leading experts who can provide you with feedback about your work and give you invaluable advice.
Of course, you can also connect with the other entrants to exchange information regarding education and job markets in your countries, discuss projects or ideas that you have a mutual interest in. This could help you get better at what you do, widen your horizons, or even open up job opportunities for you.
9. Discover your talent and creativity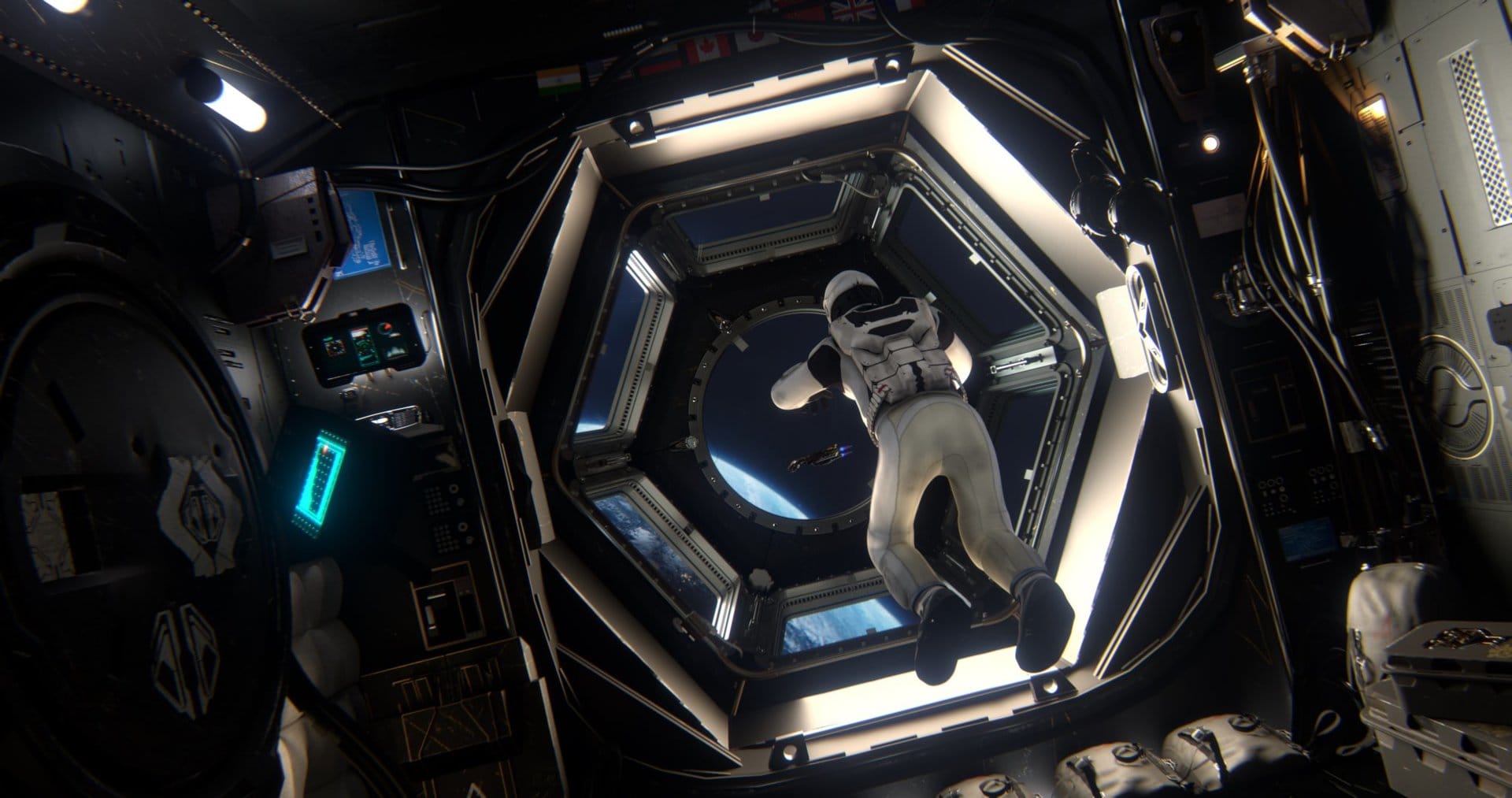 It's the perfect opportunity to unleash your full creative potential and express yourself as an artist. Each competition's theme is a creative problem to be solved, and how you solve it is totally up to you. When you allow yourself the ultimate freedom to experiment, you nurture your creativity to go beyond its limitations and achieve extraordinary results. Discover your talent and creativity. And let them shine.
Competitions should be fun, so don't worry too much about whether you'll win or not. Make the most of the experience and have fun!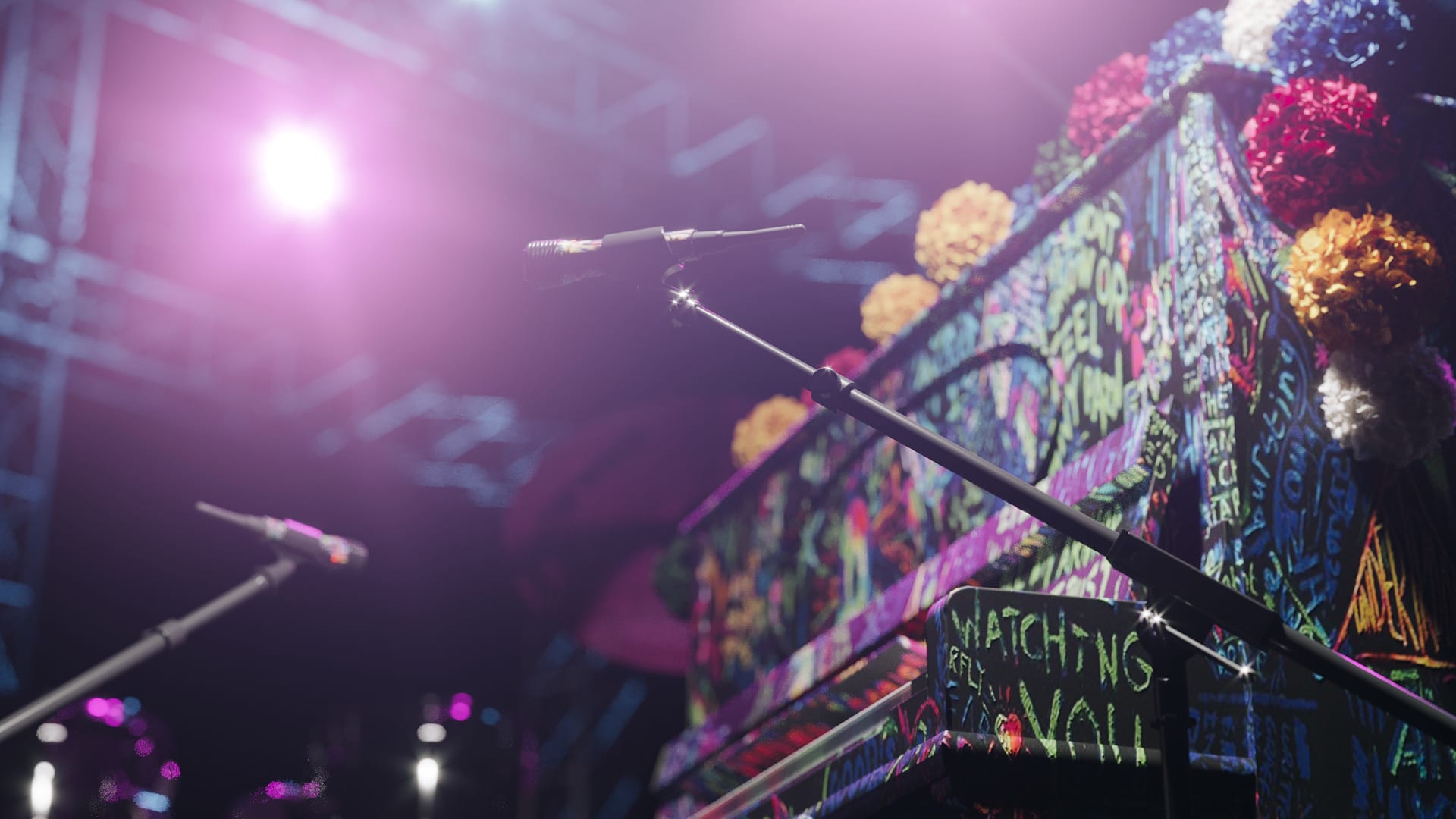 I encourage you all to take a chance and enter contests like this one. The rewards in terms of exposure and promotion are certainly worth it, but it's also a great opportunity to express yourself as an artist. May you all have colorful lives—and a head full of dreams!

Ines Dga, 2020 Public Winner
What does a better world look like?
Enter this year's student rendering challenge for a chance to win V-Ray and Corona licenses!