Rodrigo Sotero has made cool ads, music videos, and drool worthy chocolate sims. His biggest passion? Animation. Learn his approach to using V-Ray Premium.
While interning at a construction company in 1987, 13-year-old Rodrigo made his first contact with the world of 3D visualization by watching engineers working with AutoCAD 2.5. In that same year, his father bought him his first computer: an IBM XT 4.77Mhz. Rodrigo had found his true passion: 3D production and animation. Learning software and programming skills took him time and effort, but he was determined to succeed.
Fast forward a few decades, and Rodrigo is continuing to follow his love of the craft, as owner and animation director of Fliperama, receiving awards and praise for his dedication and unique style. To achieve high-quality results, Rodrigo implements V-Ray Premium in his workflow on a daily basis.
We caught up with him to learn more about his favorite Chaos products and features, and how they bring him closer to achieving total creative freedom.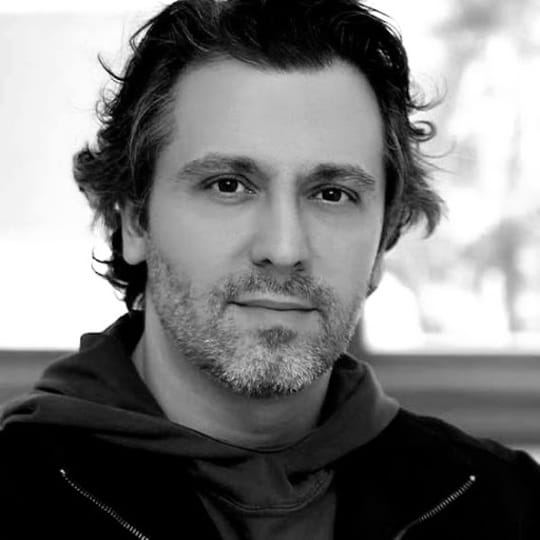 About Rodrigo Sotero
Rodrigo is an animation director, VFX supervisor, colorist, photographer — and father to Alice. He started his 3D career at age 17 at ASK studio, where he produced vignettes for newscasts on TV Bandeirantes. He has directed films for production companies, such as PixPost and Estúdio Mol, where he was a partner, and has been awarded five Lions at Cannes, two Golds at the Wave Festival, and several other international awards.
How do you use V-Ray Premium in your daily life and which Chaos products do you rely on the most?
RS: I've been working with V-Ray for 3ds Max for several years, having gone through virtually every renderer on the market, both native and external to 3ds Max. V-Ray suits me best because of its ease of reaching a realistic result. At the same time, it has the depth to give you control over all settings and optimize the result depending on time and quality. At Fliperama we had a render farm with Dual Xeon stations and V-Ray Workstation, along with render node licenses, which made life easier by allowing us to render our animations quickly.
I also use Phoenix for 3ds Max for liquid, fire, and smoke simulations. Its integration with scenes in 3ds Max helps to optimize the workflow, especially when higher quality and interaction with objects in the scene are required. Using the GPU preview in the viewport to visualize the final result is useful too.
What are the most beneficial V-Ray features for your workflow?
RS: I wouldn't say difficult, but the most laborious and time-consuming tasks have always been setting shaders and lighting. Adjusting the parameters, color, reflection, refraction, then rendering, seeing that it's not good, adjusting everything, and repeating the whole process over again…
Today, with the V-Ray IPR feature in the viewport, adjusting the lighting and materials, as well as seeing them change in real-time with the Progressive Render, significantly cuts the project execution time while giving the desired result. I can't imagine working without this feature.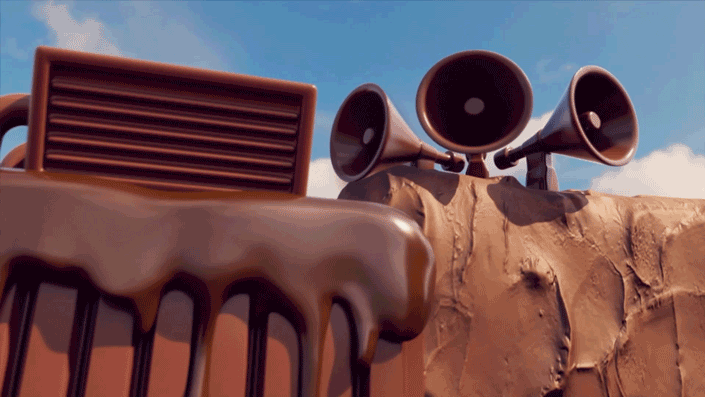 Does inspiration for each project come naturally or do you have a method to put your creativity into action?
RS: Whenever I receive a brief, in addition to sketching the layouts, I like to do functional tests, renders, and simple, blocked animations. Then, I present my concept to the client for approval. It helps me see if I'm on the right path and if we're both on the same page. During this process, I almost always end up finding some technique or solution that evolves the project further.
I can give you a recent example of this. I had to create lettering for a video clip that included text made out of chocolate, and since the scene was an arid desert, it had to be melting. So I tested various shapes of the letters melting, and they always ended up spoiling the readability. The letters were getting distorted.
After several tests with Phoenix, I ended up creating the letters with displacement, setting a fixed chocolate layer that kept the letters readable. On top of that layer, I threw in a chocolate syrup that ran down the letters. So sometimes I end up going down different paths than those I imagined when designing the project — but I end up with results beyond my expectations.
What are the most fun tasks that make your day lighter?

RS: In the current pandemic, I am working from my home office, so I often take breaks to play with my six-year-old daughter, which helps me a lot in the creative process. Drawing, modeling with clay, and singing songs with her helps me see alternative paths for some stages that were stagnant. Other than that, I always love to test new programs and plugins to find new technology that can help evolve my work.
How do you divide your work into different stages?

RS: I start by sketching the main scenes in 3ds Max or on paper, making a base mesh and putting the camera in the correct time and positions. I block the time with a guide voiceover so I can approve the assembly and framing with the client. With that, I have the structure of the movie ready, and then I start the most common steps: modeling, rigging, animation, rendering, and post-production. When I finalize a filmed material, such as a video clip or commercial, and I receive the finished montage, I do color grading in DaVinci Resolve, and the result goes into After Effects to be composited with the 3D elements. Finally, it is rendered in V-Ray.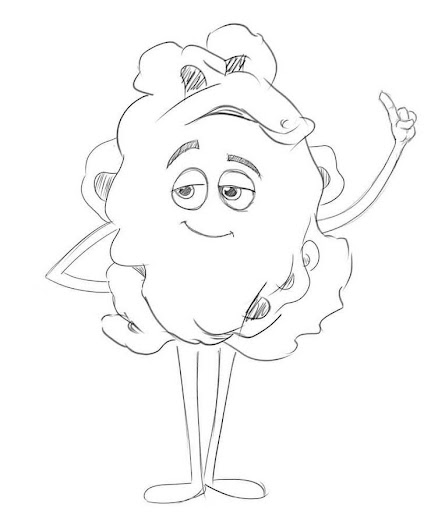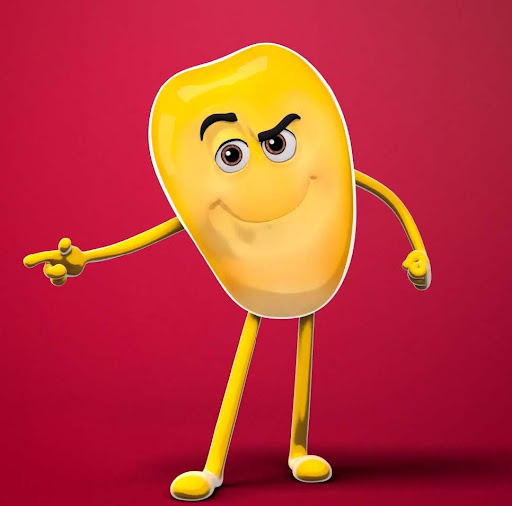 What is the most difficult project you have ever faced?
RS: Despite working with high quality requirements and tight deadlines set by advertising agencies for 30 years, the most challenging client I've ever had was myself, on a project where I had 100% creative freedom. I had to overcome my perfectionism but still do the best job possible.
V-Ray Premium includes multiple pieces of software. Which ones do you use the most?

RS: Currently I only use V-Ray for 3ds Max. I have a Maya license, but I haven't used it in a long time. I want to test it with Blender and Unreal Engine soon.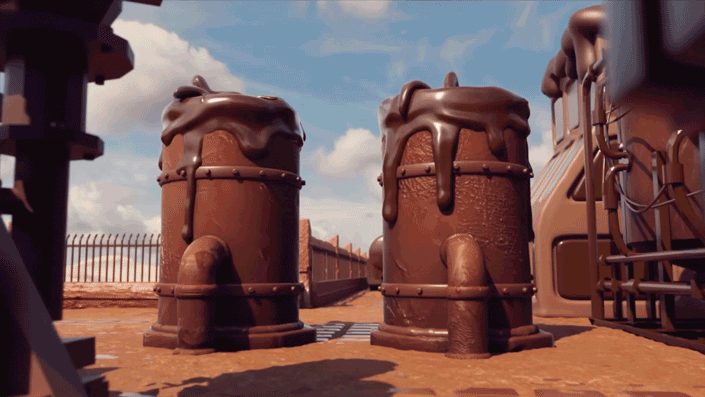 What do you think will be the main trends in the animation industry going forward? Do you believe that real-time rendering like Chaos Vantage is the future?
RS: Great question! No doubt, I think the future of 3D will be real-time rendering via GPU, as we are seeing in Unreal and PS5 games.

Chaos Vantage makes use of NVIDIA's RTX cards to fully ray trace scenes in real-time. It also has Live Link, which sends the 3ds Max scene directly to Vantage, so you can see the scene rendered in real-time.
I see Chaos rapidly evolving Chaos Vantage, so I imagine that strengthening the tool is one of their main goals going forward. Rendering an animated character with clothes and hair is not possible yet, but Vantage is perfect for architectural scenes with an animated camera inside the environment.
So you think the V-Ray Premium is essential for creating 3D scenes?

RS: Apart from V-Ray and Phoenix, having Vantage together with the Chaos Cosmos 3D asset library and Chaos Scans collection at no additional cost, has become essential for my workflow.
V-Ray gave me 4K renders so quickly that I didn't have to worry about the render time, and I was able to focus on the details of this very complex project."

Rodrigo Sotero, Animation Director / VFX Supervisor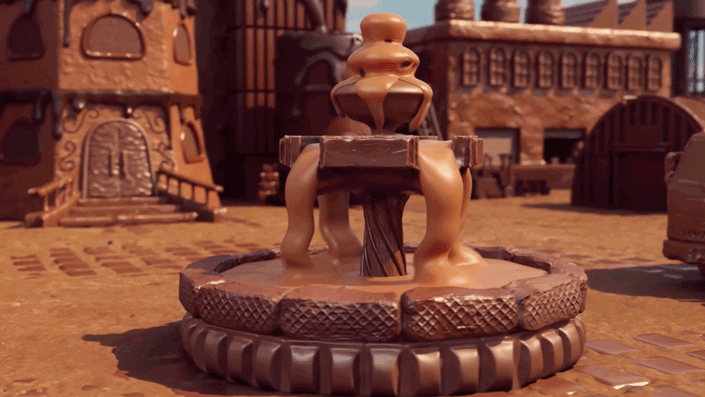 The project was the music video "Atenção" by Pedro Sampaio featuring Luísa Sonza (link NSFW), directed by Fernando Moraes. I created a reinterpretation of the factory in Charlie and the Chocolate Factory, with barrels of bubbling chocolate, a fountain that leaked caramel, a chocolate waterfall, and chocolate bubbles that came out of the chimneys.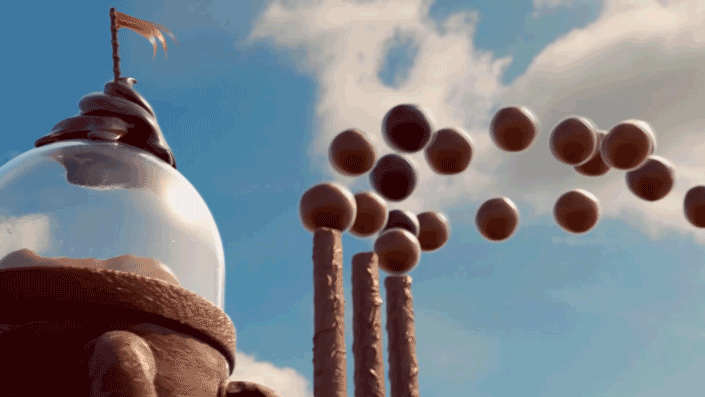 What advice would you give to someone who has just started using V-Ray Premium?
RS: There are great V-Ray and Phoenix tutorials and sample scenes to be studied in the resources section of the Chaos website, geared towards all levels, from beginner to advanced. Chaos' forum is great too, they give the necessary support very quickly.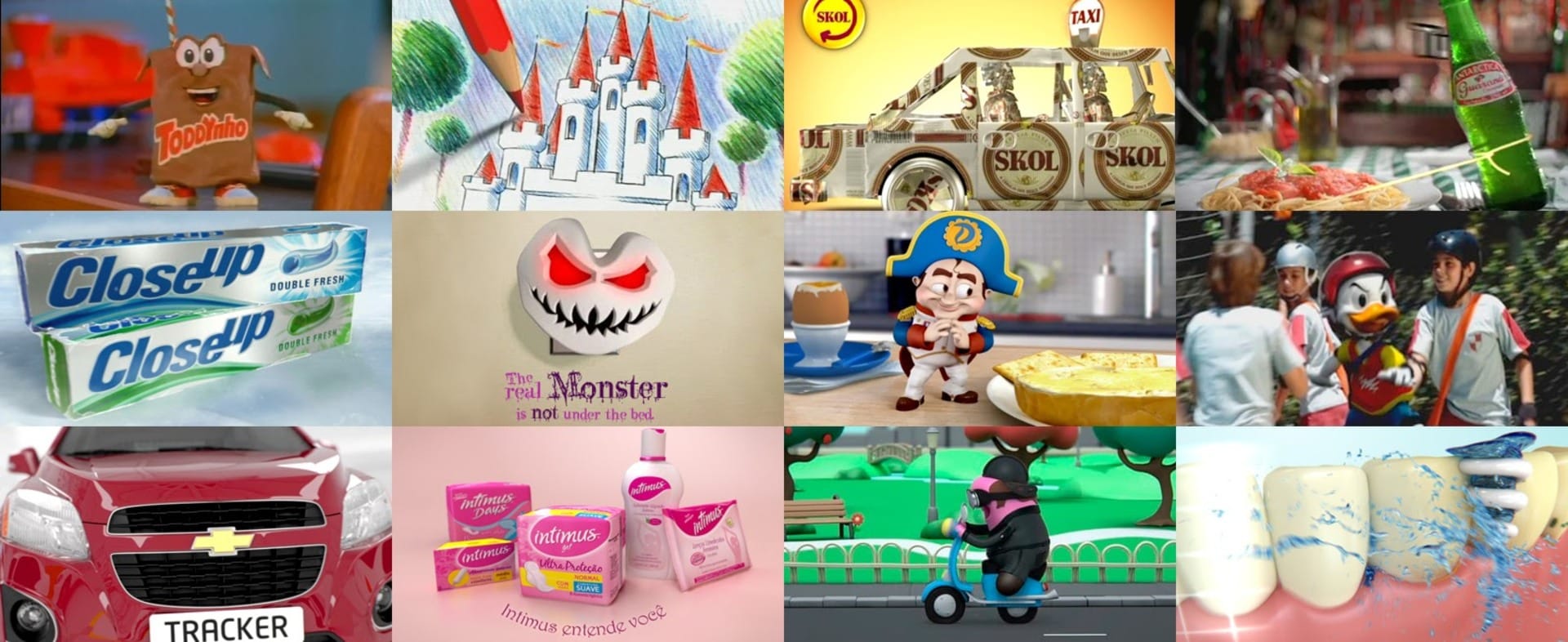 What main tips would you like to have received at the beginning of your career, and that you would give to someone who is looking to get started as a 3D artist now?
RS: I tend to agree with the following thought: You are what you do, not what you want to be. If you want to become someone in this industry, study hard, and when you think you've learned enough, study even more. What surprised me once during an interview, upon asking the candidate what they were looking for in the area, their answer was: "I want to be a director." But they neither had the knowledge nor a grasp of the basics.
I don't see any glamour in having a managerial role, but the ego affects a lot of artists. The position reflects what you do — the rest is a consequence. I think the most important thing is to focus on knowing the tools inside out, testing, and experimenting because great results come with study and practice. And in today's world, where there are tutorials in all languages, from basic to advanced, you can't learn if you don't want to.
Thanks to TotalCAD for providing the interview. Read the original in Portuguese.
It's time to render something amazing.
Try V-Ray Premium free for 30 days.