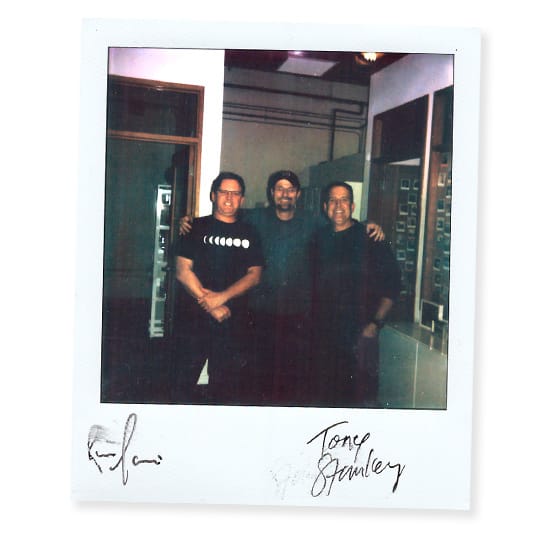 Games have compelling narratives worthy of Hollywood movies — so it should come as no surprise that cinematic talent is swapping cameras for controllers. Joining Chris this week are two men who've made the leap and now work on EA's blockbuster Madden sports franchise.
Producer Robin Cowie went from Nickelodeon idents to box office phenomenon The Blair Witch Project, which taught him how to tell a first-person narrative on a tight budget. Animation director Tony Stanley cut his teeth on Disney classics The Lion King, Lilo and Stitch, and Mulan, the latter of which has just turned 20 — and had an enduring legacy in the Chinese animation industry.
The pair tell Chris how they created Madden NFL 18: Longshot and Madden NFL 19: Longshot Homecoming campaigns, which seamlessly mix dramatic player-driven branching stories with action from the gridiron. You'll find out about the technology and techniques Robin and Tony use to create and edit in-game cinematics, how they fashion game design documents into scripts and why motion capture has become a vital part of the realism of modern games.
Links: