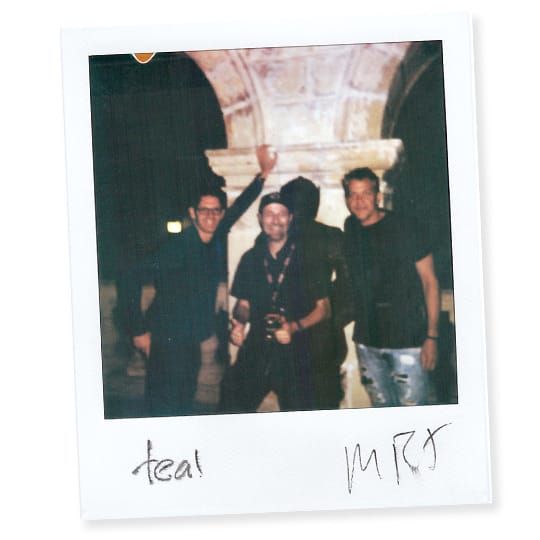 Few people have seen the rise of VFX like Kelly Port and Matt Butler. Over the course of 25 years, they've risen from digital artists to VFX supervisors at effects powerhouse Digital Domain. The watershed moment for both was their work on Titanic, and they discuss the million-dollar computers used to generate the 2TB of effects in the film.
Of course, software and hardware have moved on a great deal since Jack and Rose's perilous adventure. Kelly talks about the groundbreaking technology and performance capture which made Avengers: Infinity War's CG supervillain Thanos a reality, and Matt discusses his input on Ender's Game and Ready Player One. They also muse about what makes Digital Domain a great place to work and their tactics for avoiding conflict and nurturing talent.
Kelly and Matt have great chemistry with one another and Chris, and you'll hear about their experiences of working with actors Dan Stevens and Josh Brolin, and directors Steven Spielberg and Gavin Hood. Plus, there's a bonus pearl of wisdom from none other than Ron Howard.
Links:
Kelly Port's IMDB >
Kelly Port's THU profile >
Matthew Butler's IMBD >
Matthew Butler's THU Profile >