Chaos Scans users can now add a touch of class to their projects with over 270 ultra-realistic, luxurious new materials from world-renowned foil specialist, Foilco. Thanks to the accuracy of the Chaos Scans process, these virtual foils look and respond exactly like the real thing—and even include complex holographic materials.
Award-winning Scottish virtual photography studio Where Giants Roam has already put the new materials to good use with visuals that showcase the incredible potential of the new materials. Check them out—and get inspired.
"For the first time ever, the Chaos Scans technology has allowed Foilco to digitize its foil catalog as usable material files," says Jaime Evans, Foilco's marketing manager. "This will allow digital artists to drag and drop decorative foils straight into projects for rendering including mock-ups, CGI, animation and AR/VR applications."
Foilco joins Foglizzo Leathers, Townsend Leather and Handy Living in the Chaos Scans library, as well as over 650 popular materials created by Chaos.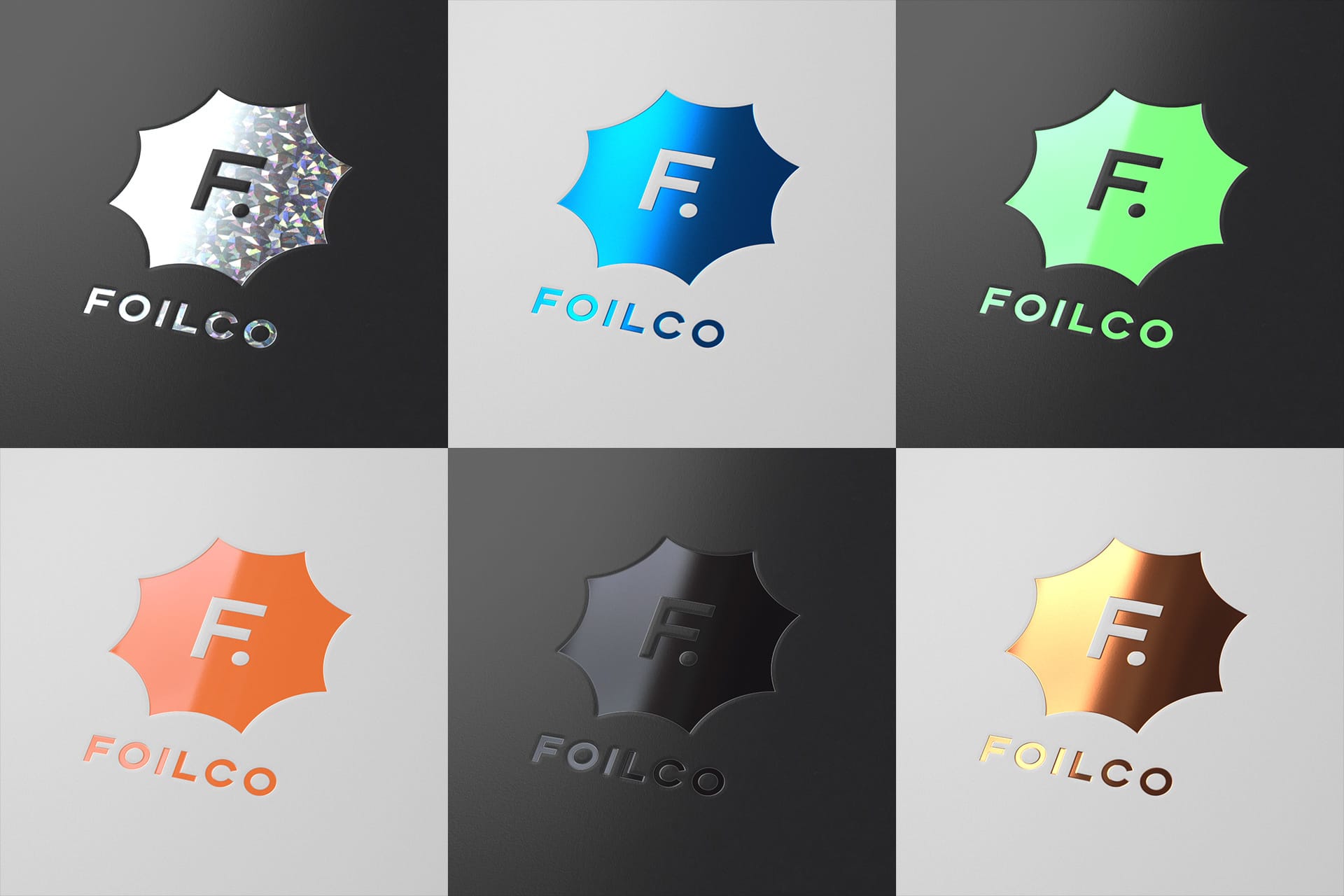 Evaluate Chaos Scans library free.
Fully functional trial with technical support.