Sci-fi thriller "Ascendant" features the elevator journey from hell. VFX Supervisor Christian Debney tells us how Chaos Cloud took its effects to another level.
Trapped in an elevator, Ascendant's protagonist, Aria Wolf (Charlotte Best), uncovers secrets from her past as her tormentors plummet her 100 floors at a time. Director and co-writer Antaine Furlong turns this claustrophobic setup into an expansive sci-fi action film — and the first part of a trilogy featuring Aria.
Ascendant's VFX Supervisors were Christian Debney, who handled the 3D elements, and his business partner and skilled Flame artist Jonathan Hairman. They headed up a team of just 12 animators and five compositors, making use of V-Ray for 3ds Max and Chaos Cloud to quickly deliver the film's 400-plus VFX shots.
Here, Christian tells us how Chaos Cloud helped his small studio achieve great results.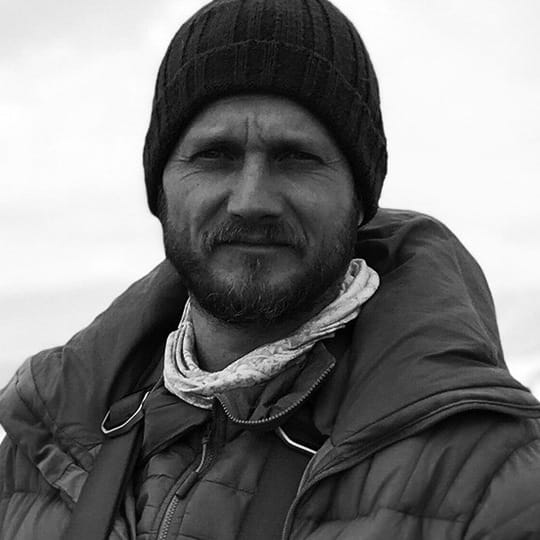 About Christian Debney
After graduating in model-making, Christian's first job was creating lightsaber and gun props for Star Wars: Episode I – The Phantom Menace in the UK before heading to Sydney, Australia to work on Star Wars: Episode II – Attack of the Clones. While creating his own short films he taught himself 3D and subsequently picked up VFX work on cult sci-fi TV show Farscape and directed music videos for Coldplay and Simple Minds. Today, Christian runs Stage23, a VFX company based at Fox Studios in Sydney, while working on his own directorial projects.
How did you get involved with Ascendant?
My first short film, Good Luck Jeffrey Brown, was produced by Jacqui Louez and Josh Pomeranz. Josh runs Spectrum films, Australia's premiere editing facility; we have worked together for many years developing film projects, and the Ascendant job came through him. We met with the director, cinematographer and producers — and the rest is history . . .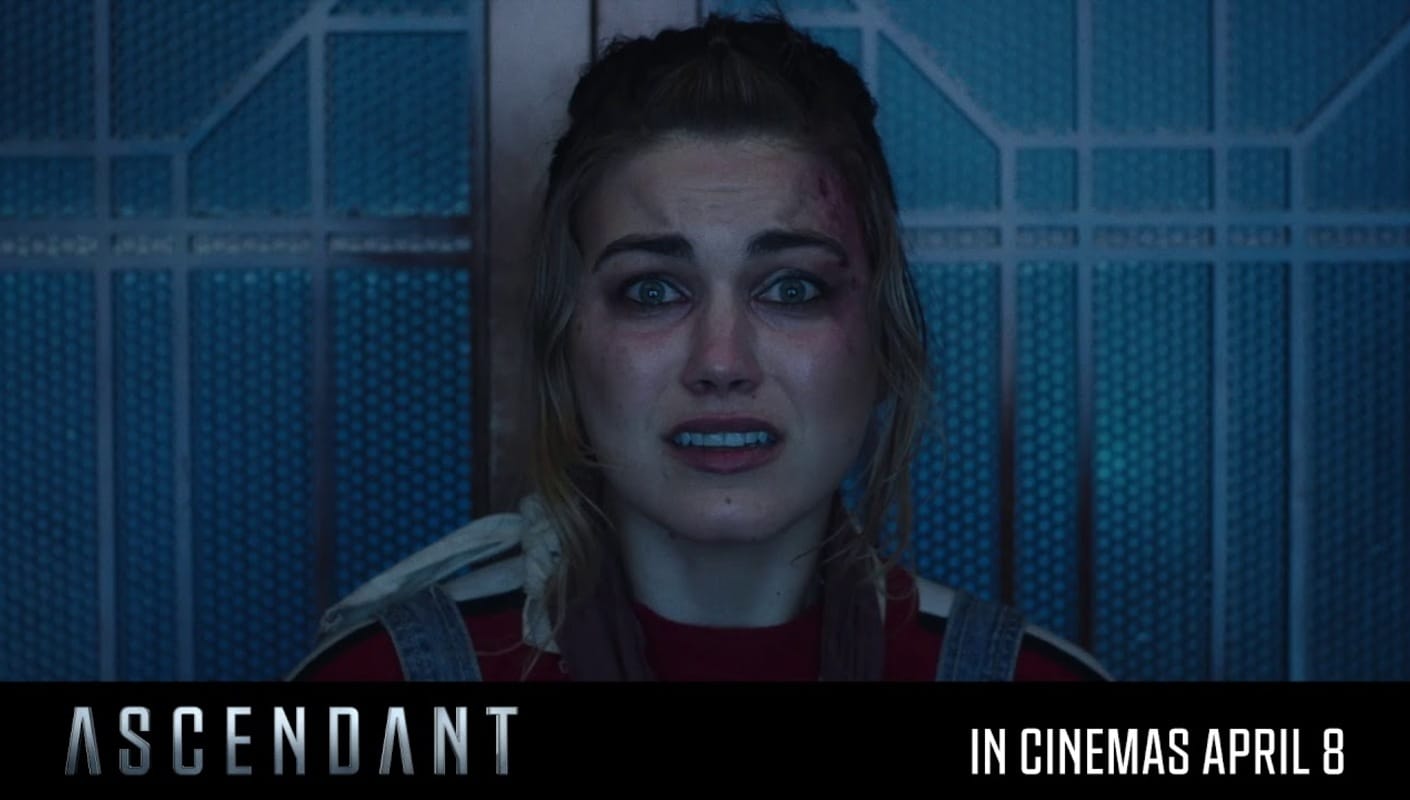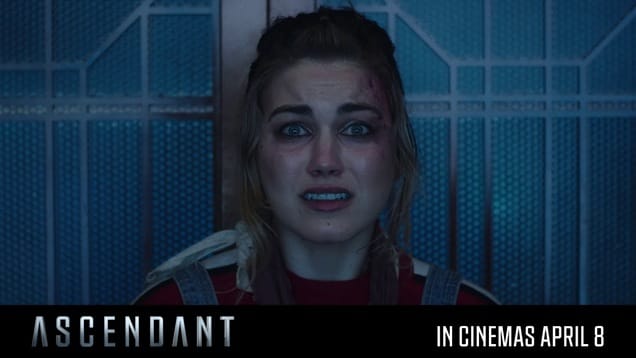 What were some of the most challenging shots and why?
The more we worked with the director, the more we realized the VFX were almost a character within the film. Apart from the sheer volume of shots, escalating from 75 to over 400, the most challenging elements were the fracturing effects. We had made the decision to use 3ds Max, but, as fate would have it, tyFlow was released which allowed us to do things we hadn't been able to in 3ds Max — or at least not as easily.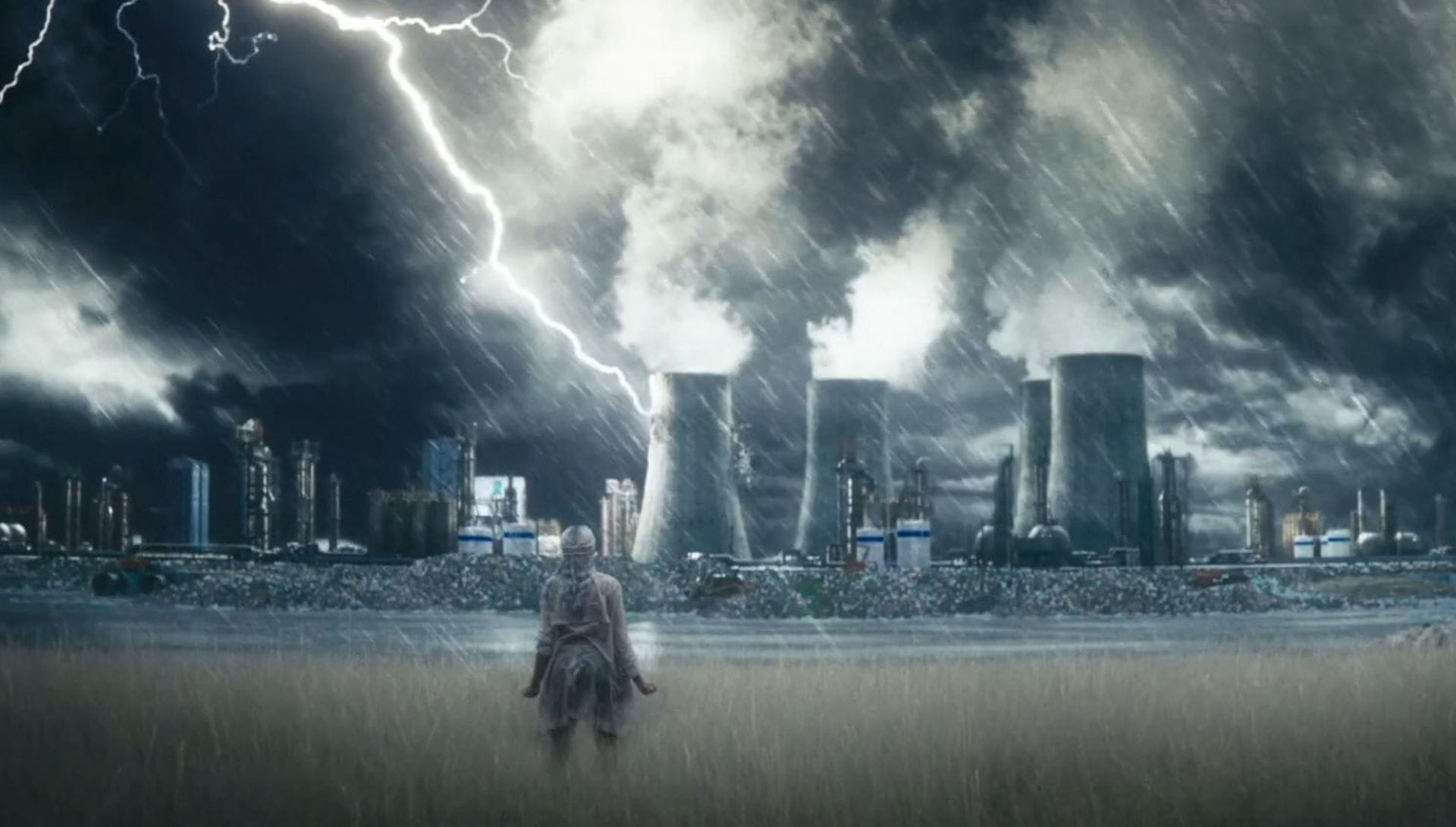 What's your software pipeline?
I've only really used 3ds Max and V-Ray for 3ds Max. As this film was mostly photorealistic environment shots of an elevator inside a 120-floor lift shaft, it was a no-brainer for me to go with what I knew.
I've been test-driving Chaos Cloud since it started and I've been very impressed, so it was an obvious choice."

Christian Debney, VFX Supervisor, Ascendant
What made Chaos Cloud a great fit for this production?
We're only a small studio and we don't have a huge render farm — and we don't really want one, to be honest. We like to be forward-thinking; we were employing some of our staff remotely pre-COVID! So some sort of cloud rendering came naturally and was our main focus. I've been test-driving Chaos Cloud since it started and I've been very impressed, so it was an obvious choice.
Are there any interesting or unusual ways you used Chaos Cloud?
We had a team of guys who were really pushing the Cloud, so they know more than me, but mainly we ran separate fog passes and the beauty. The great thing about Chaos Cloud was once we had uploaded the full elevator and shaft model, which was a huge asset, the only thing we would need to upload were the cameras and the odd prop or lighting change, which really sped up the whole process.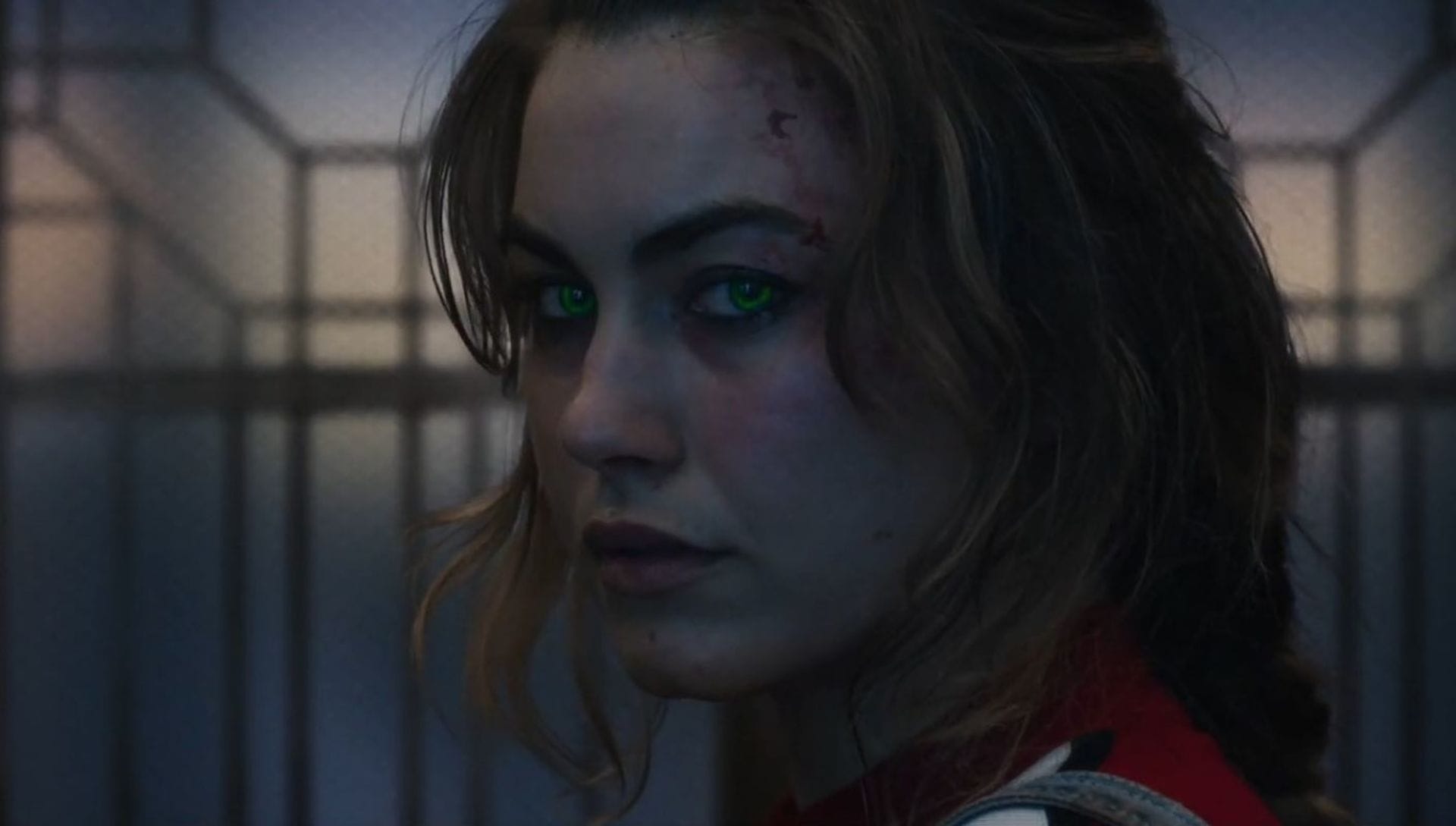 We hear you'll be sitting in the director's chair for your next project! Could you give us a taste of what to expect?
Currently, we're in pre-production for a horror film feature which will be my first feature-length film as a director. I spent many years directing music videos in London and ran a couple of VFX studios there.
But that's not all: I'm in the middle of a VR film project that I've been working on for some time now, which was the first project I was running through Chaos Cloud. I'm also directing a feature documentary that contains animation. And we just had a baby so life is pretty busy!

As well as creating and developing our own productions, Stage 23 is gearing up for a couple of really interesting feature films this year. We're always on the lookout for talented artists. We recognize that a lot of artists wish to have more creative input into the filmmaking process and that is something we like to encourage. As a company that's been created by artists, it's something we respect
This story is published in partnership with Australian Chaos reseller Storm FX.
Elevate your VFX with Chaos Cloud.
Claim your 20 free credits.