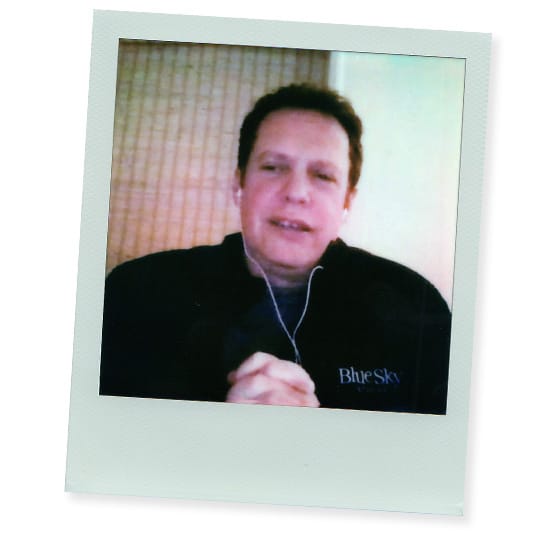 VFX veteran Ari Rubenstein has quite a story to tell. After spending a few years in unrelated fields, he gravitated towards visual effects, where a cloth sim experiment landed him work on The Matrix Revolutions. He went on to work at Blue Sky Studios, the company behind animated movies including Horton Hears a Who!, Epic and Rio.
At the same time, Ari has indulged his creativity and embraced new technology via short films. Ari talks enthusiastically about how he's always chosen creative paths, his deep-rooted love of music, and how individuals across the industry and around the world have helped him bring his visions to life.
Since this interview, Blue Sky Studios has closed its filmmaking operations. Nimona, which was slated for January 14, 2022, is no longer being released.
Links: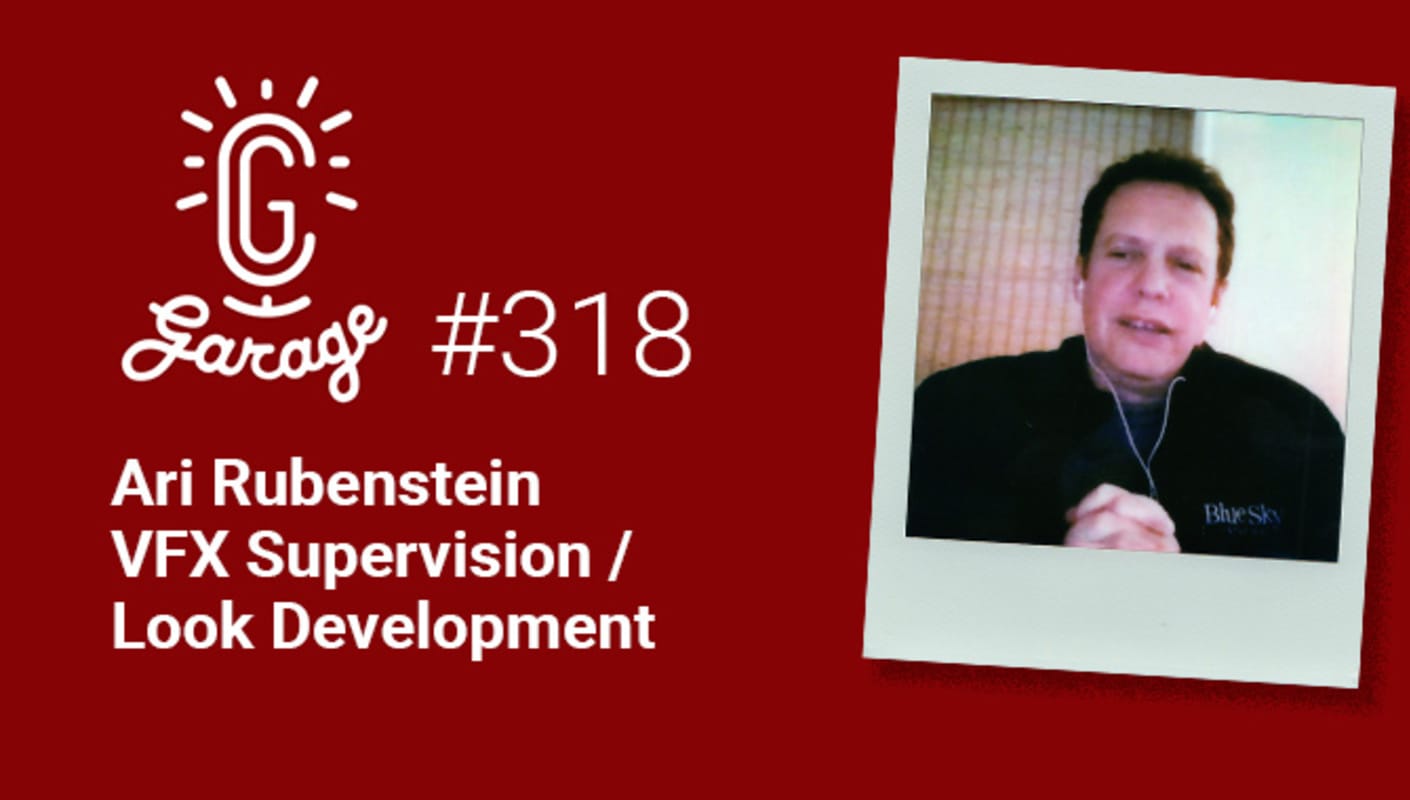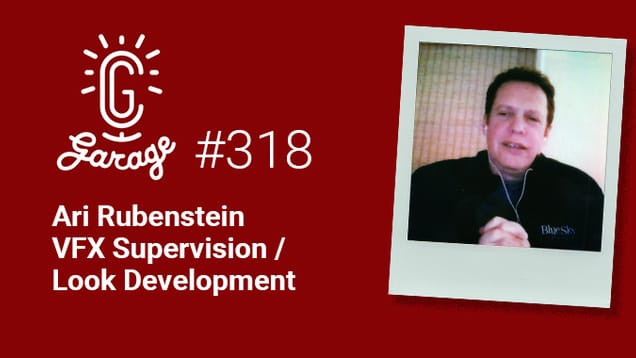 Chapters:
5:21 Ari's origin story
12:39 Getting into film
17:29 Establishing Curv Studios
23:59 Working on "The Matrix Revolutions"
27:39 Starting at Blue Sky Studios
34:27 Life at Blue Sky after Disney acquisition
41:37 Favorite Blue Sky projects
48:25 Creating his short film "The Blues Crab"
58:12 "Small Blue Shadow:" Ari's next project